In 2020 Titan Airways became the first carrier in the northern hemisphere – and one of the first in the world – to operate the Airbus A321P2F. The aircraft is the first of its size to have containerised loading in both of its two decks. With capacity for up to 14 containers in the main deck and 10 containers in the lower deck, the aircraft can carry up to 207m3 / 27,000kg of cargo.
The A321P2F offers best in class economics, reduced carbon emissions and a lower noise footprint. Real time maintenance health monitoring also ensure the highest levels of reliability.
Our A321P2F aircraft are available for cargo charter on either our UK AOC or, for Intra-EU flights, on our Maltese register, Titan Airways Malta.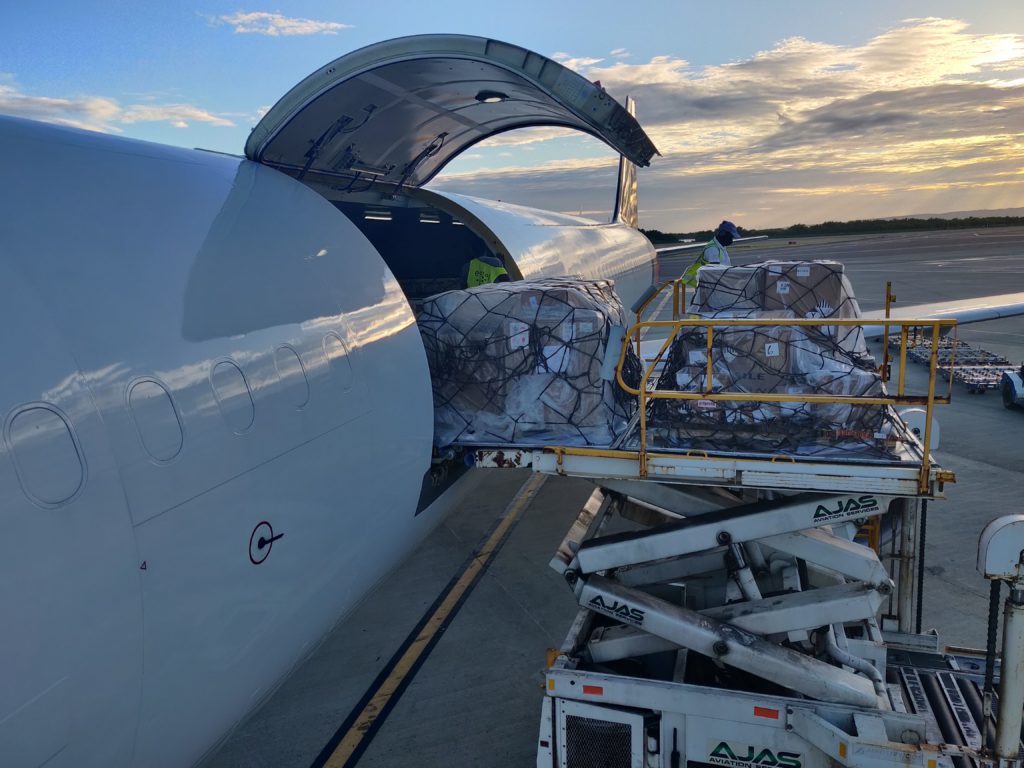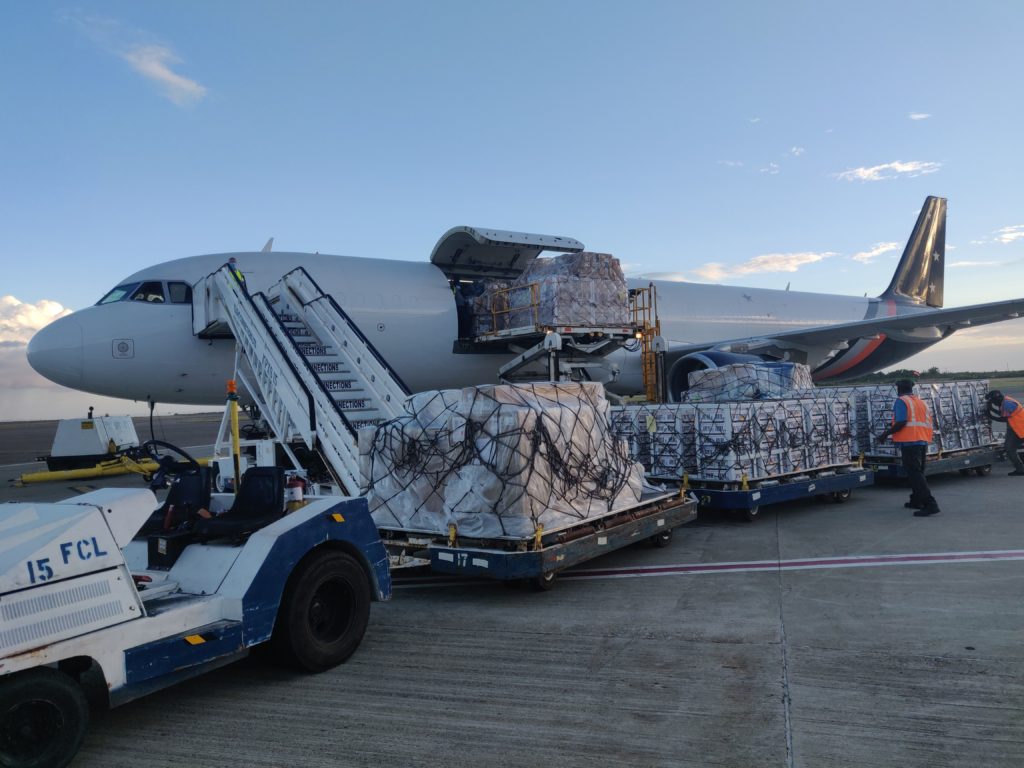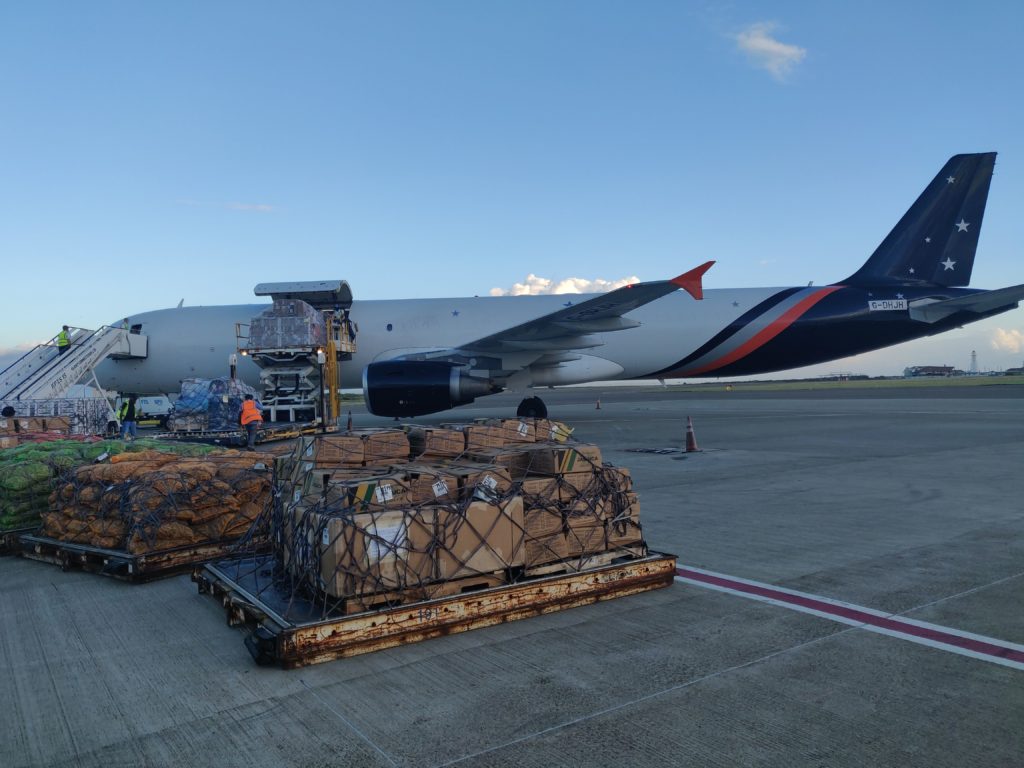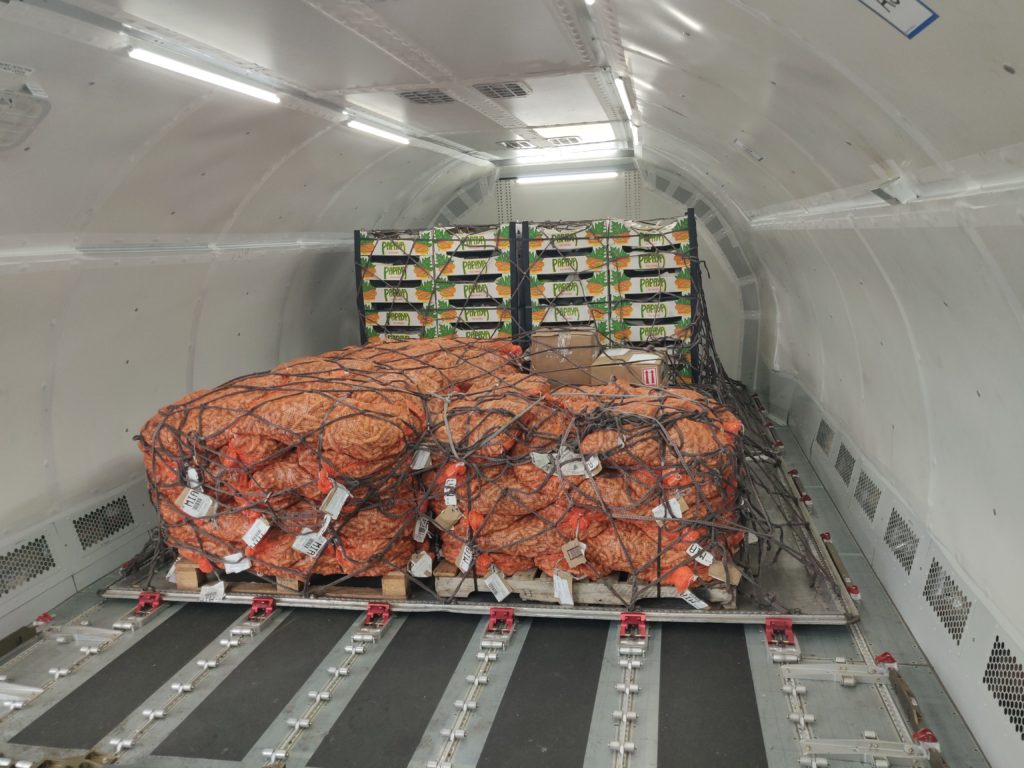 Specifications
Door dimensions 360cm x 220cm
Maximum payload 27,000kgs
Maximum volume 207m3
Main deck has 14 AAY/AAA container positions, lower deck has 10 x LD3 container positions. Total equates to volume of 17 AAY/AAA containers
Able to operate in low visibility and poor weather conditions (Cat IIIB full Autoland)
Maximum range 2,100nm