Following the retirement of our last Boeing 757 aircraft last week we've been looking back at some of our most memorable flights over two decades of 757 operations.
From aircraft lease to top end jet expeditions, from package holiday flights to private VIP charters, from music tours to sports tours, from emergency rescue operations to the delivery of vaccines, our B757's have done it all.
Standout moments include transforming the aircraft into a live music venue for Jamiroquai's world record breaking in-flight gig in 2007 and for Big City Beats' World Club Dome live dj party in 2015.
Over the years we also welcomed onboard many dignities and heads of state and the aircraft was a popular choice for top UK and European football teams too.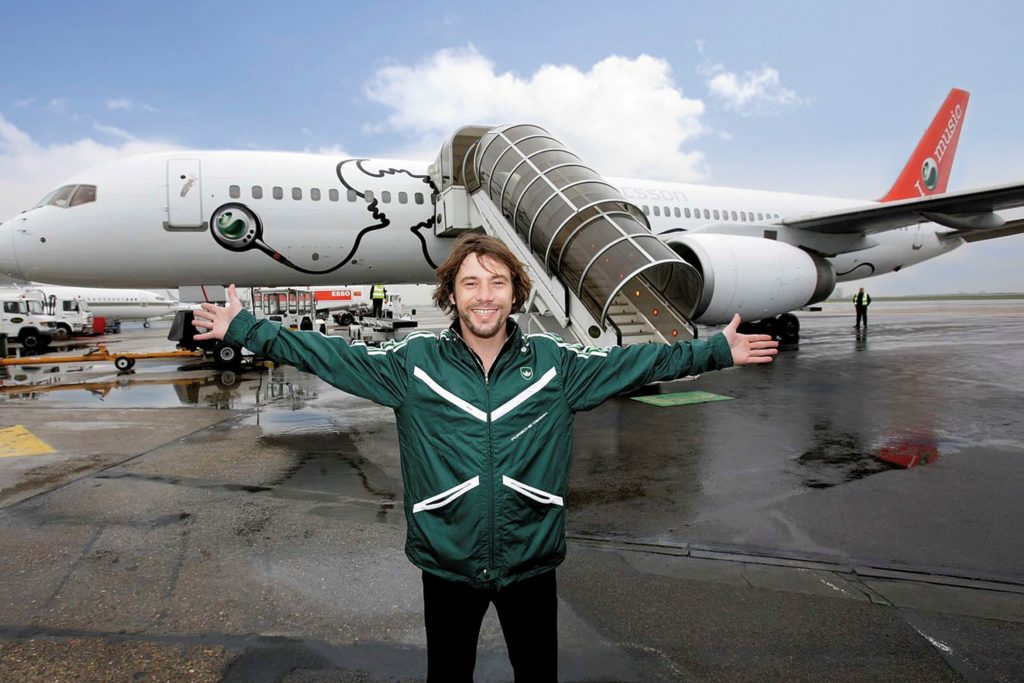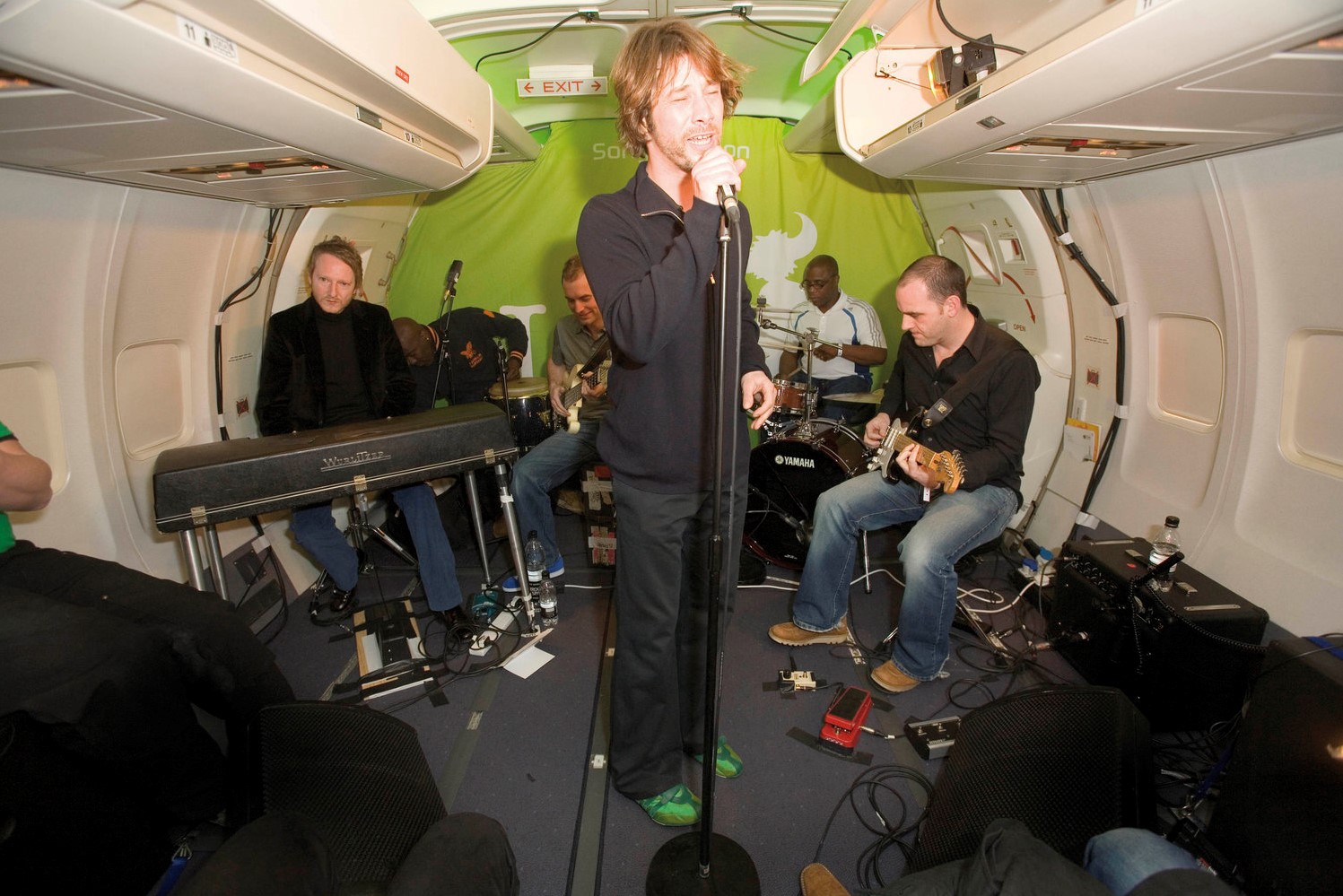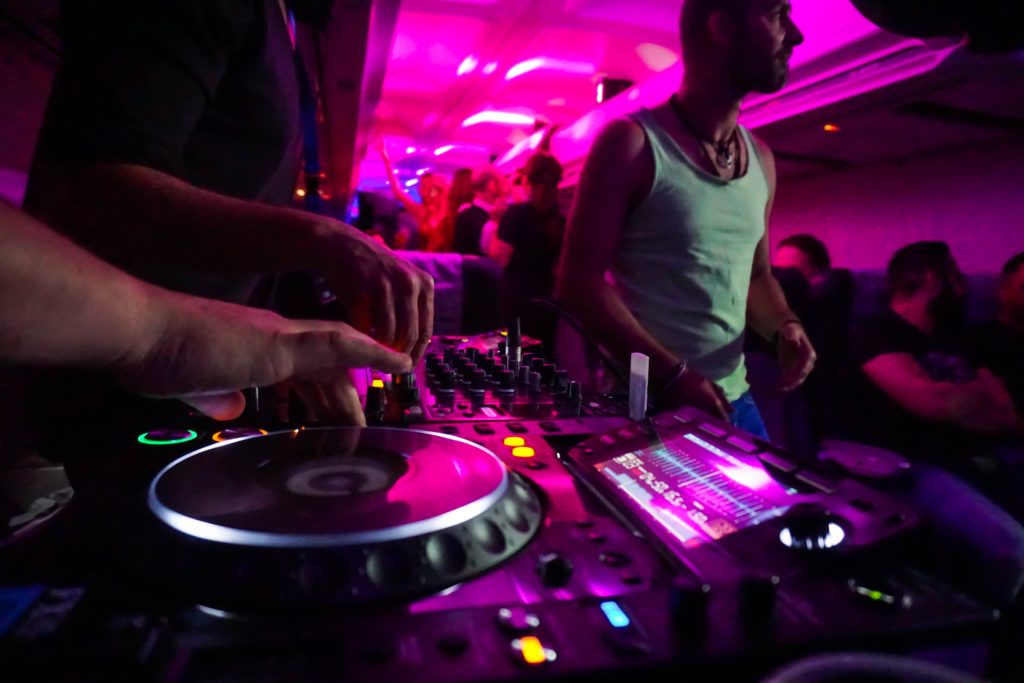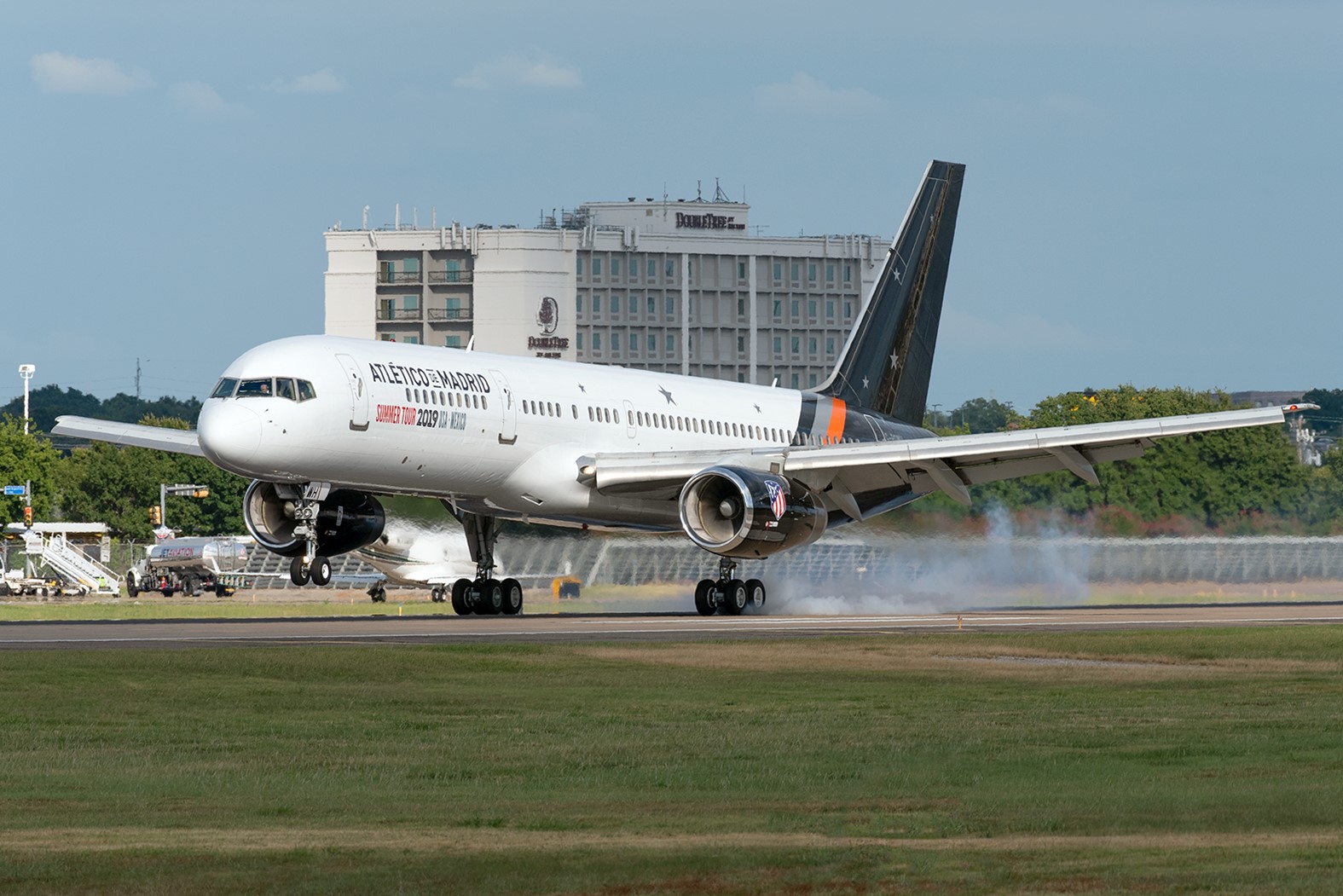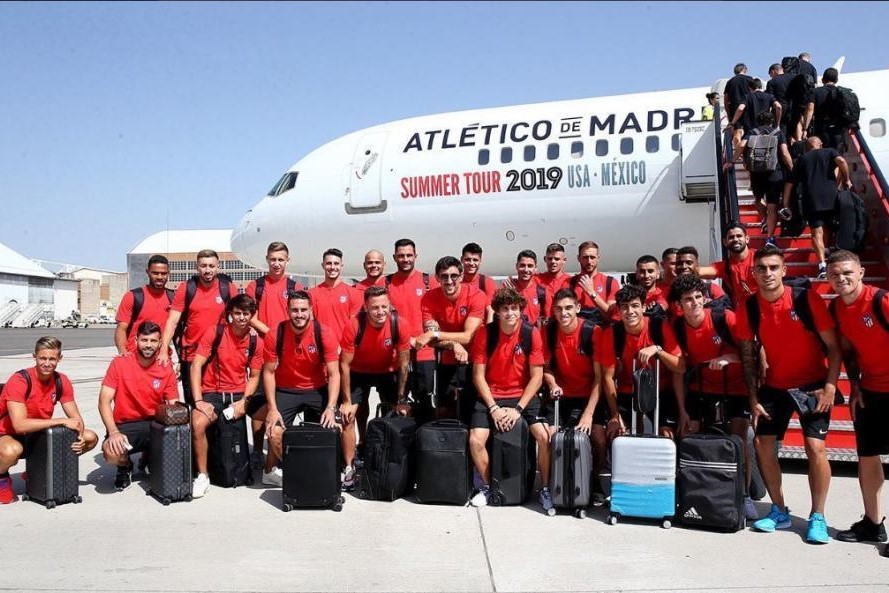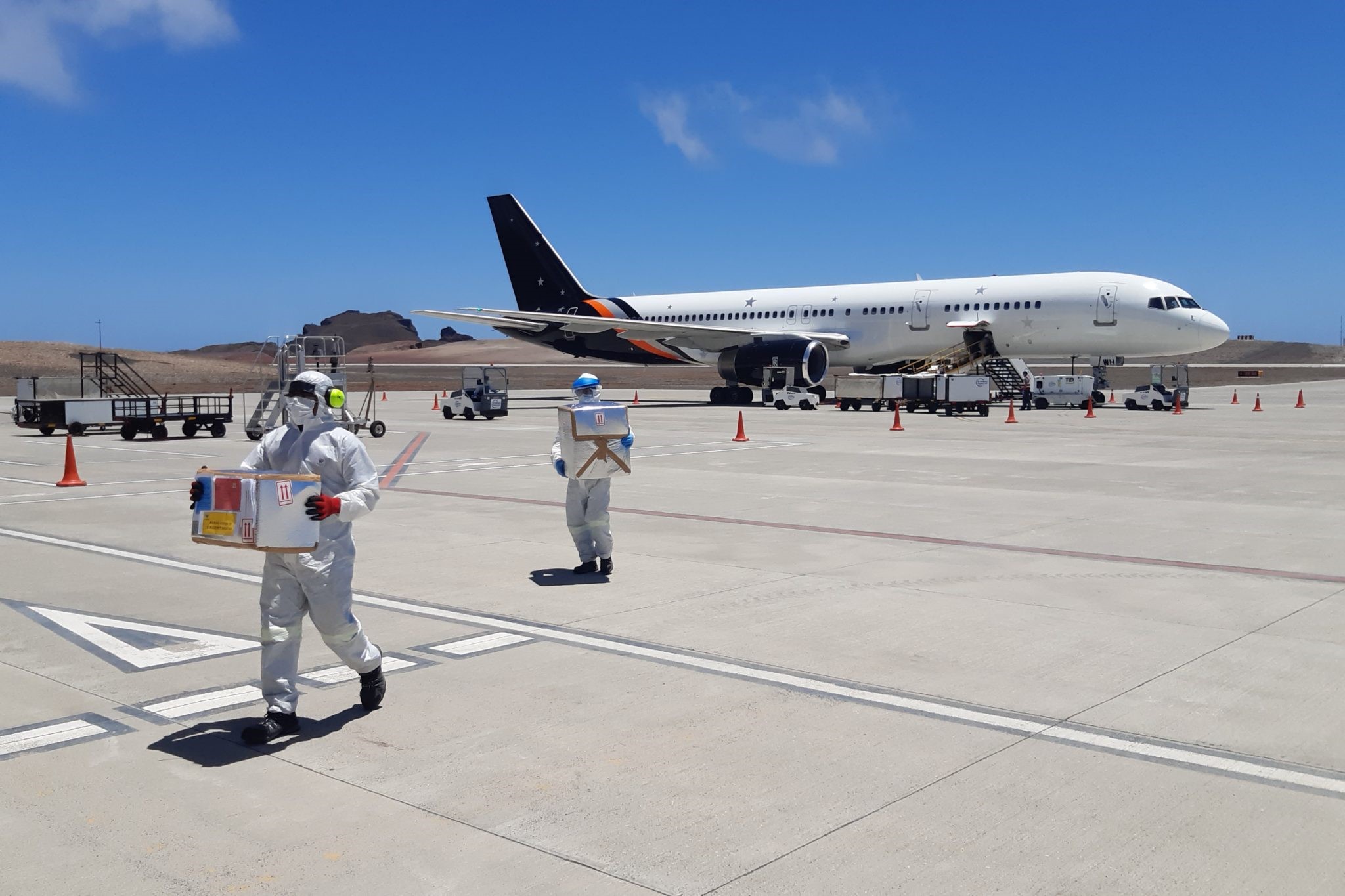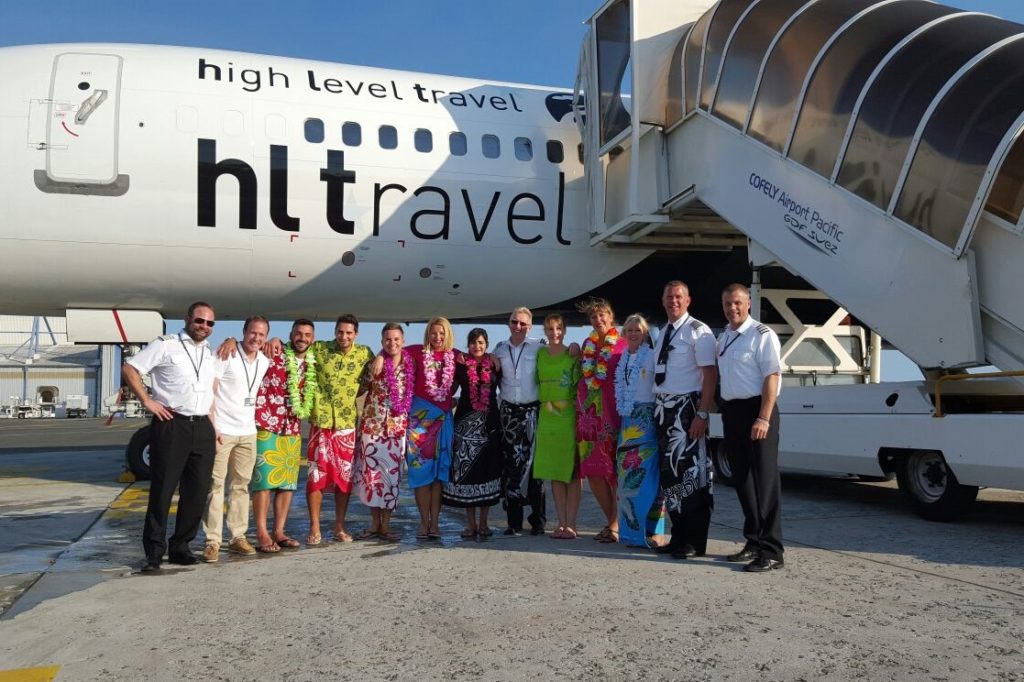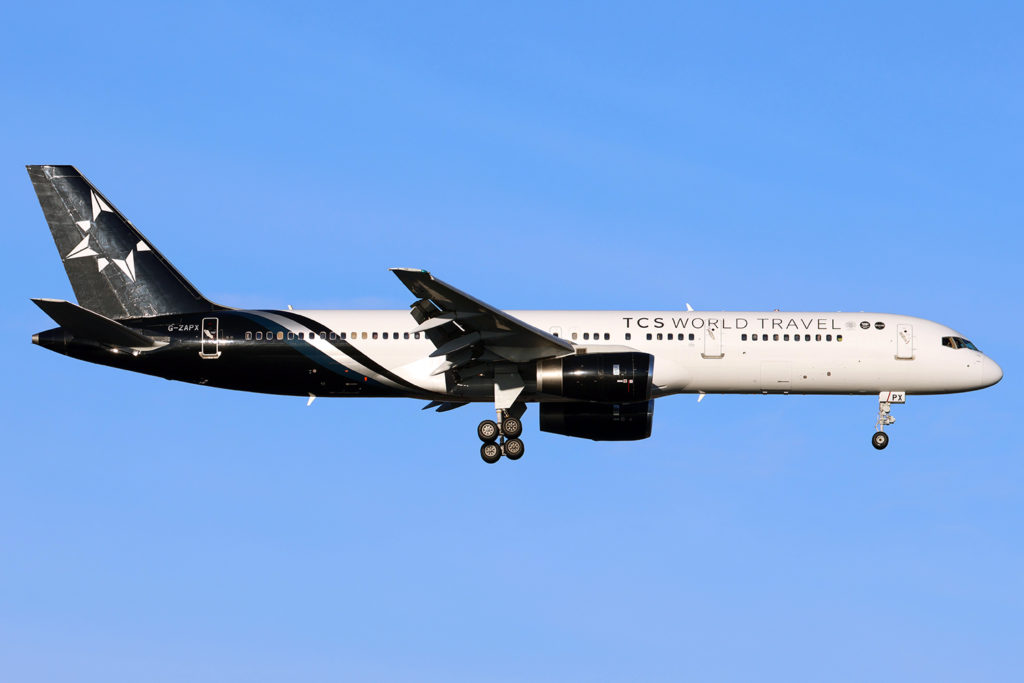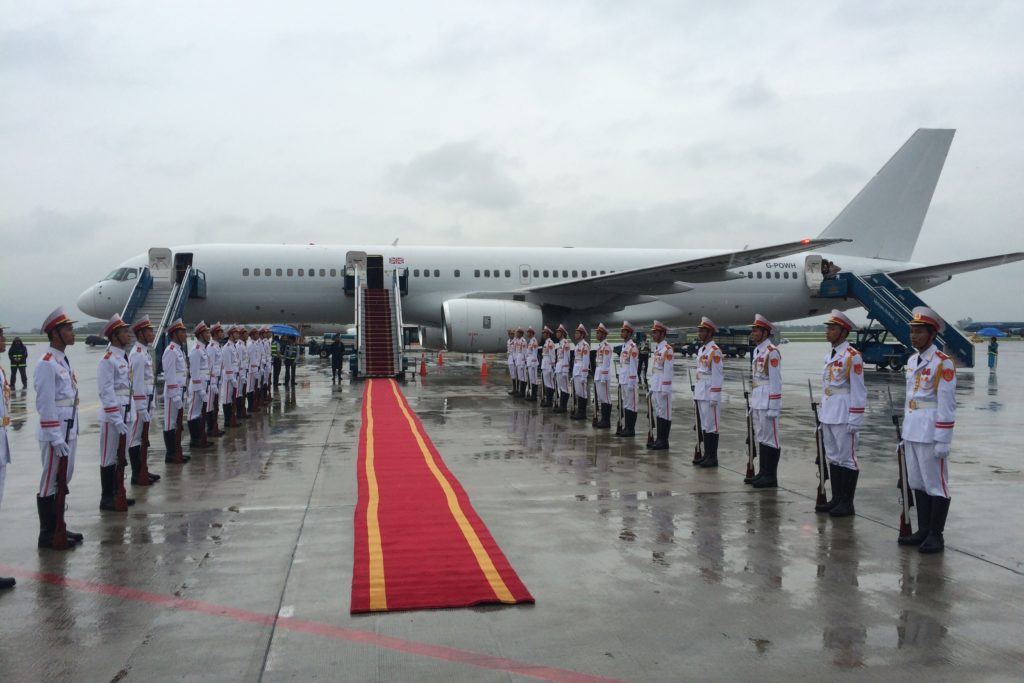 Our thanks to all the pilots and crew past and present for making our B757 operation such a success.