We regularly seek the right individuals to join our incredible teams. We employ people in a variety of roles throughout the company, including pilots, cabin crew and engineers. We also have positions in safety and quality, operations, in-flight services, administration, commercial sales and finance.
Most staff are based at our headquarters at London Stansted, where we have a large open-plan office and a 33,335 square foot hangar. Each member of our team is key to our success, ensuring that all our clients and customers receive the exceptional level of service for which we are known.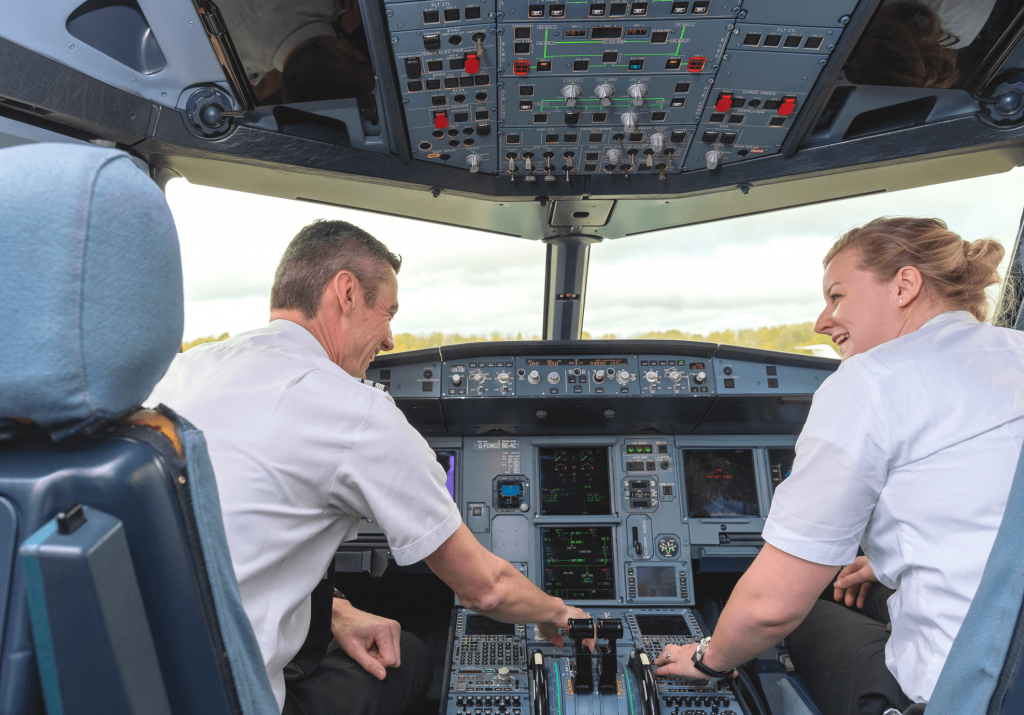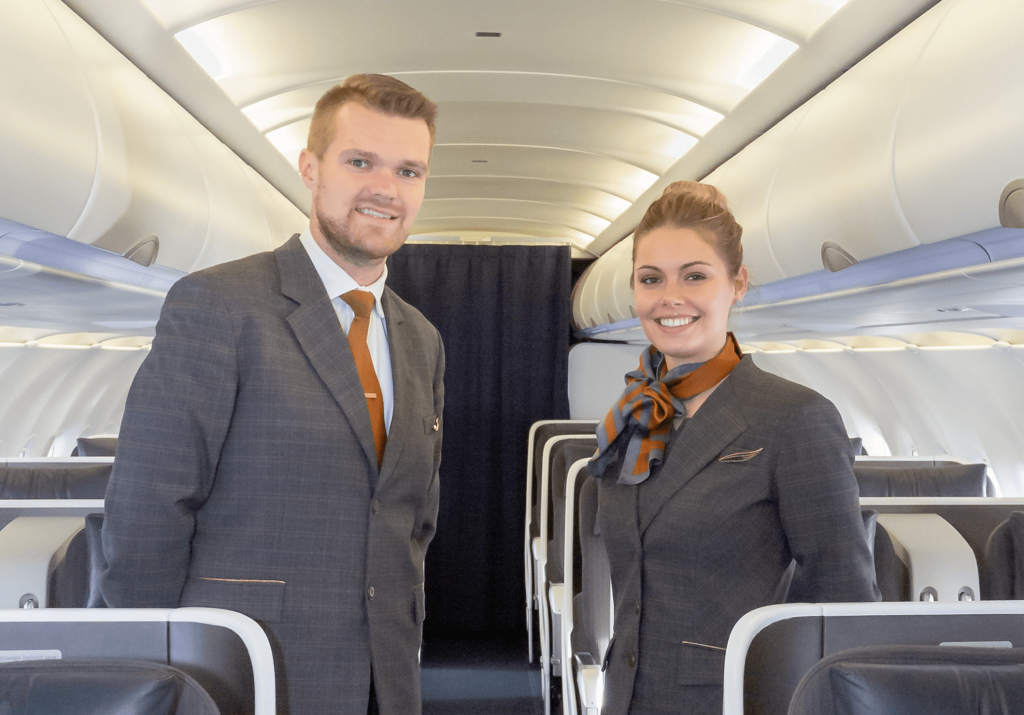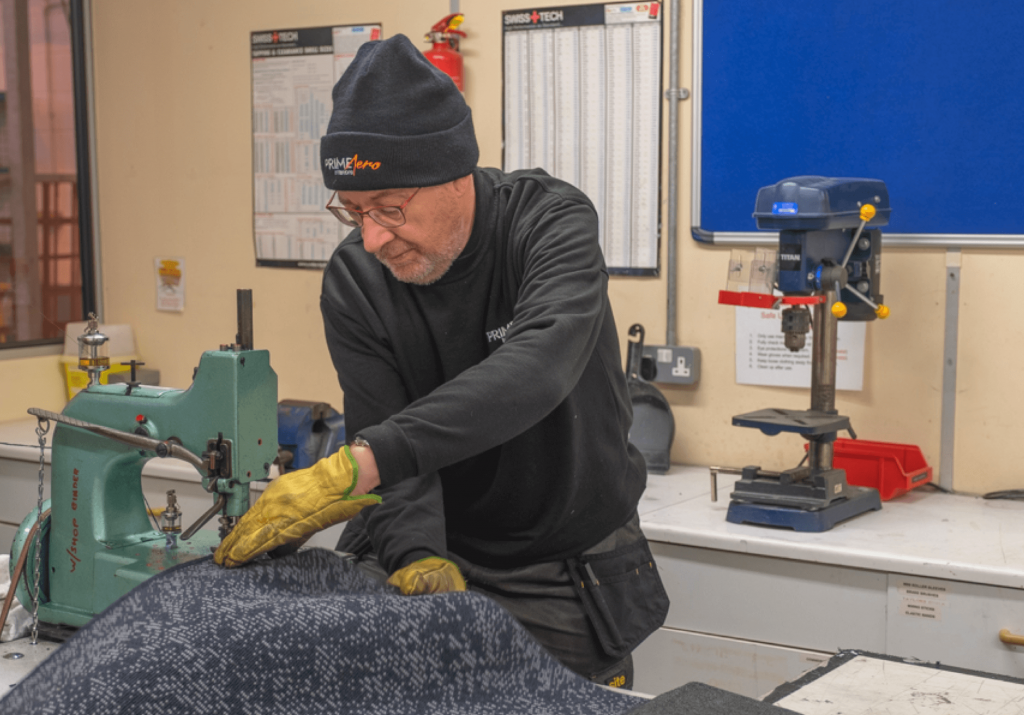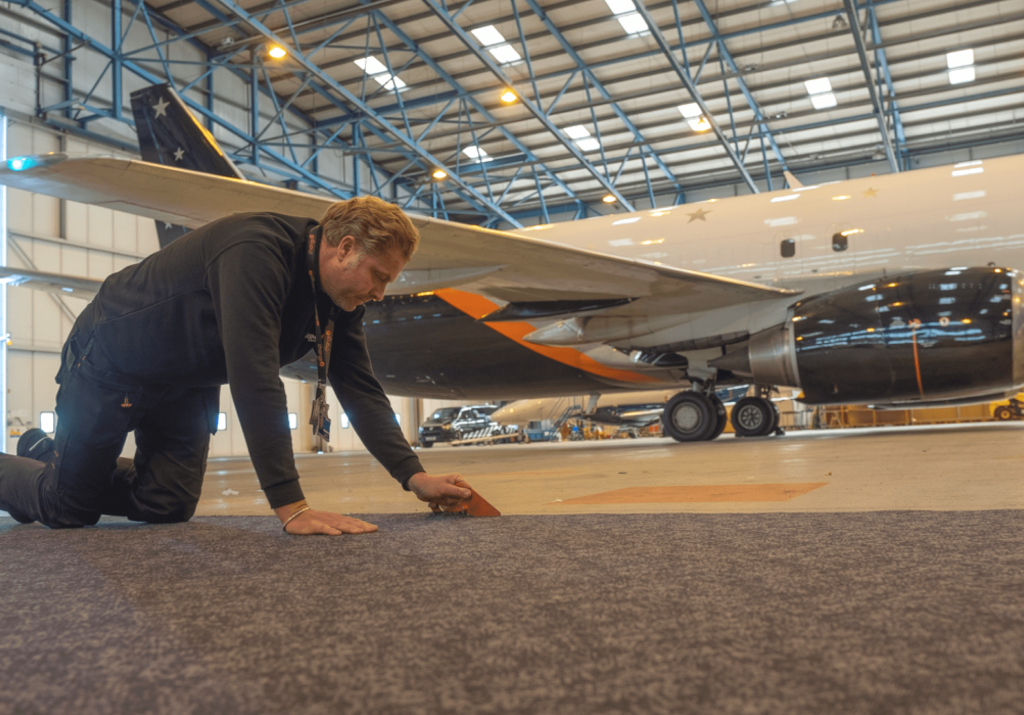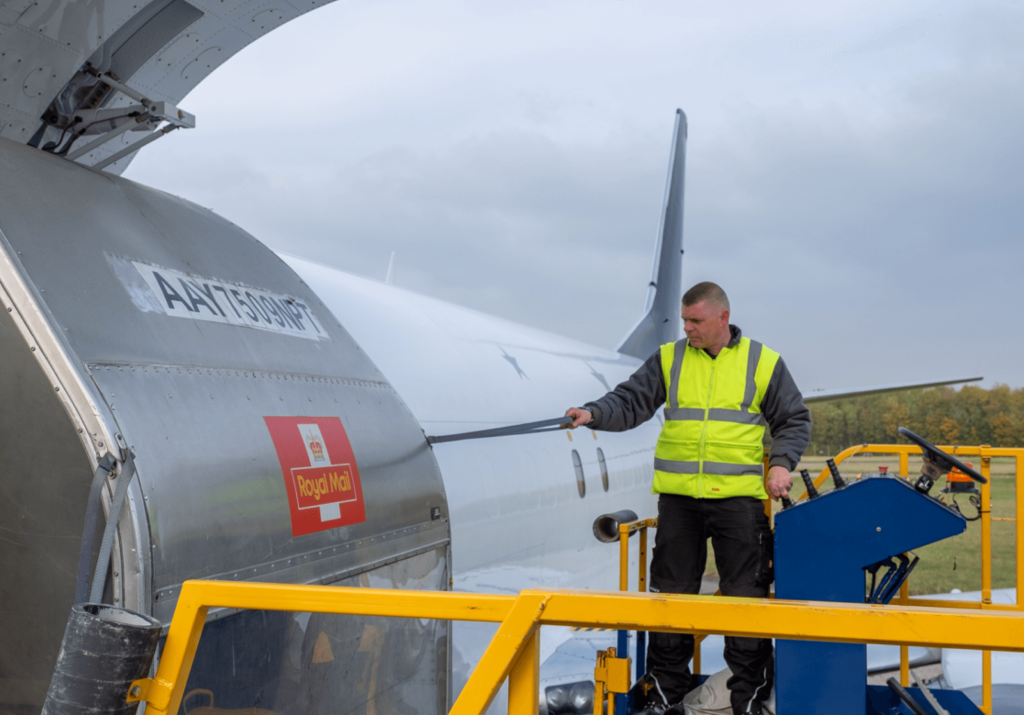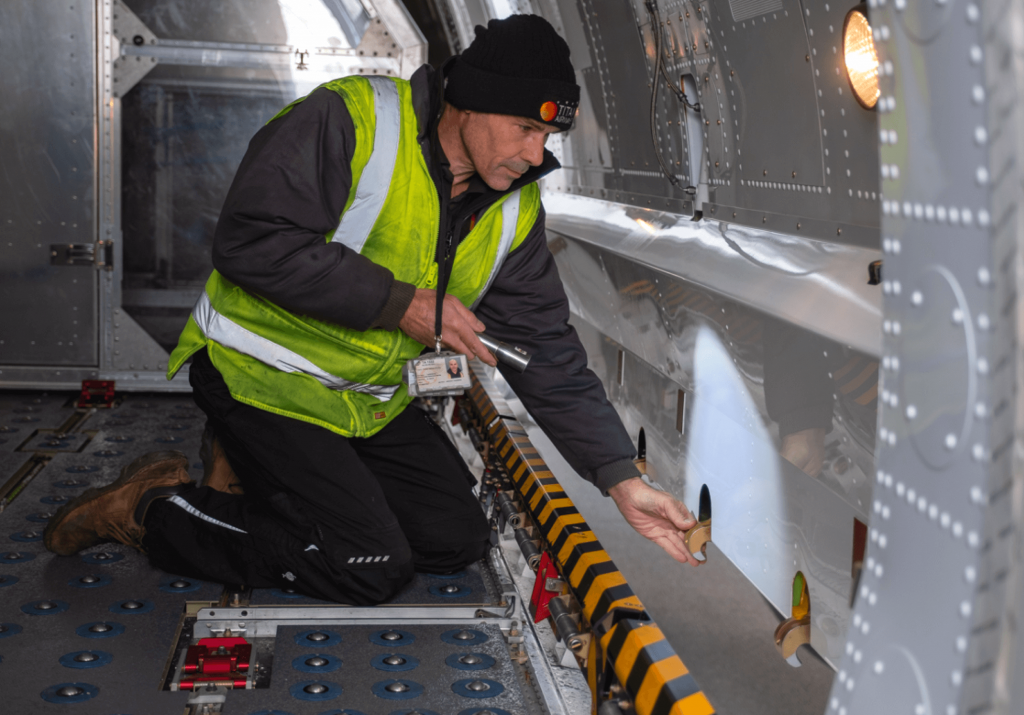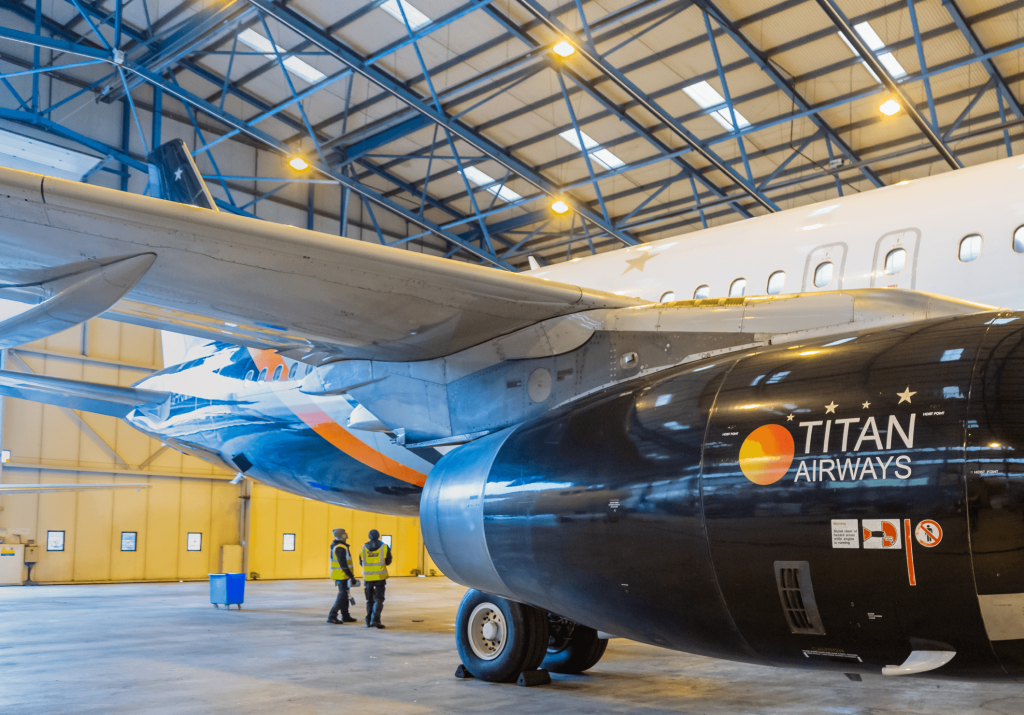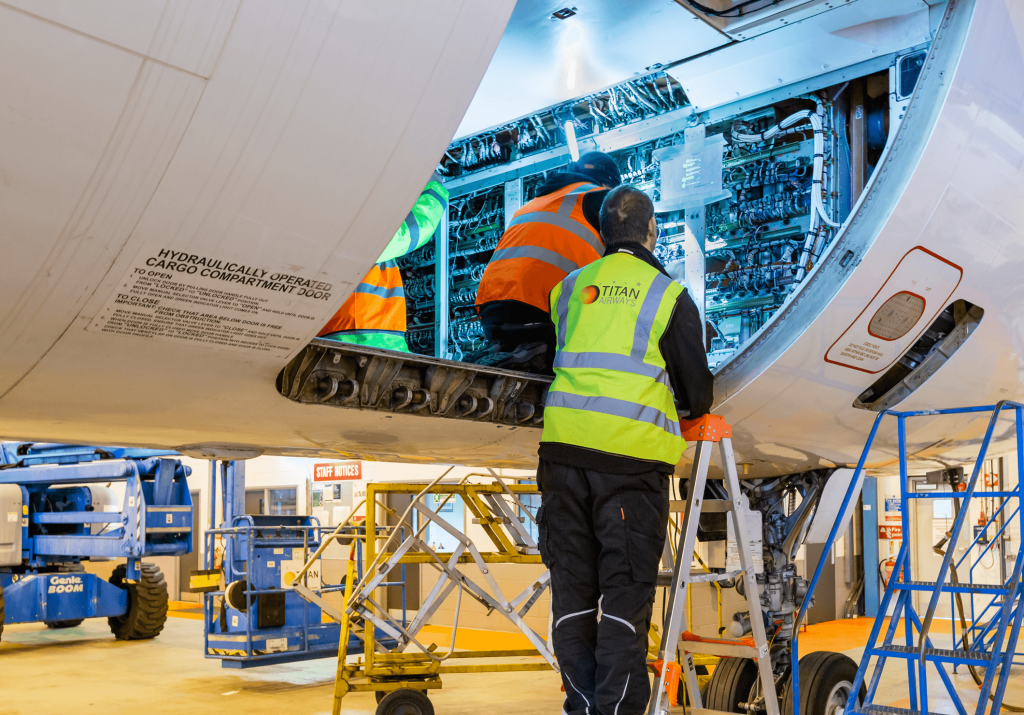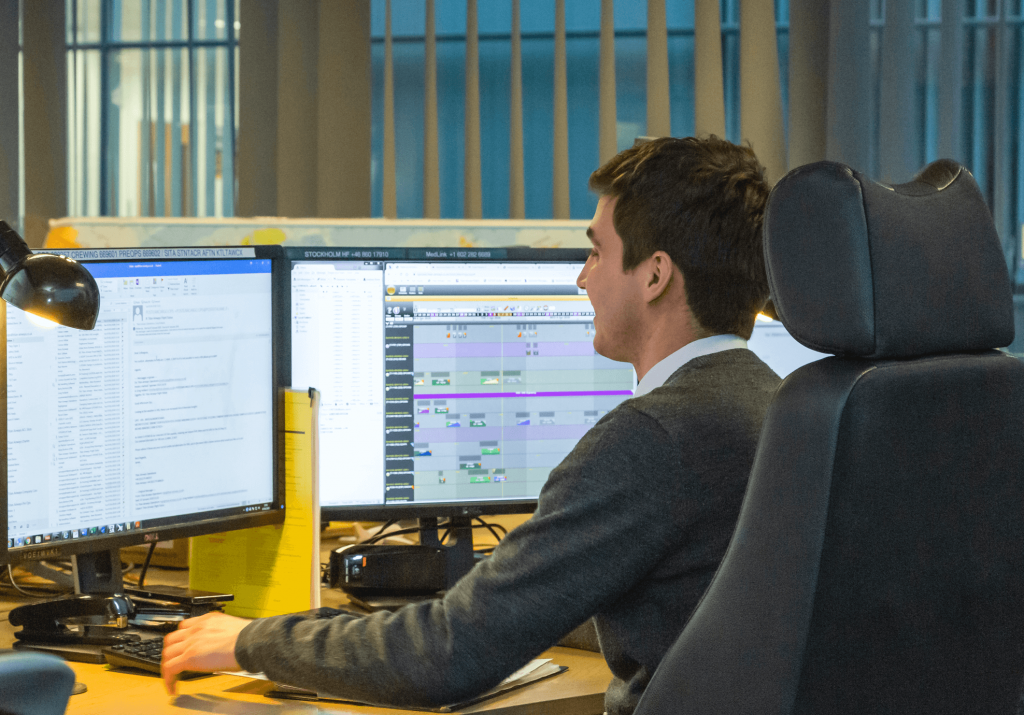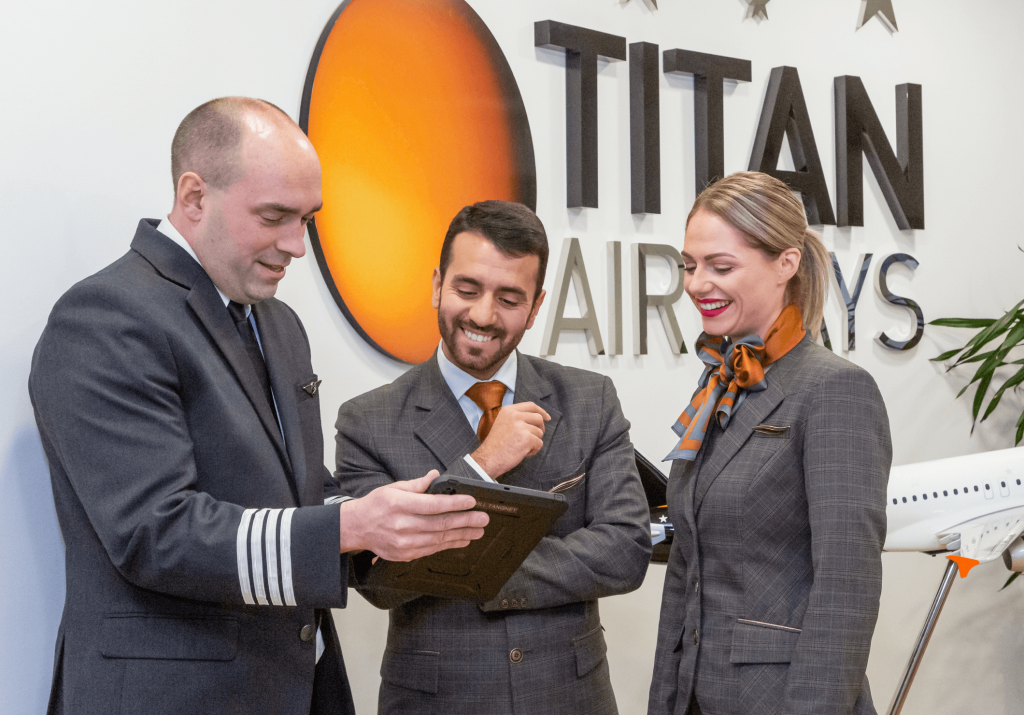 Current Vacancies
Keep up to date with future opportunities on Facebook, LinkedIn or by contacting recruitment@titan-airways.co.uk.