We have been flying passengers and cargo around the world for more than 30 years. Our passion and commitment to high standards makes us one of Europe's leading ACMI lease and charter airlines.
We hold a worldwide Air Operator's Certificate and additional licences to operate our aircraft in the US, Canada and Australia. We are also accredited under IATA's Operational Safety Audit programme – an internationally recognised quality standard.
We are proud to have earned the industry's trust for our honest, reliable and flexible service. Our continual investment in our staff, our fleet and in state-of-the-art technology ensures excellence, both today and for the future.
Our clients – including some of the world's leading companies, airlines, governments, tour operators and sports teams – know that the service they receive from us is unparalleled.
---
Who we are
We are an independent UK charter airline, led by aviation experts with a wealth of knowledge and experience.
Founded in 1988, our staff have always been the key to our success. We are operational 24 hours a day, 365 days a year. Our customers are supported around the clock by our in-house operations, management and technical teams and our flight crews, whose skill and attention to detail ensure the highest standards of care.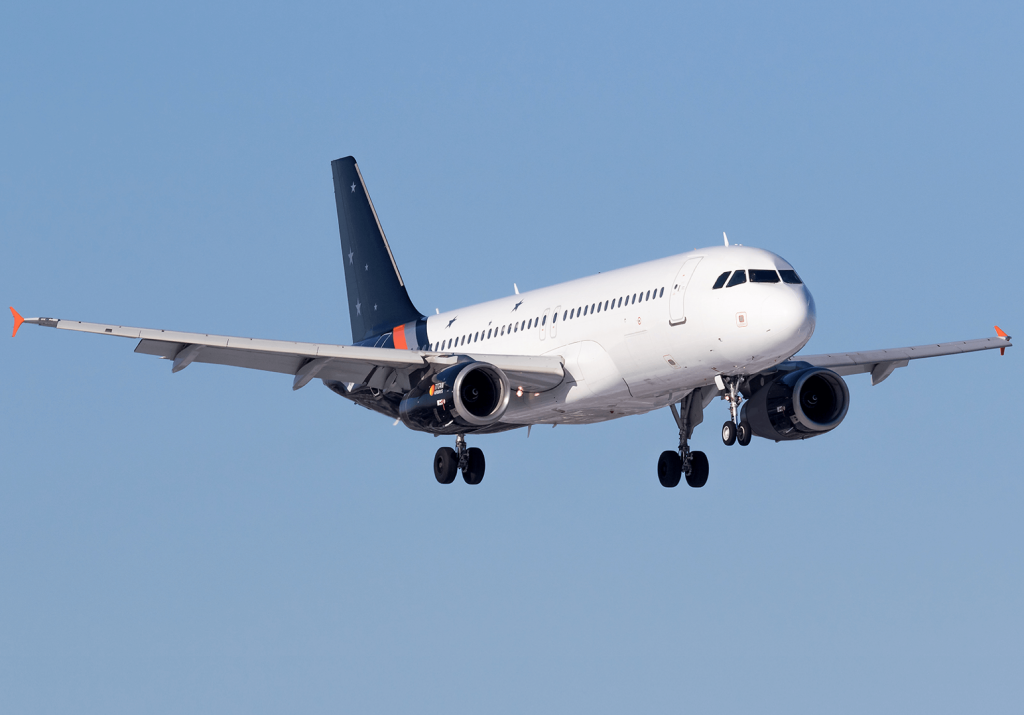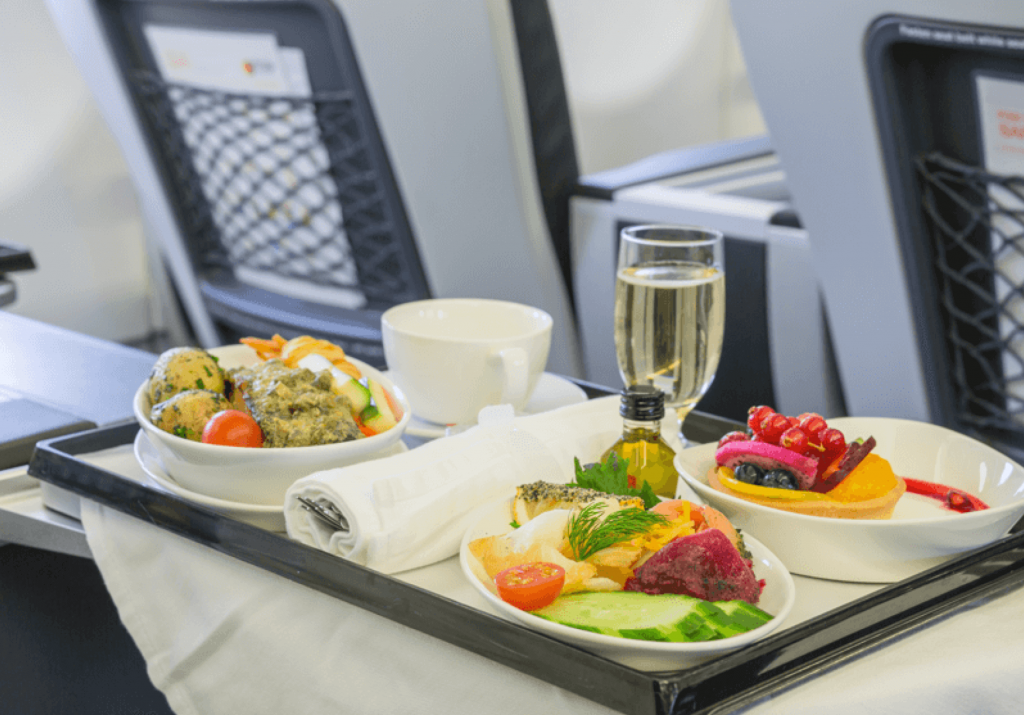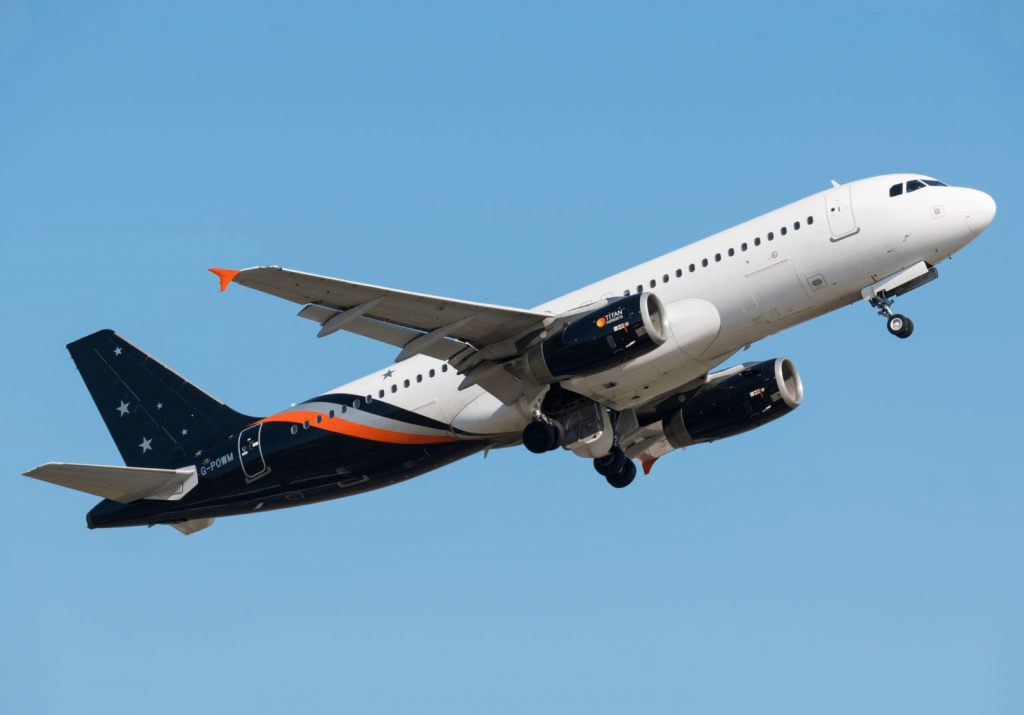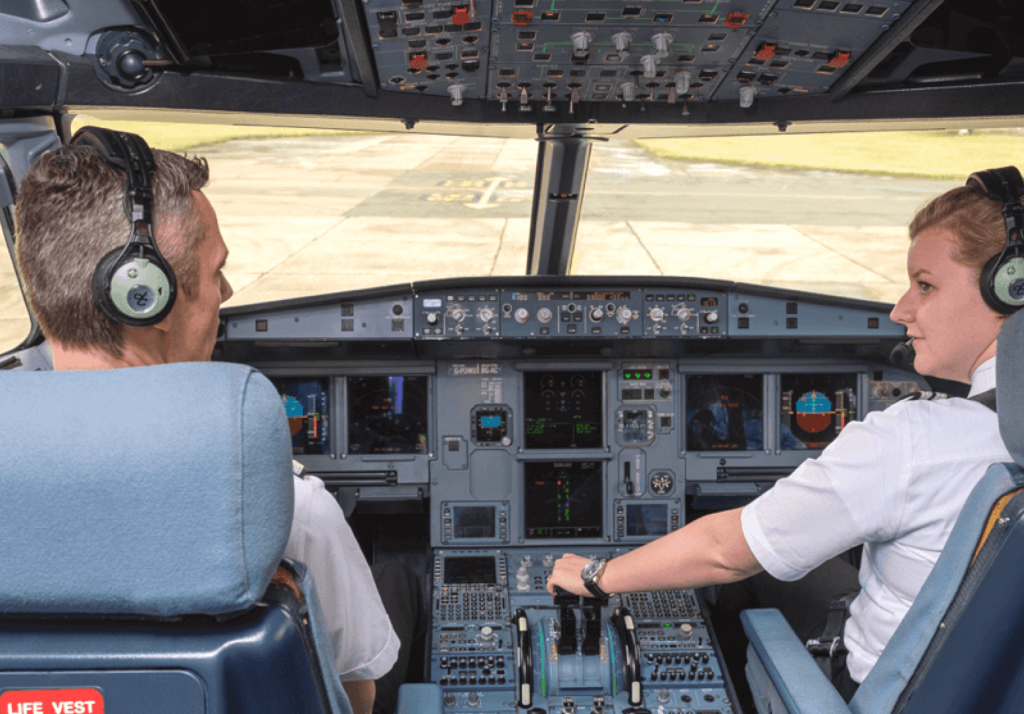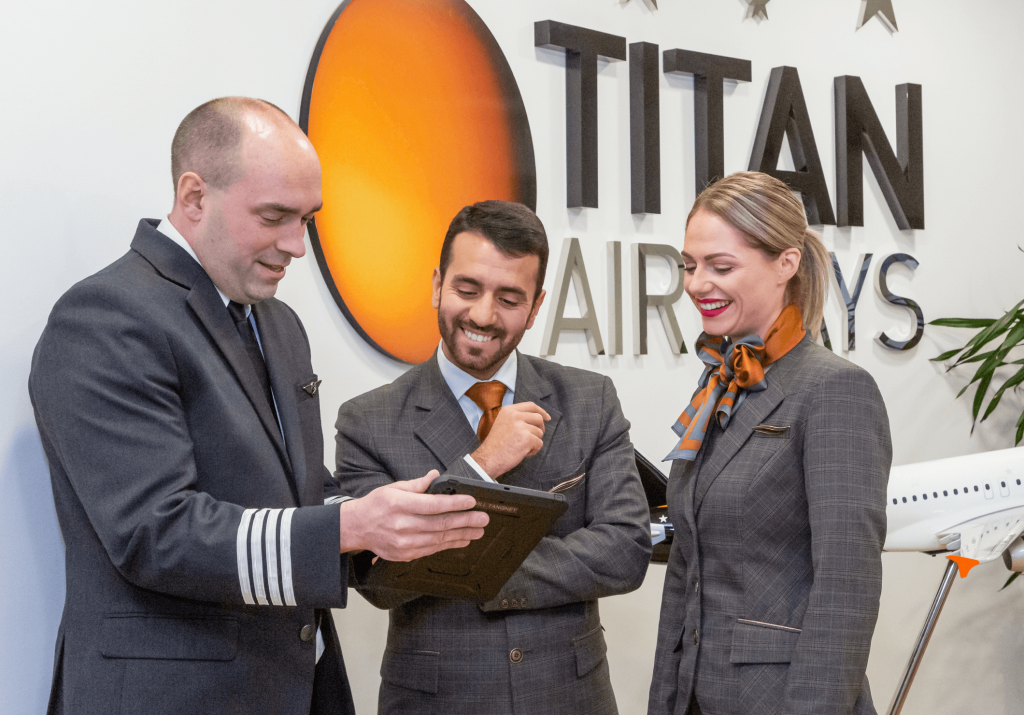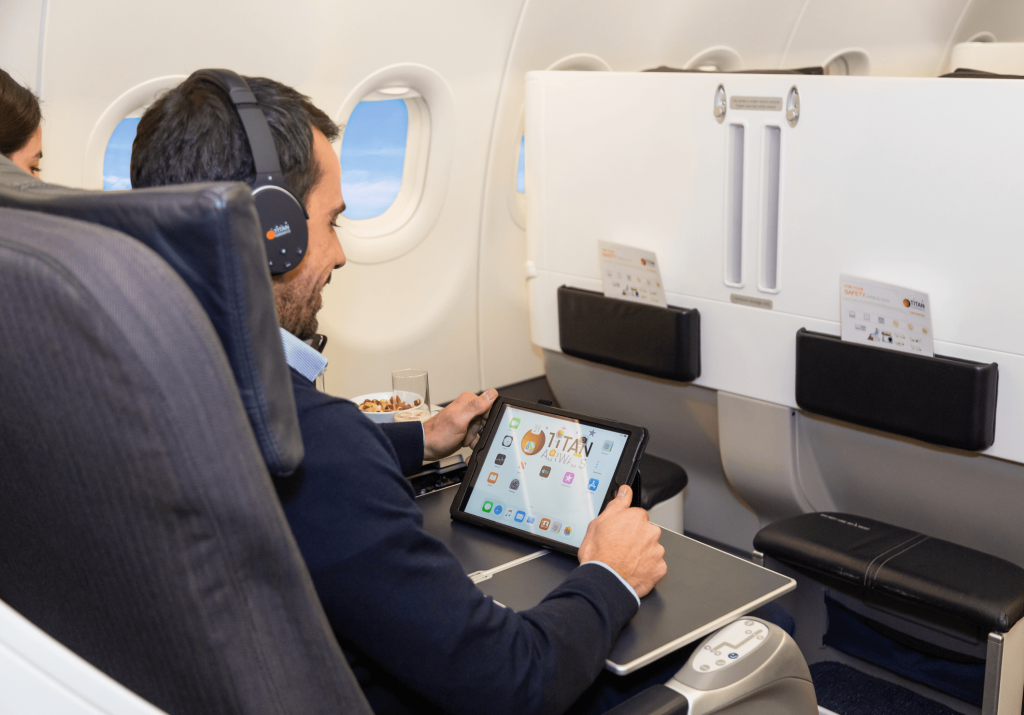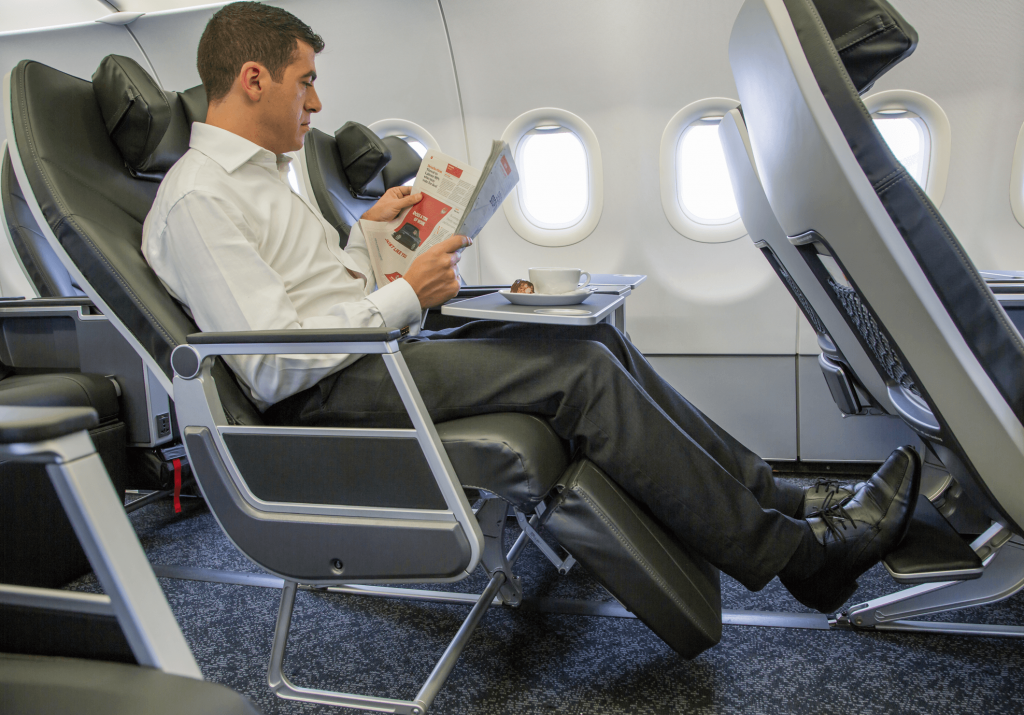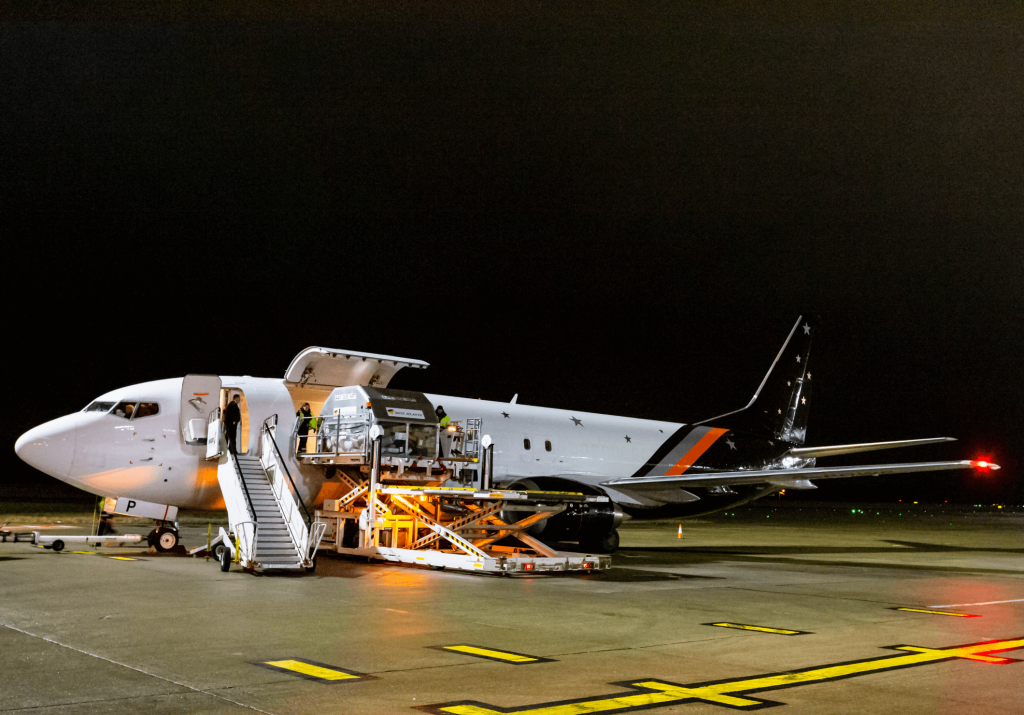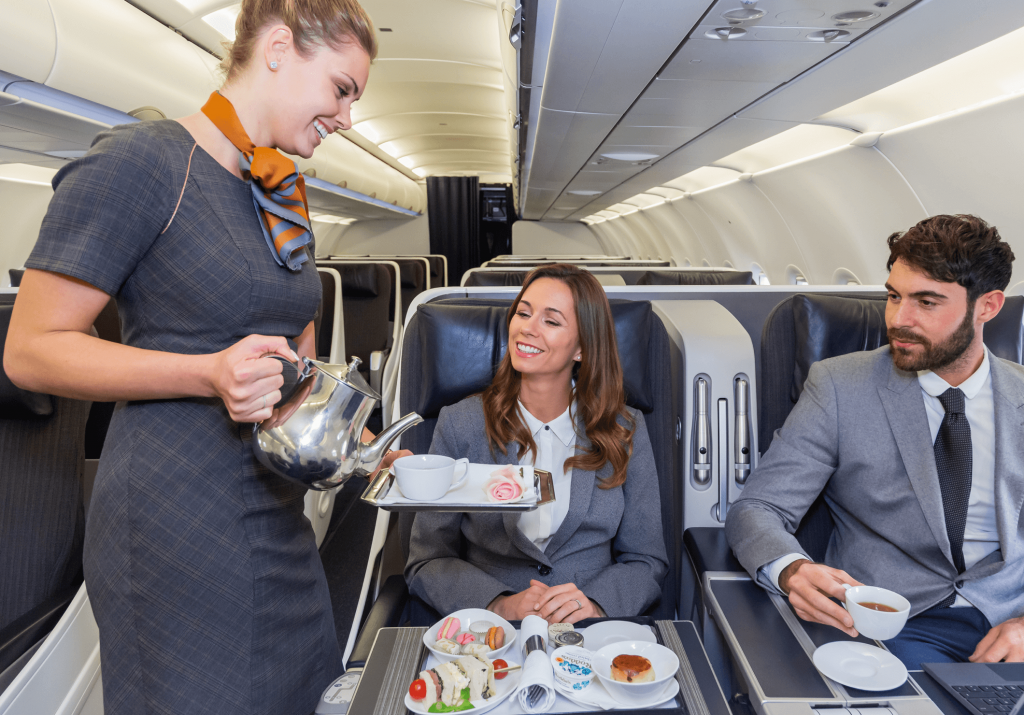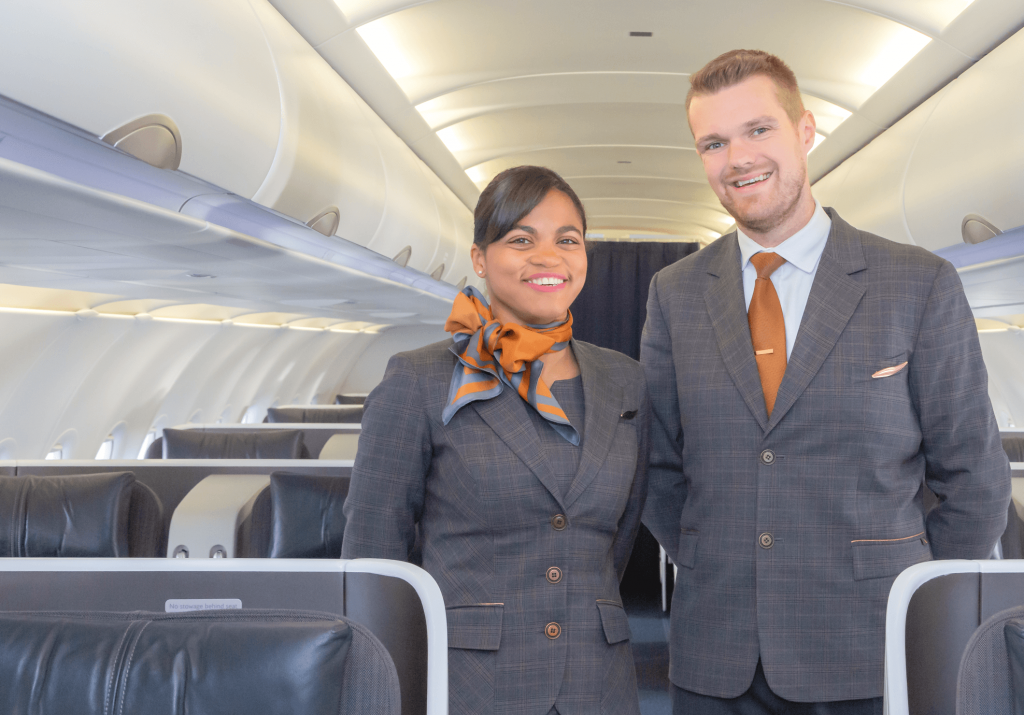 ---
What we do
Our flexible, modern passenger and cargo fleet fulfils an extensive range of charter and lease requirements. We tailor our service to meet our clients' needs, no matter how unusual – be it a discreet charter for a VIP, operating on ice in the Antarctic, hosting a music concert in the sky, or leasing an aircraft to another airline with just one hour's notice.
Our hangar facility at London Stansted provides us with the ability to change cabin configurations and ensures each aircraft is impeccably presented. And our European Aviation Safety Agency (EASA) Part 145 approval means our in-house aircraft line maintenance is carried out to the highest standard.
Investment in the latest technology includes real-time health monitoring of our aircraft and predictive maintenance through our use of Airbus Skywise, ensuring continued safety and reliability.
We are committed to a future of sustainable aviation. As part of this ongoing commitment, we are investing today in the cleanest, most fuel-efficient and quietest aircraft currently available.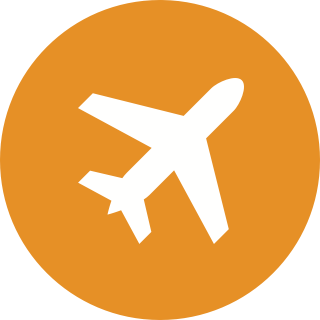 8567
Total number of flights operated in 2022
---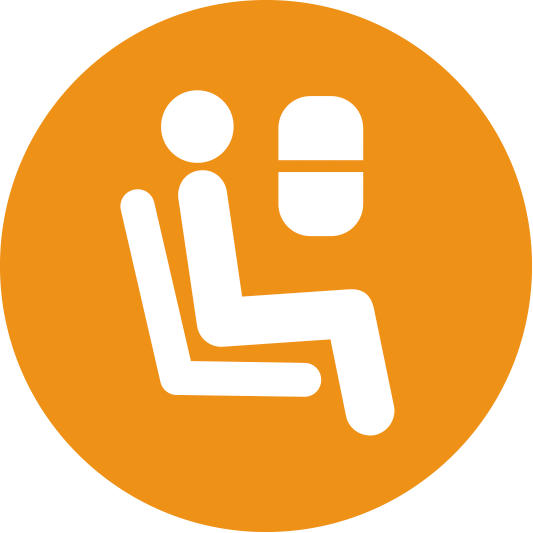 4073
Number of passenger flights operated in 2022
---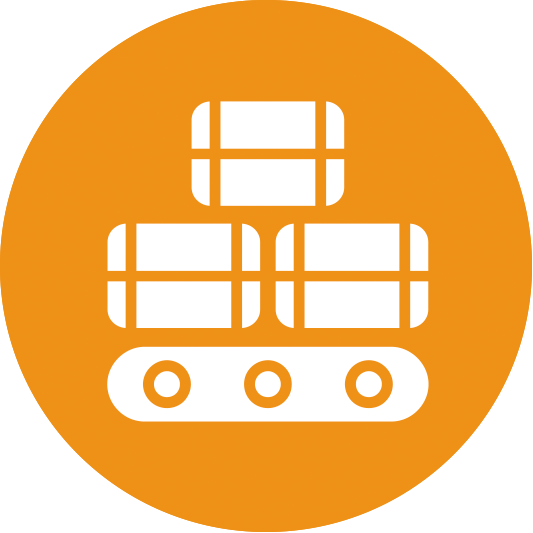 4494
Number of cargo flights operated in 2022
---
Our Clients