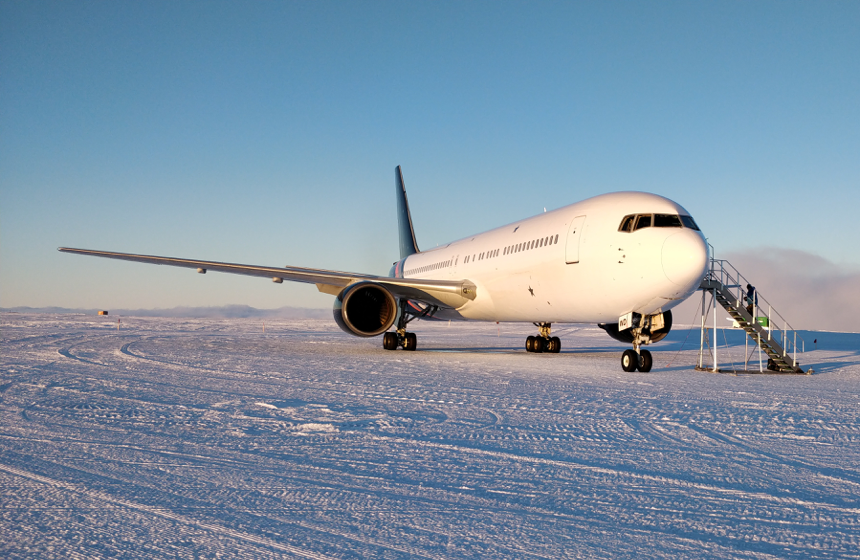 Flights to the Antarctic
Between November 2019 and February 2020, Titan Airways operated a mini-series of six flights from Cape Town and Novolazarevskaya, a Russian Antarctic research station, on behalf Antarctic Logistics Centre International.
---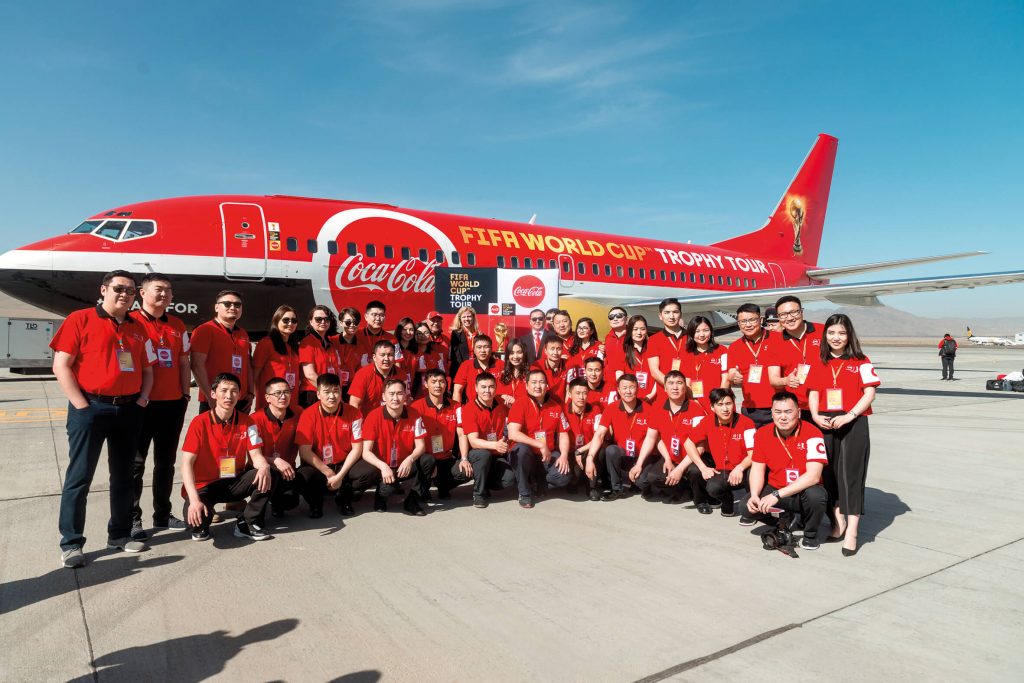 FIFA World Cup tour
Titan Airways was chosen by Coca-Cola to fly the FIFA World Cup Trophy Tour 2018, after completing a tender process against five other carriers for this amazing opportunity.
---
World record concert
Titan Airways was chartered at relatively short notice on behalf of Heart FM to host singer-songwriter James Blunt performing live on board in 2010. The concert was held to try to break the world record for the highest live concert in the sky.
---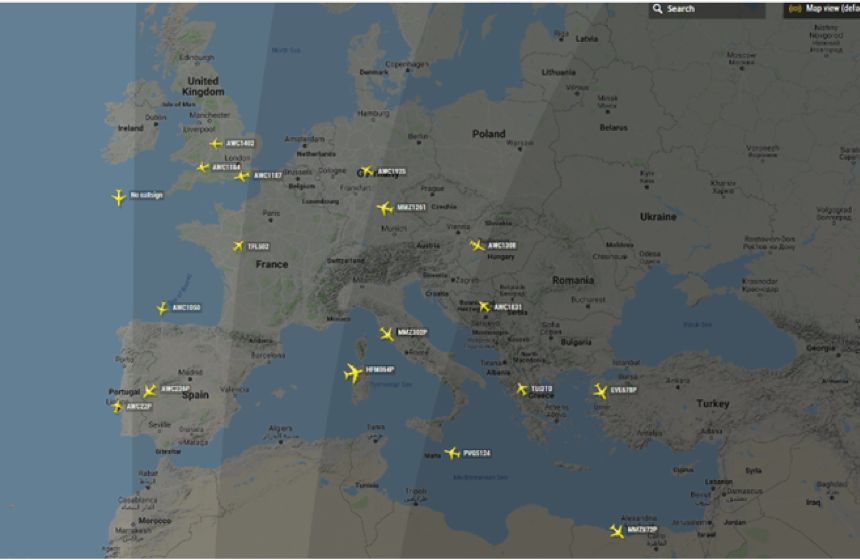 Thomas Cook repatriation
During September 2019, Titan Airways supported the UK Civil Aviation Authority (CAA) with the repatriation of 141,184 passengers who were left stranded overseas after Thomas Cook Airlines was declared bankrupt.
---