Our dedicated freight aircraft are available to provide airfreight solutions for integrators, ACMI lease operations, cargo airlines, feeder services and ad hoc freight charter. For urgent cargo charter, we can be airborne within an hour of flight confirmation.
If you need any more details or require any assistance, please contact us on either +44 (0)1279 680616 or charter@titan-airways.co.uk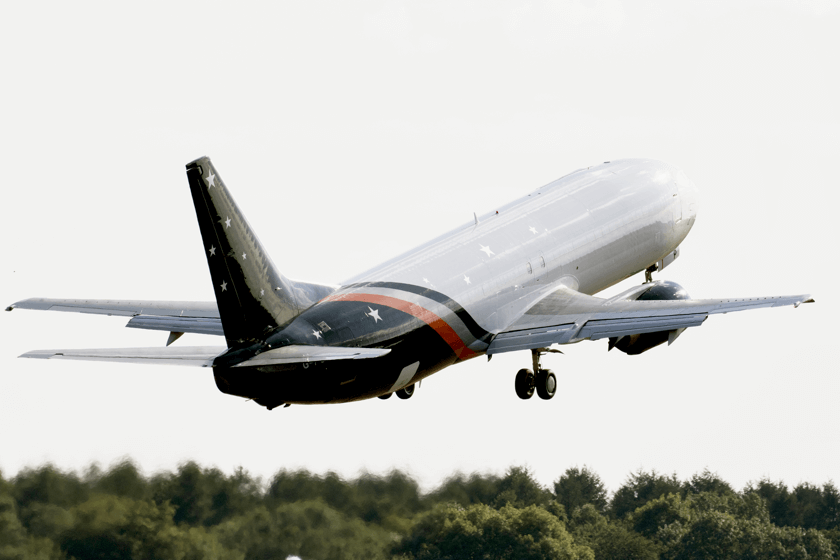 BOEING 737-400F
We have two Boeing 737-400F in our cargo fleet. Each aircraft can carry up to 18,000kg of cargo with a volumetric capacity of 149m³. There are 10 positions for either ULD containers or flat pallets for bulk cargo loading.
---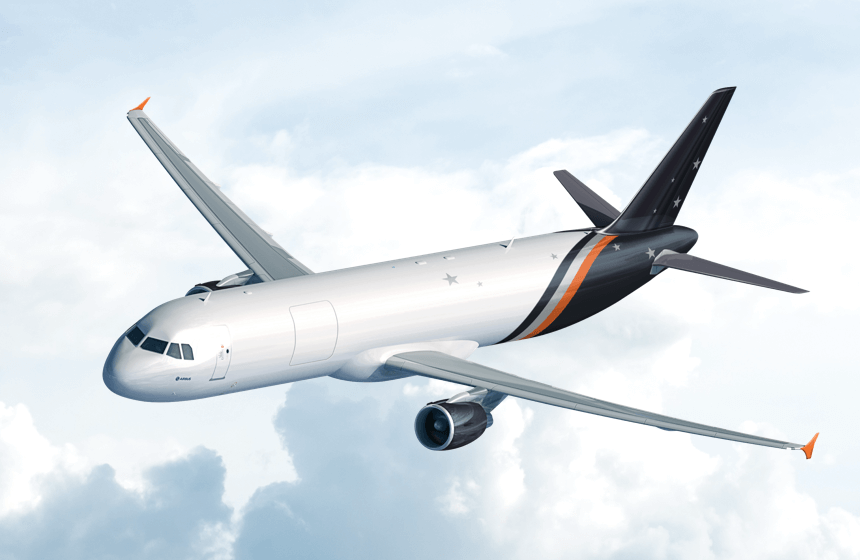 Airbus A321P2F
In 2020 Titan Airways became the first carrier in the northern hemisphere – and one of the first in the world – to operate the Airbus A321P2F. The aircraft is the first of its size to have containerised loading in both of its two decks. With capacity for up to 14 containers in the main deck and 10 containers in the lower deck, the aircraft can carry up to 207m3 / 27,000kg of cargo.
---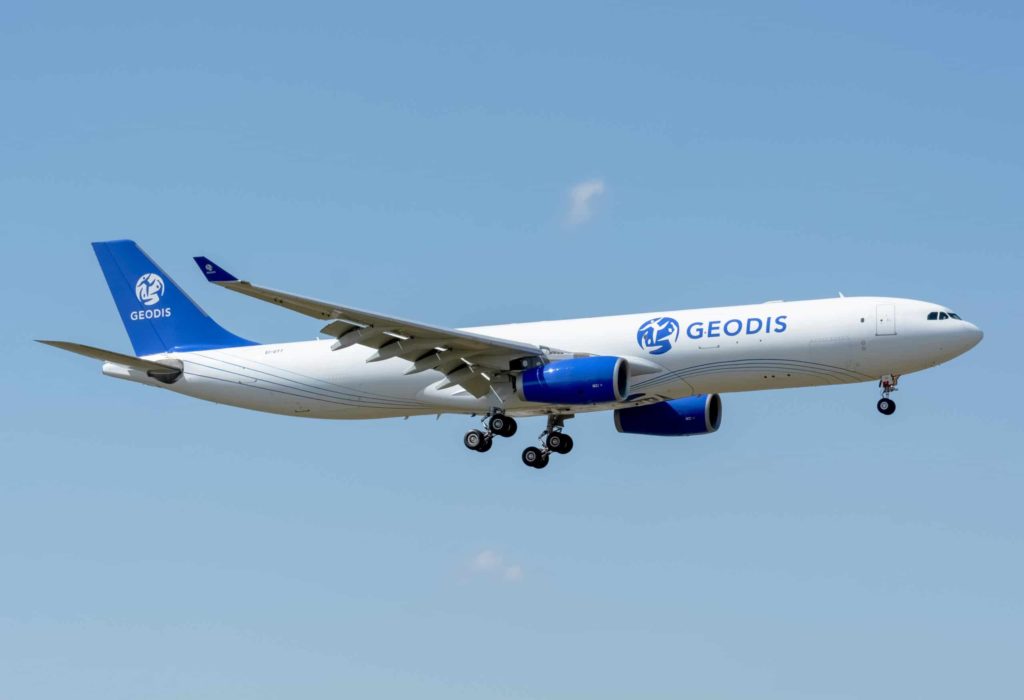 Airbus A330-300P2F
The Airbus A330-300P2F is the next generation of Airbus widebody freighter conversions. Unprecedented efficiency, the ideal volume and payload characteristics and a perfect integration into the regular Airbus fleet provide new standards in usability and economics.
---