Our dedicated freight aircraft are available to provide airfreight solutions for integrators, ACMI lease operations, cargo airlines, feeder services and ad hoc freight charter. For urgent cargo charter, we can be airborne within an hour of flight confirmation.
If you need any more details or require any assistance, please contact us on either +44 (0)1279 680616 or charter@titan-airways.co.uk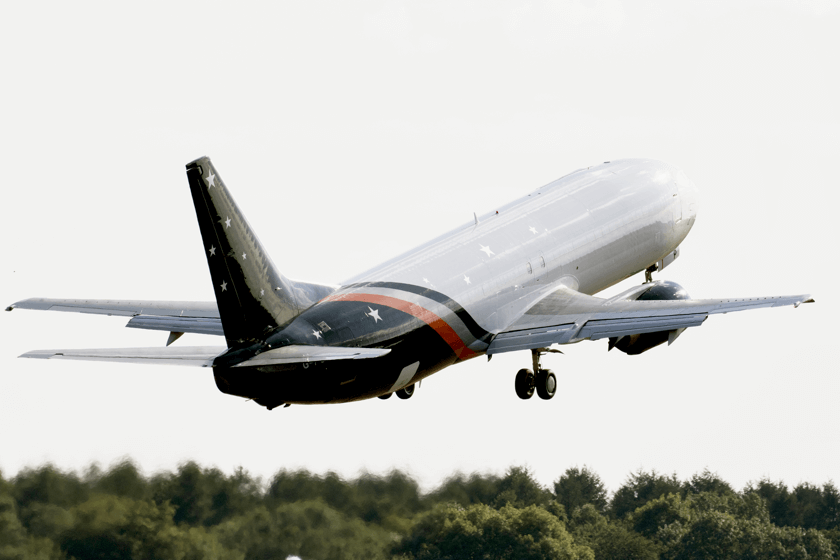 BOEING 737-400F
We have two Boeing 737-400F in our cargo fleet. Each aircraft can carry up to 18,000kg of cargo with a volumetric capacity of 149m³. There are 10 positions for either ULD containers or flat pallets for bulk cargo loading.
---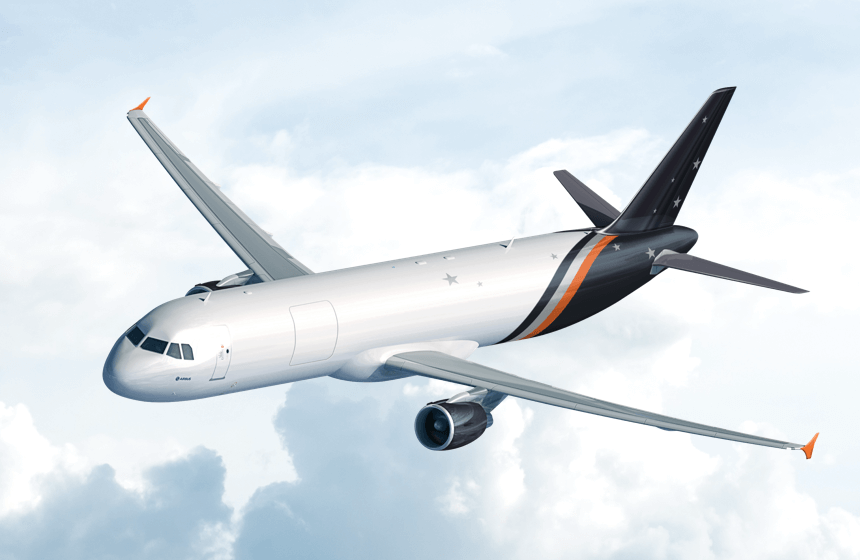 Airbus A321P2F
Titan Airways will be the first operator in the northern hemisphere – and one of the first in the world – to operate the Airbus A321P2F. We have commissioned the aircraft and will have two operational by the end of November 2020, to further enhance our cargo offering.
---