The Airbus A330-200 is the largest aircraft we offer. It is a modern, efficient and reliable aircraft and can fly for more than 14 hours non-stop, making it ideal for ultra-long-range operations.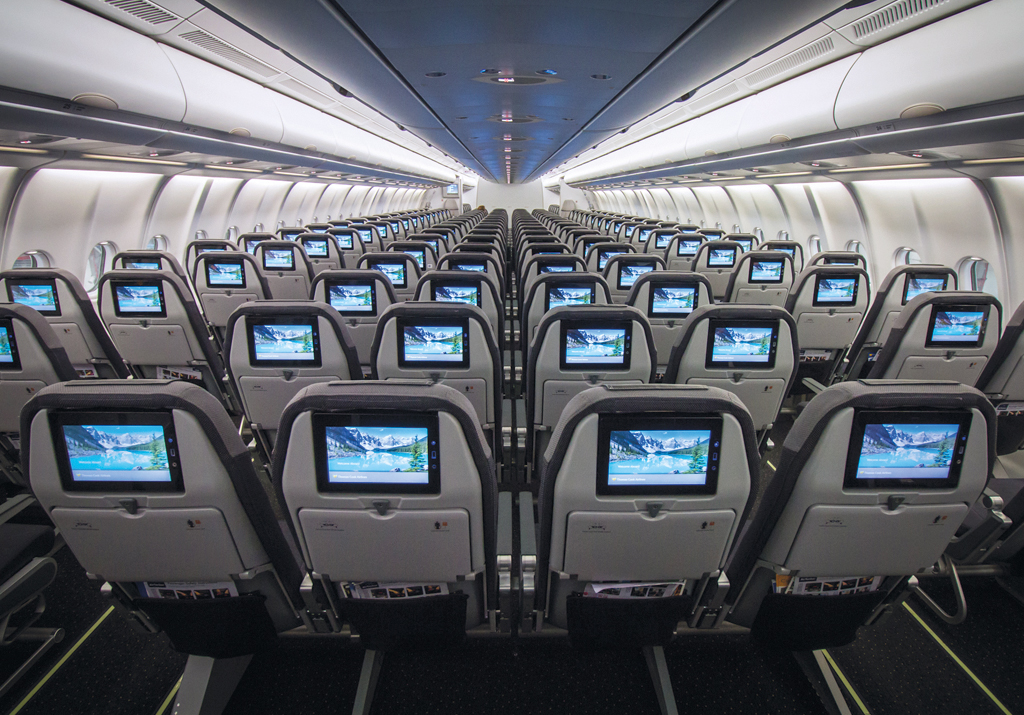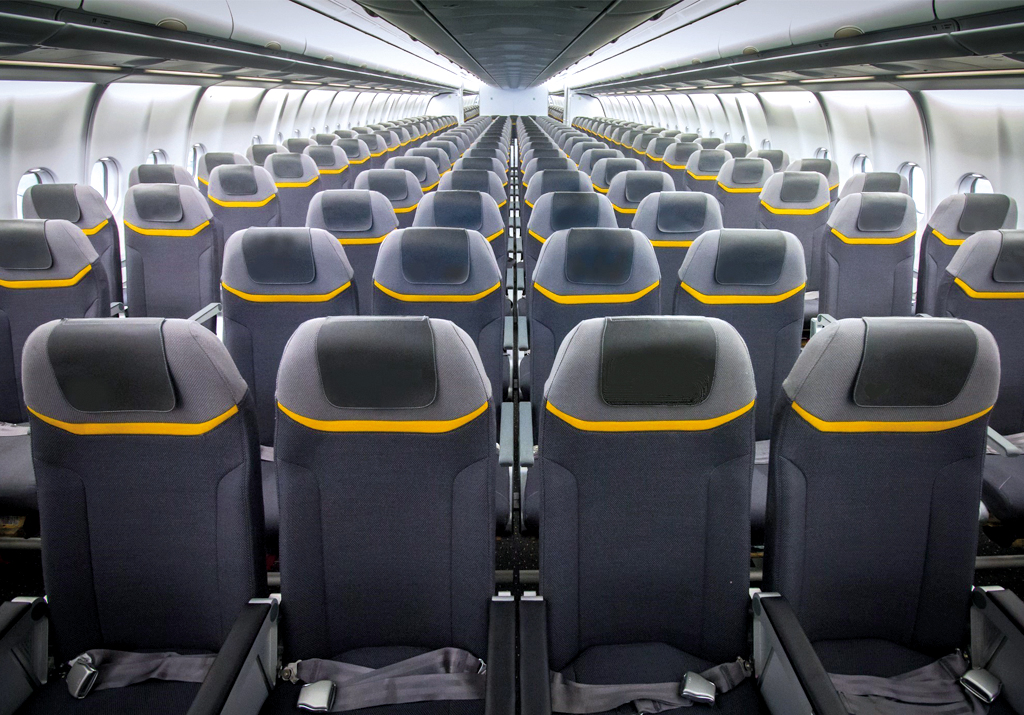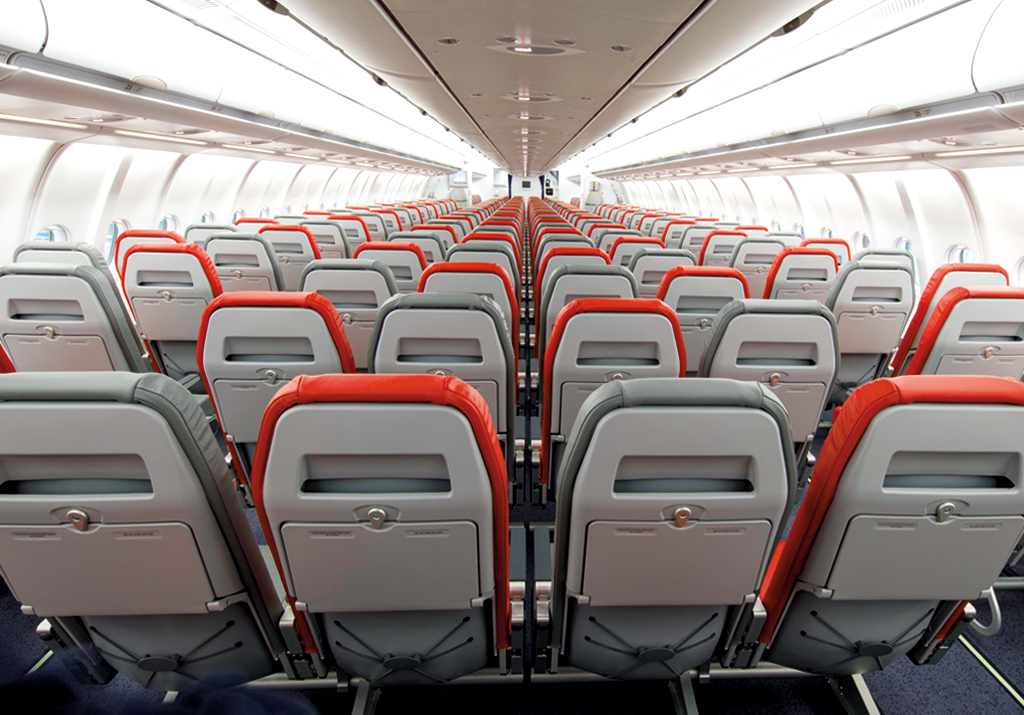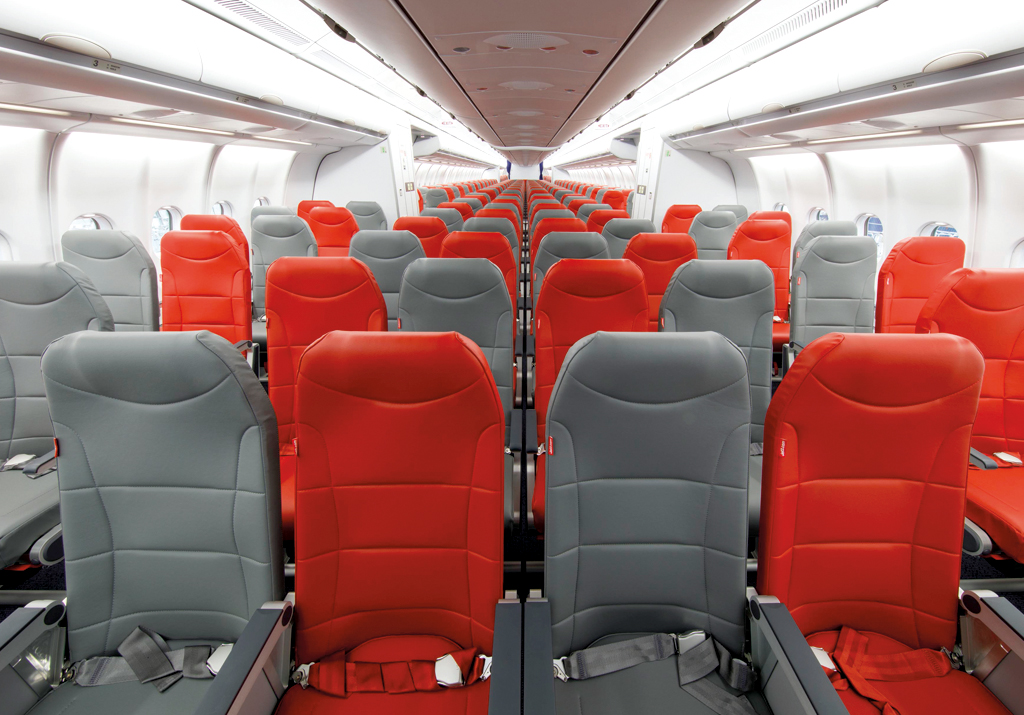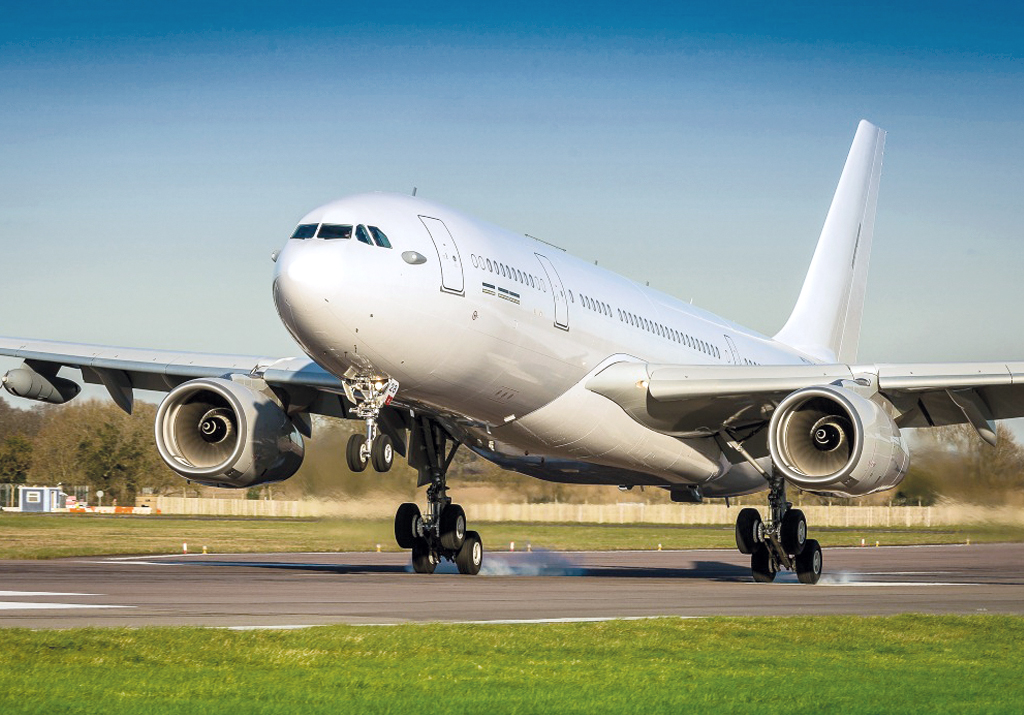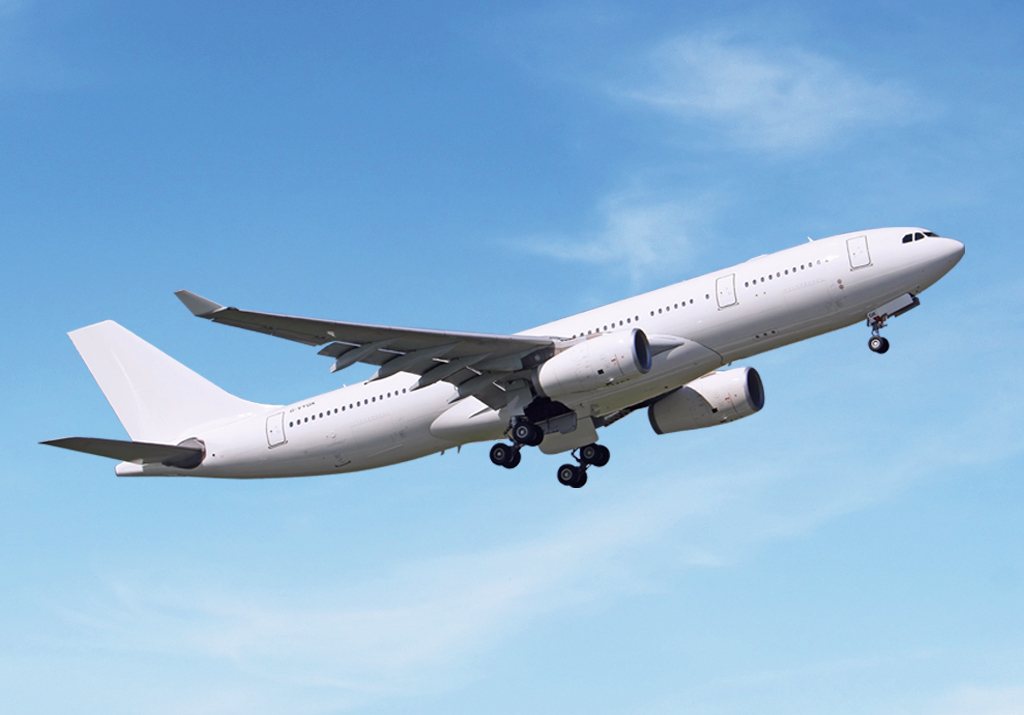 The twin-aisle wide-body provides passengers with a good amount of space and the modern cabin allows for wider seats bringing a greater level of comfort to long-haul flights in a single-class configuration.
We offer a choice of three single-class cabin configurations: 327, 320 and 314 seats. Each cabin is configured with the latest Acro series 3 seats in an 8 abreast 2-4-2 layout with ample leg and elbow room.
In-flight entertainment is available onboard.
The aircraft can also carry up to 117m3 / 35,650kg of cargo in the belly holds making it a popular and cost effective option for cargo operations, as well as passenger charter flights.
Specifications
Can fly for up to 14.5 hours
ETOPs 180 capable
All-white livery
Modern, bright and comfortable cabin
Three configurations: 327Y, 320Y and 311Y
Average 30 inch seat pitch
Can carry 117m3 / 35,650kg of cargo
Able to operate in low visibility and poor weather conditions (Cat IIIB full Autoland)
Maximum range 7,250nm
Cruise speed of 530mph
Cruising altitude 41,000 feet
Downloads