Our versatile fleet of modern aircraft is ready to step seamlessly into your route network, whenever and wherever you need additional coverage.
We have decades of experience in the ACMI lease and sub-charter market. Our reliable short-, medium- and long-term wet and damp lease solutions can be precisely tailored to your requirements, mirroring your product and service.
Our efficient rapid response AOG recovery service can step in to help you when things unexpectedly go wrong. We can launch aircraft from our London Stansted base within just 60 minutes of confirmation to recover your flight programme.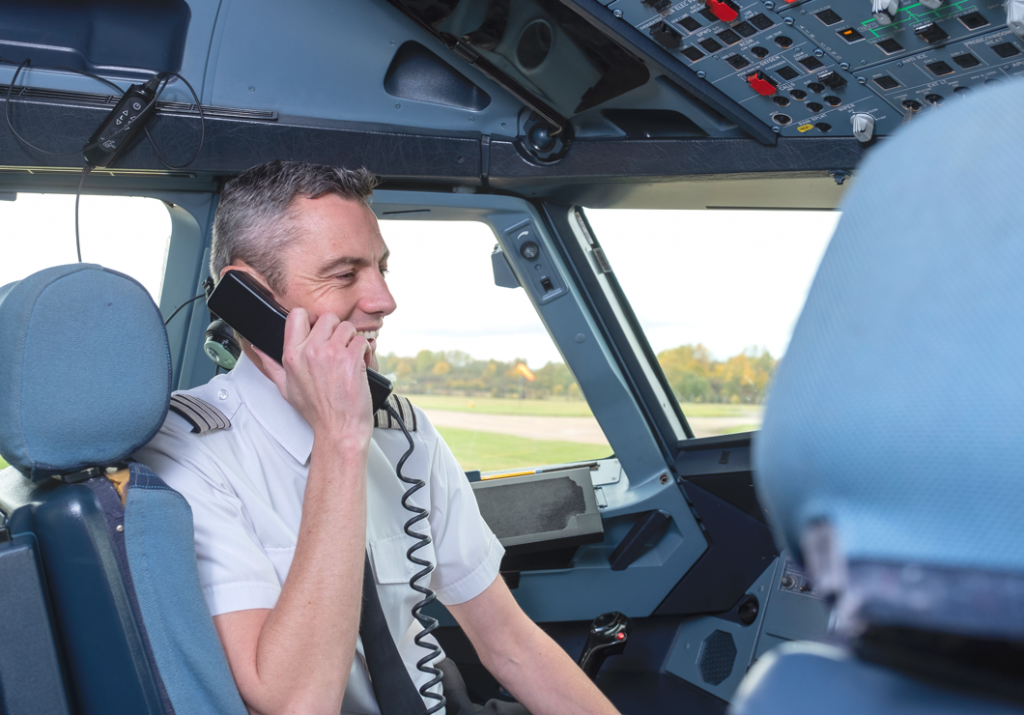 We are a UK operator with worldwide AOC (Air Operator's Certificate), as well as additional licences, including FAA Part 129 and Canadian and Australian foreign air operator certificates. A number of our aircraft are ETOPS approved, meaning they are capable of long-range operations.
Although we are based at London Stansted, we also have experience in establishing remote operations for our aircraft and personnel around the world.
We place the utmost importance on safety and are fully compliant with UK CAA, EASA and IOSA regulations.
Our in-house engineering support teams work round the clock to maintain our reliability and strong safety record.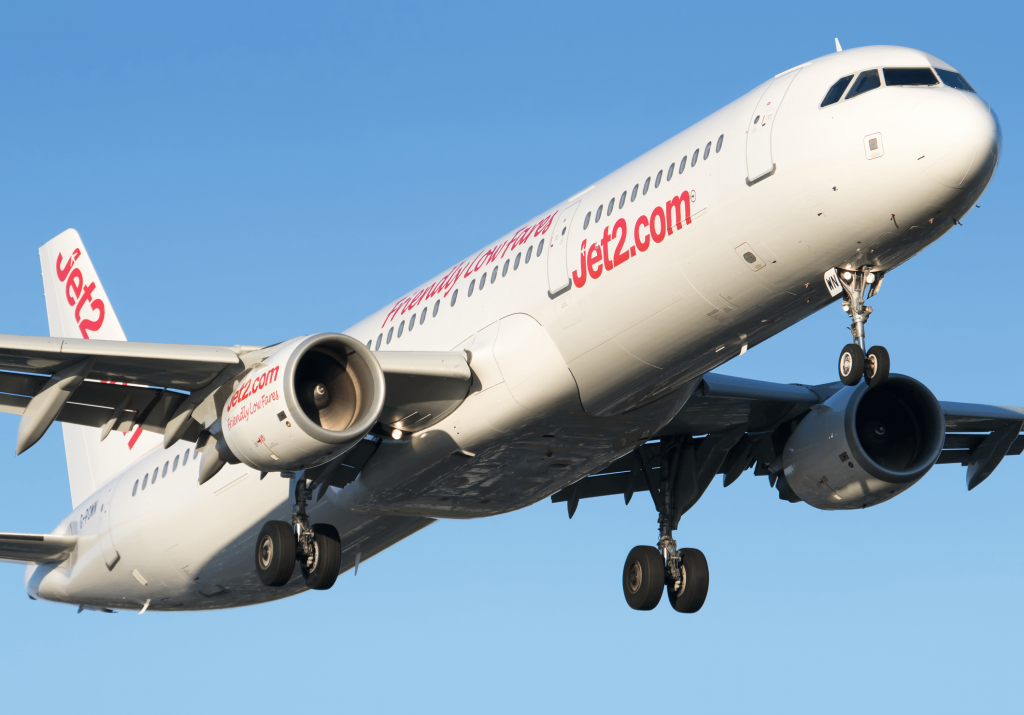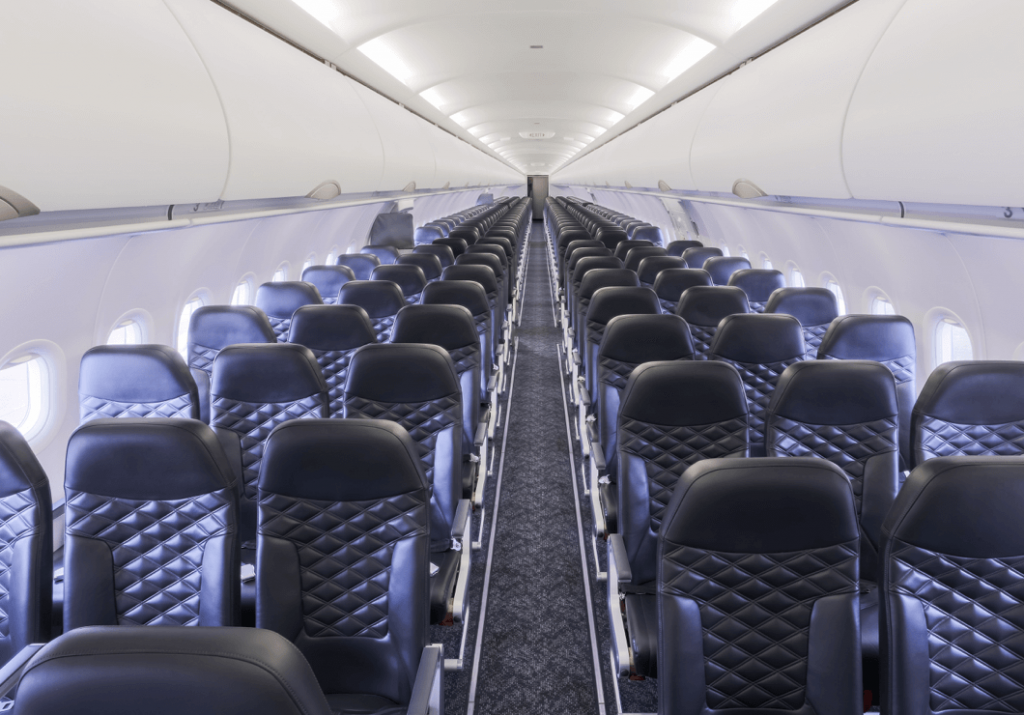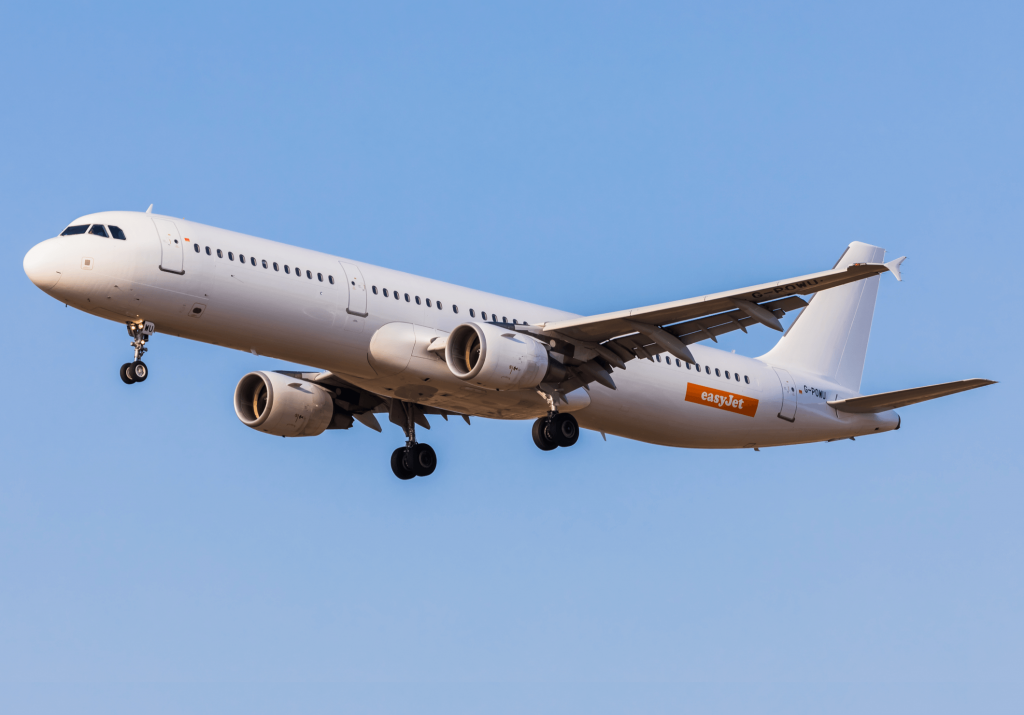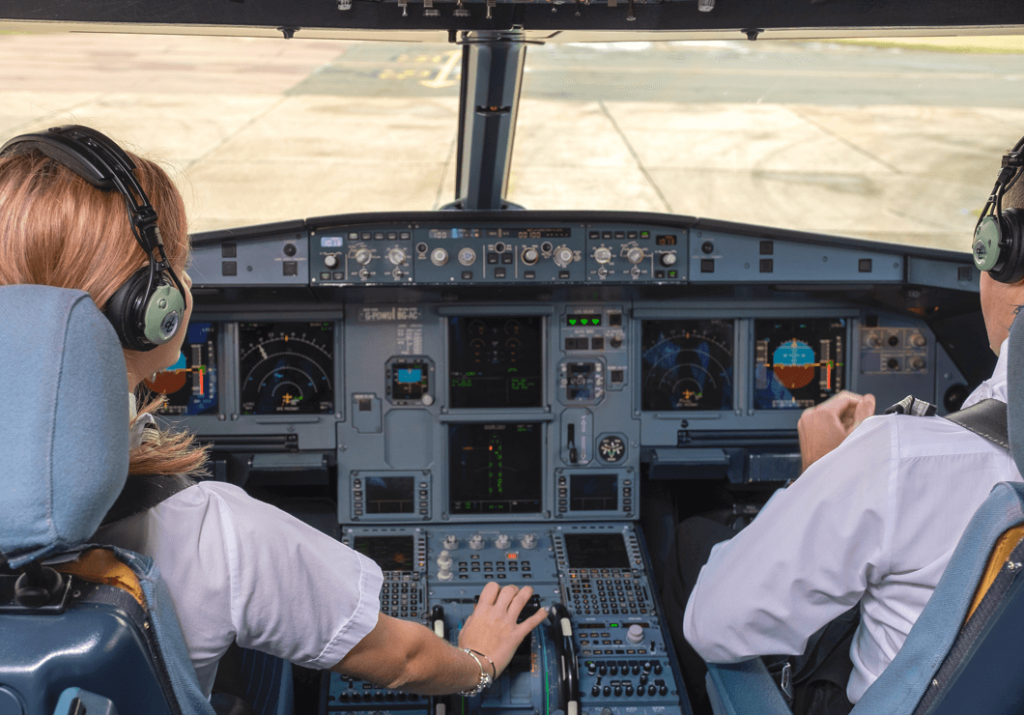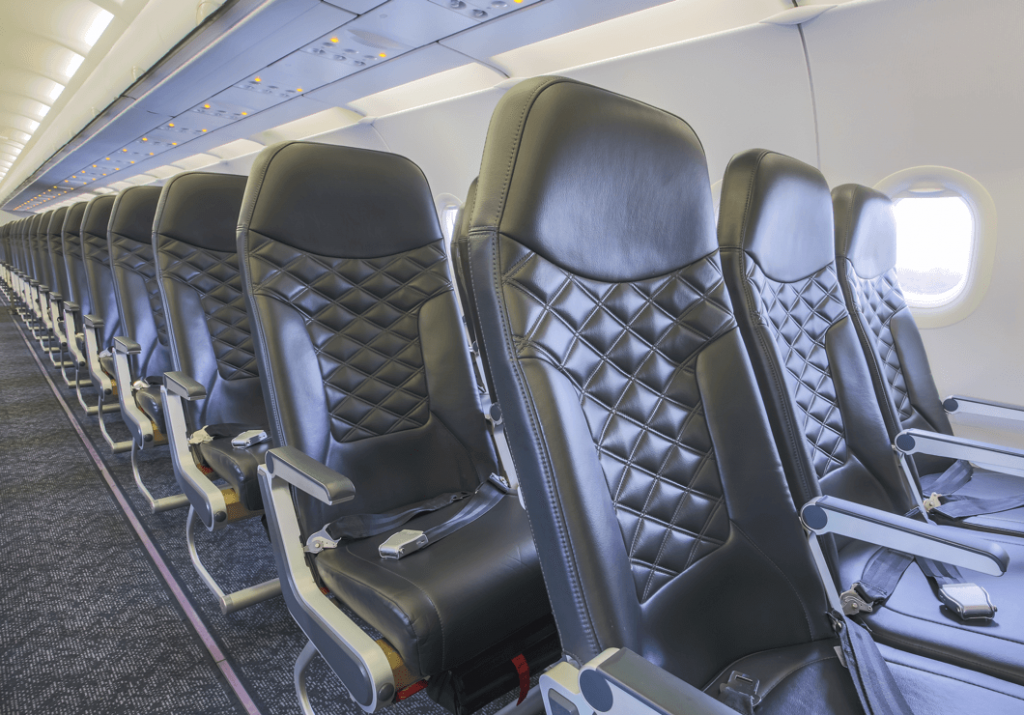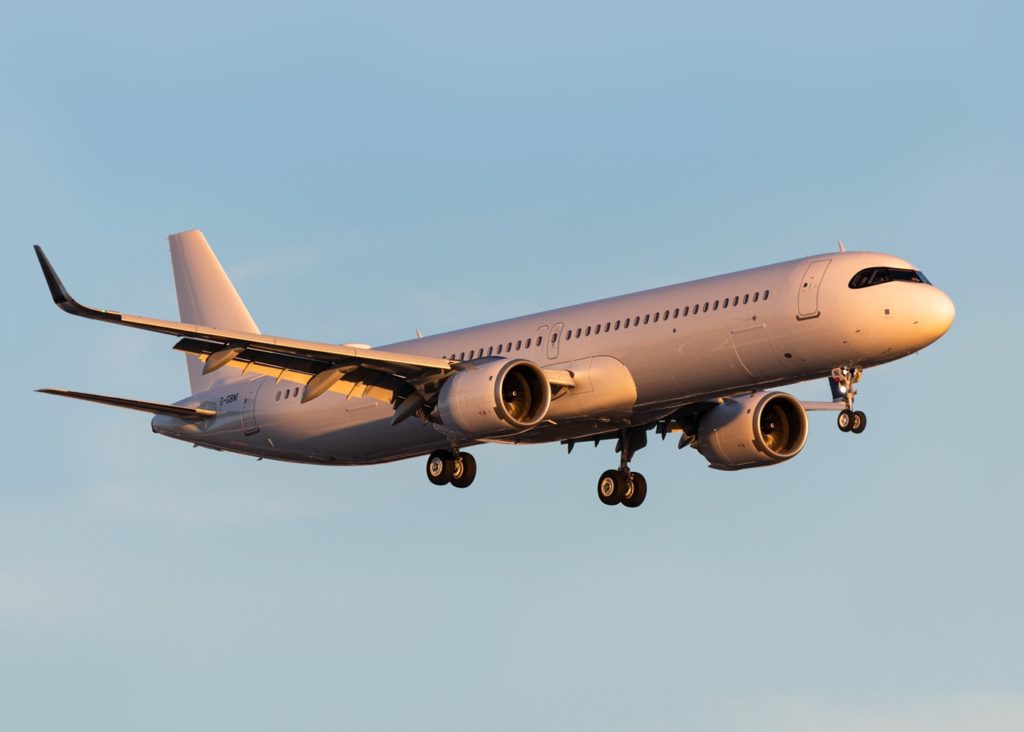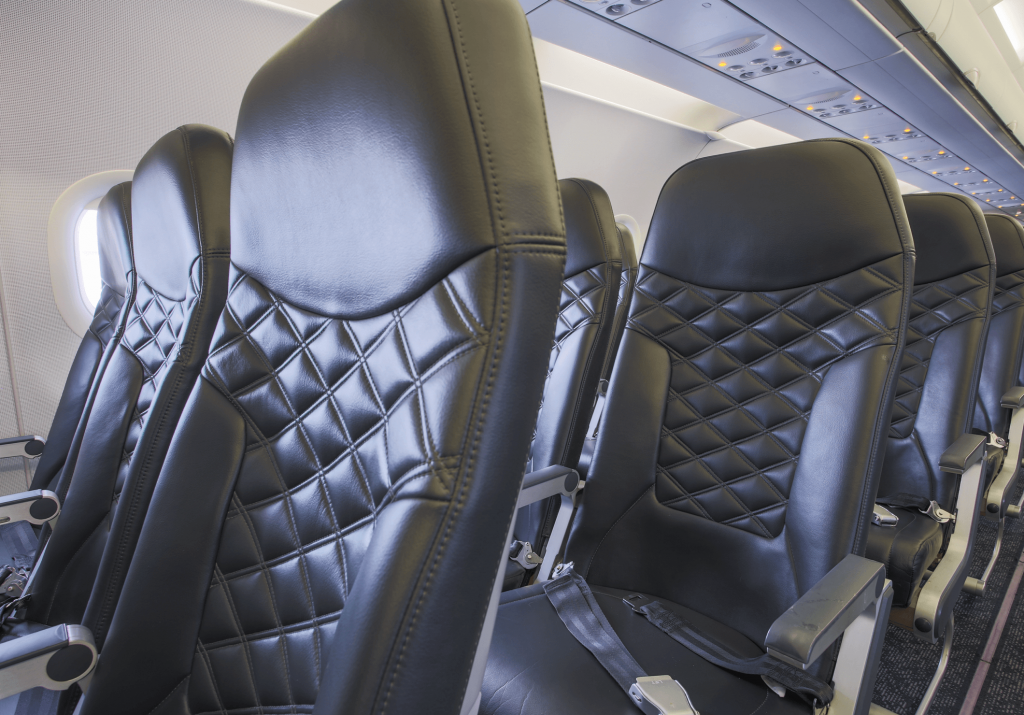 If you need any more details or require any assistance, including a competitive quote for leasing an aircraft, please contact us anytime on either +44 (0)1279 680616 or [email protected]
Our Clients