Titan Airways are pleased to announce that the latest addition to our fleet, an Airbus A321 freighter, has begun an exciting new role at American cargo airline, Amerijet.
The aircraft arrived at Amerijet's principle hub, Miami, on 11th February and flew its first live sector on valentine's day, commencing a 6 month wet lease contract to cover planned maintenance on Amerijet's own fleet.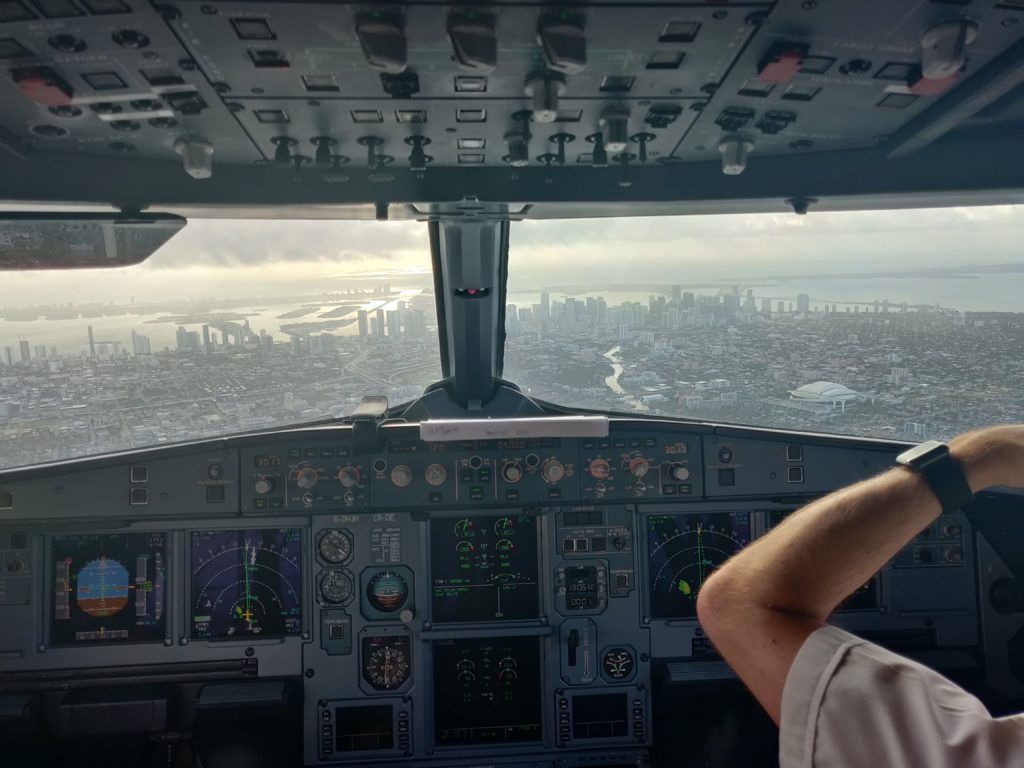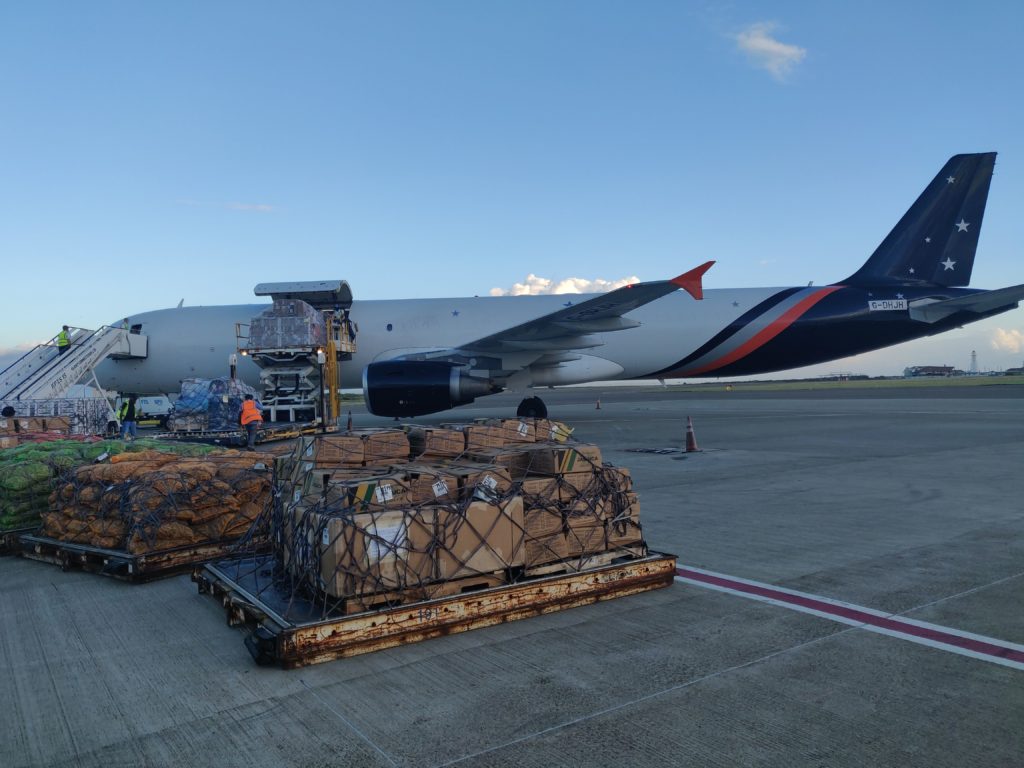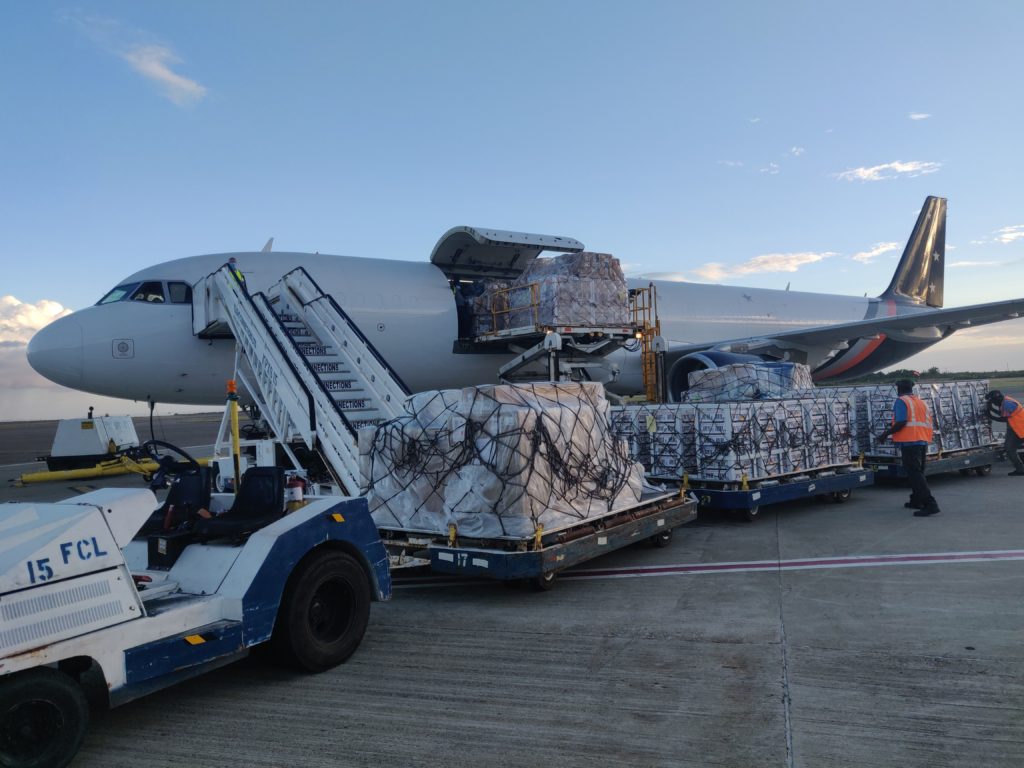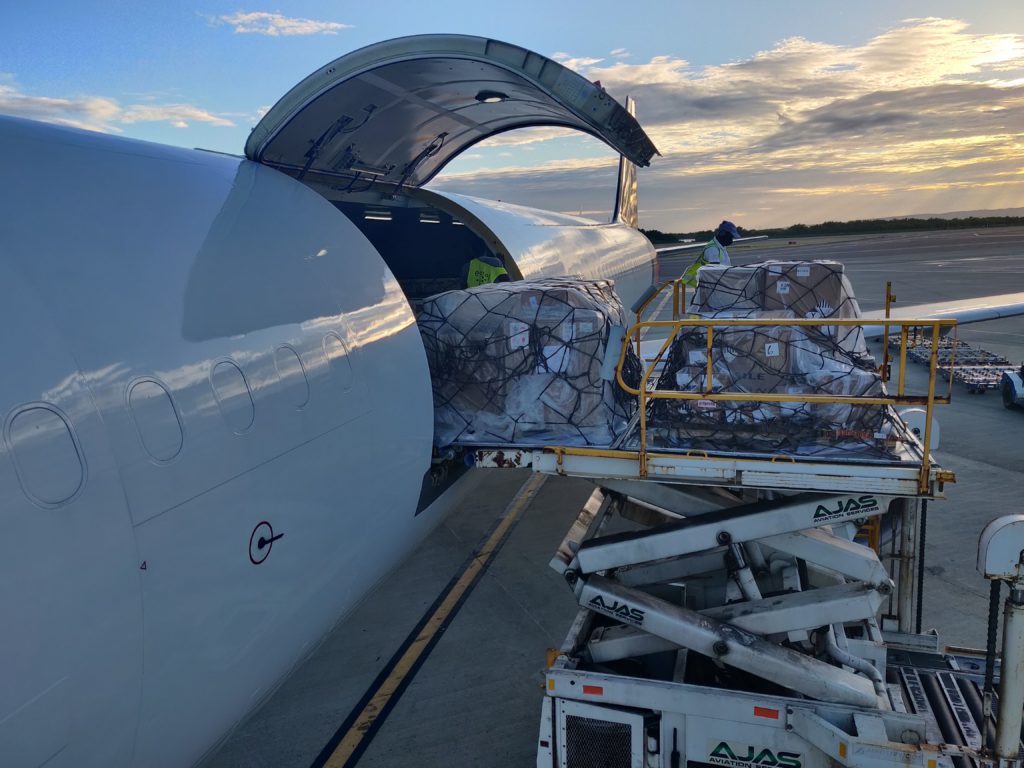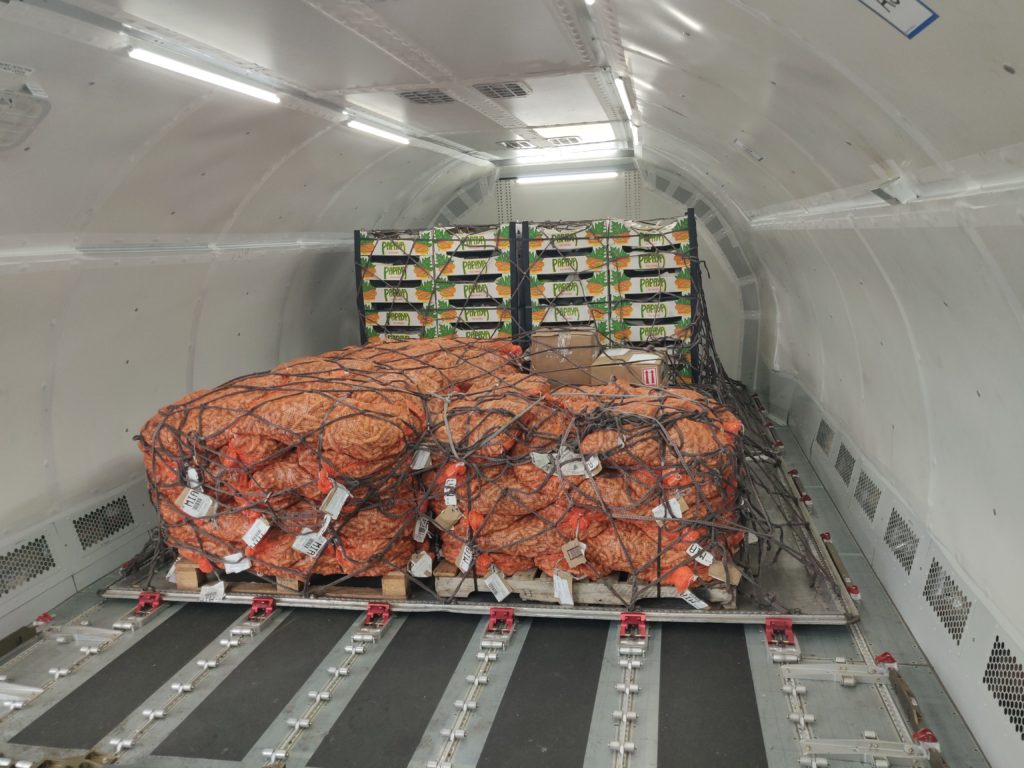 Amerijet is a well-established cargo carrier delivering air freight to multiple destinations, including the Caribbean, Mexico, Central and South America. The carrier currently operates a fleet of Boeing 767F aircraft but the Titan lease is a test case to see whether the Airbus A321F type could fit into its route network going forward.
Titan are thrilled about the new contract and are hopeful that this initial deal will lead to a long-term partnership with Amerijet.
Titan Airways took delivery of our first Airbus A321-2PF at the beginning of January and will be accepting a further two aircraft in 2021.