At Titan Airways we have operated our last Boeing 737 Classic flight. Our last remaining Boeing 737 Classic, a B737-400F aircraft registered G-POWS, was retired from revenue service on 7th April.
G-POWS joined us in early 2018 after the successful introduction of an initial Boeing 737-400 the previous year. G-POWS began life at Titan as a passenger aircraft before undergoing a freight conversion in the autumn of 2018. Since then, it has mainly flown UK domestic mail routes on behalf of the Royal Mail.
Before the 400's, and dating back to the late 90's, Titan operated the Boeing 737-300QC. These aircraft could be quickly converted from passenger to freight and flew passengers during the day and cargo at night. At the peak of our 737-300 flying, we operated three QC's and one dedicated freighter.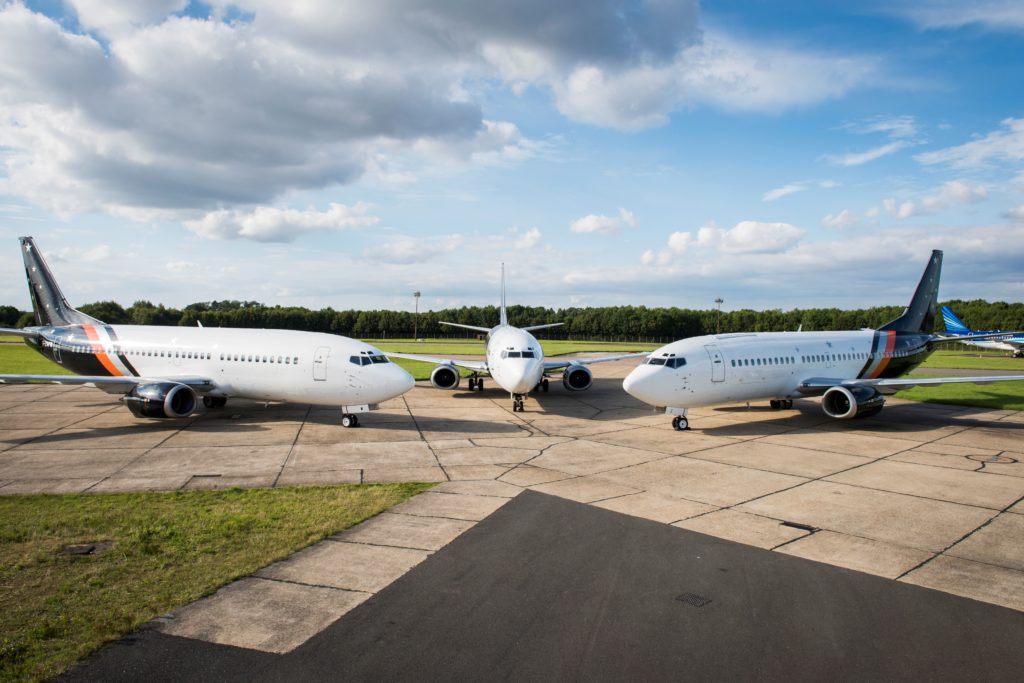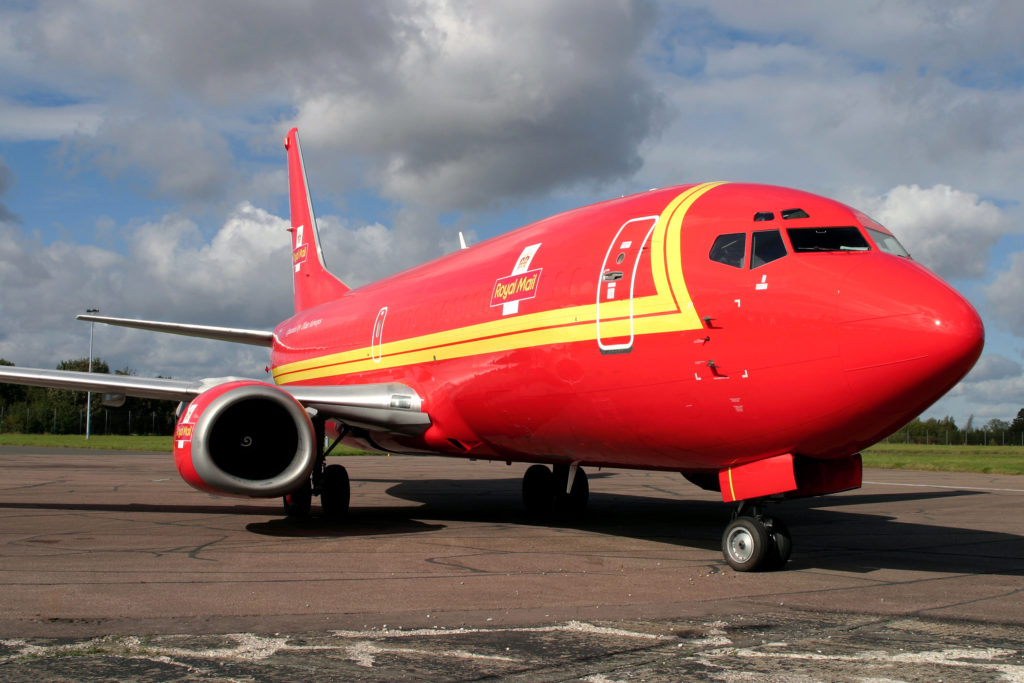 The 737 Classic has played a key role in our 35 year history but we're looking to a more sustainable future with the introduction of more fuel-efficient aircraft, such as the Airbus A321P2F and the Airbus A330-300P2F on the freight side, and the state-of-the-art A321neoLR on the passenger side.
G-POWS received a water canon salute as a final farewell at our London Stansted base.
Our thanks to the dedicated Titan Airways crew who have flown the line over the years.