As it's our 35th anniversary in 2023, and nothing marks the passing of time quite like fashion, we thought it would be fun to look back at our cabin crew uniform throughout our company history.
The top image shows the Titan Airways uniform in the mid to late 1990's and our current uniform, introduced in 2017. The below images show the intervening years. Our thanks to Cliff Muskiet of the www.uniformfreak.com for sharing his collection with us.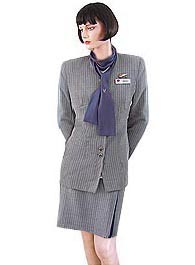 1999-2005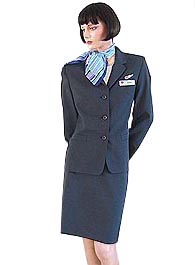 2005-2006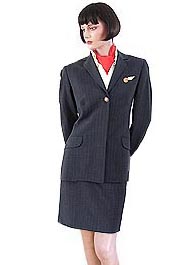 2006-2012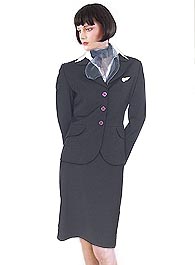 2012-2015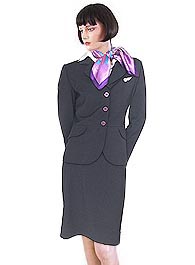 2015-2017
We also found these great images in our photo archive, including a couple featuring our very first uniform, of our stylish and not so stylish crew over the years.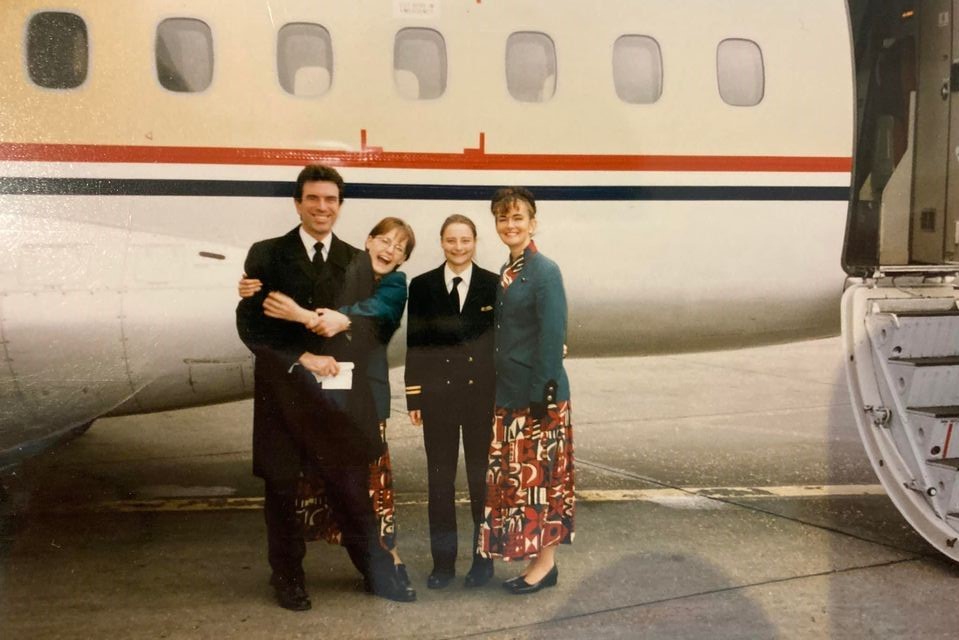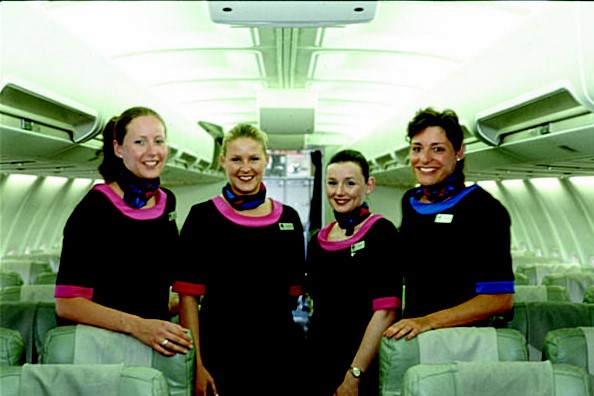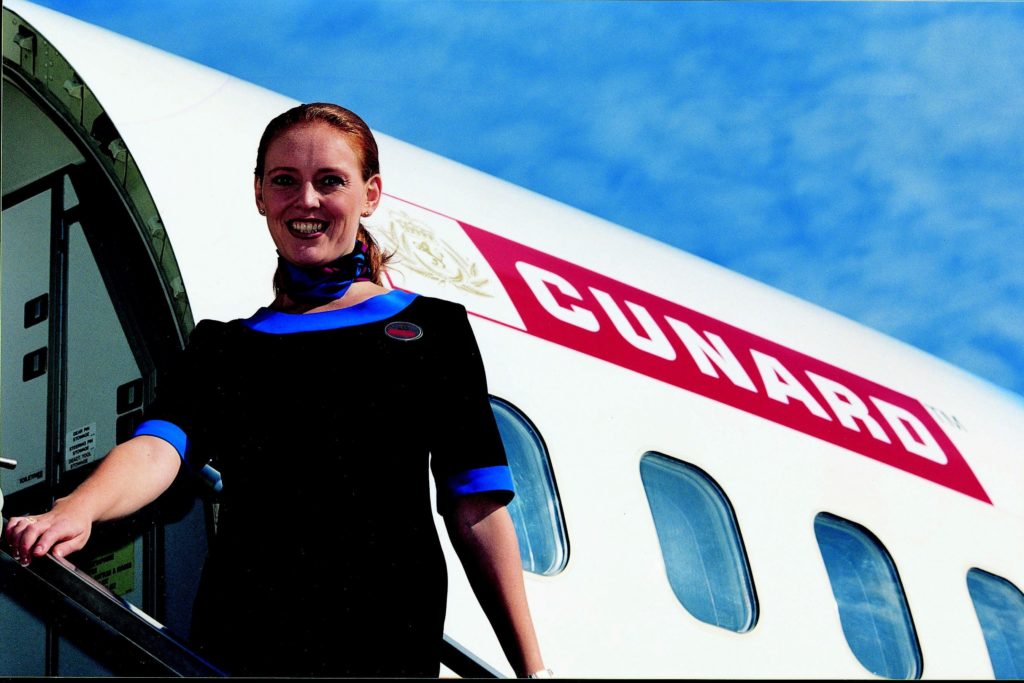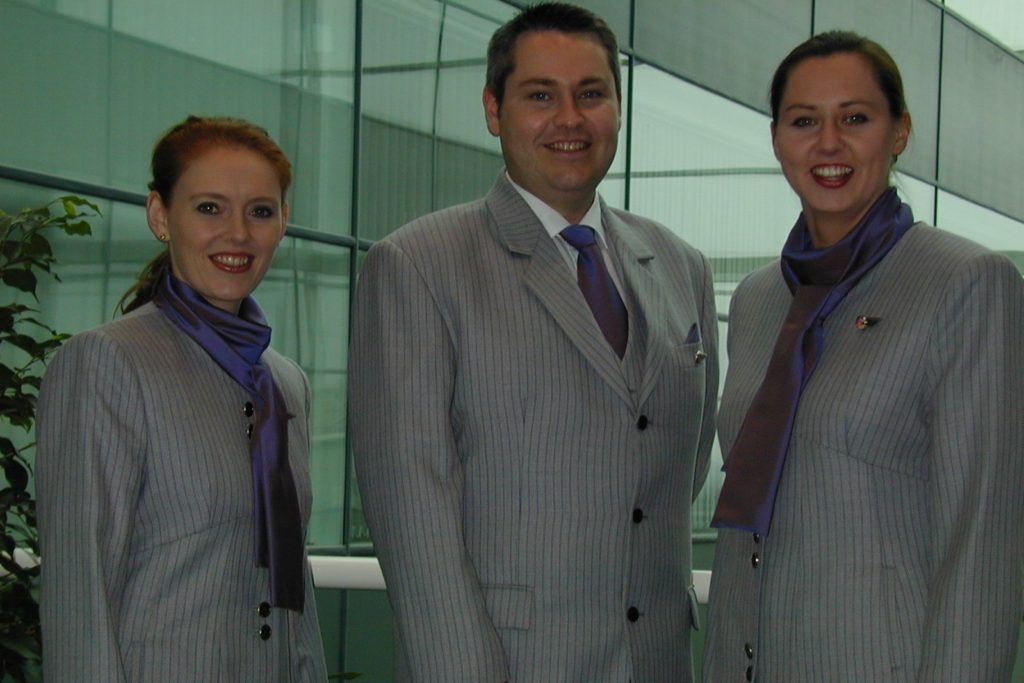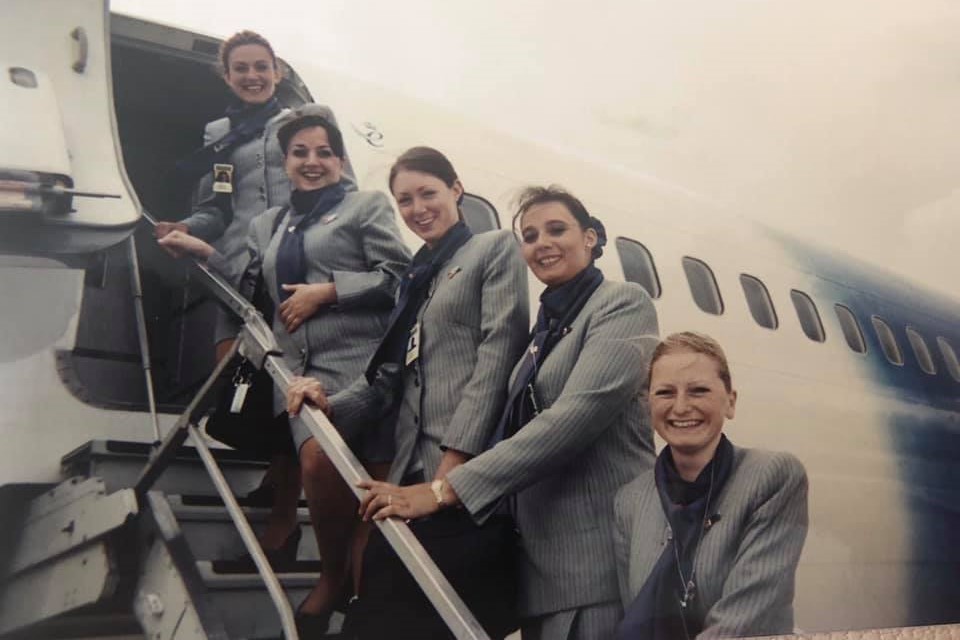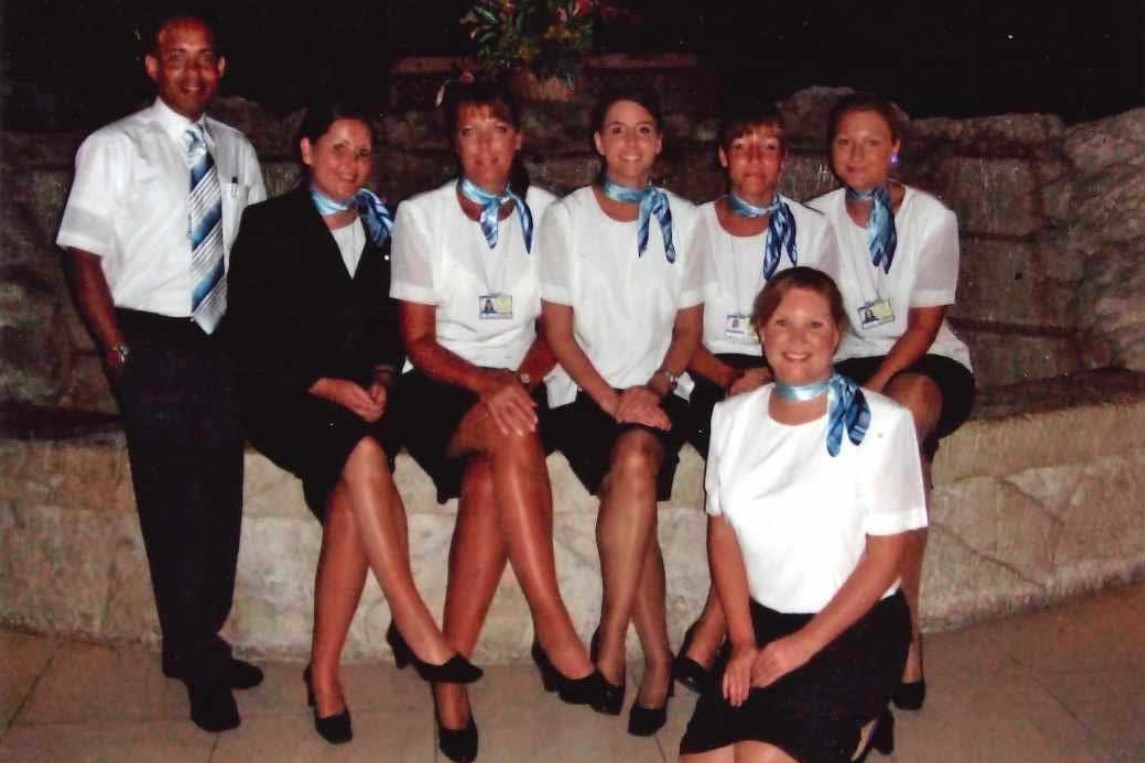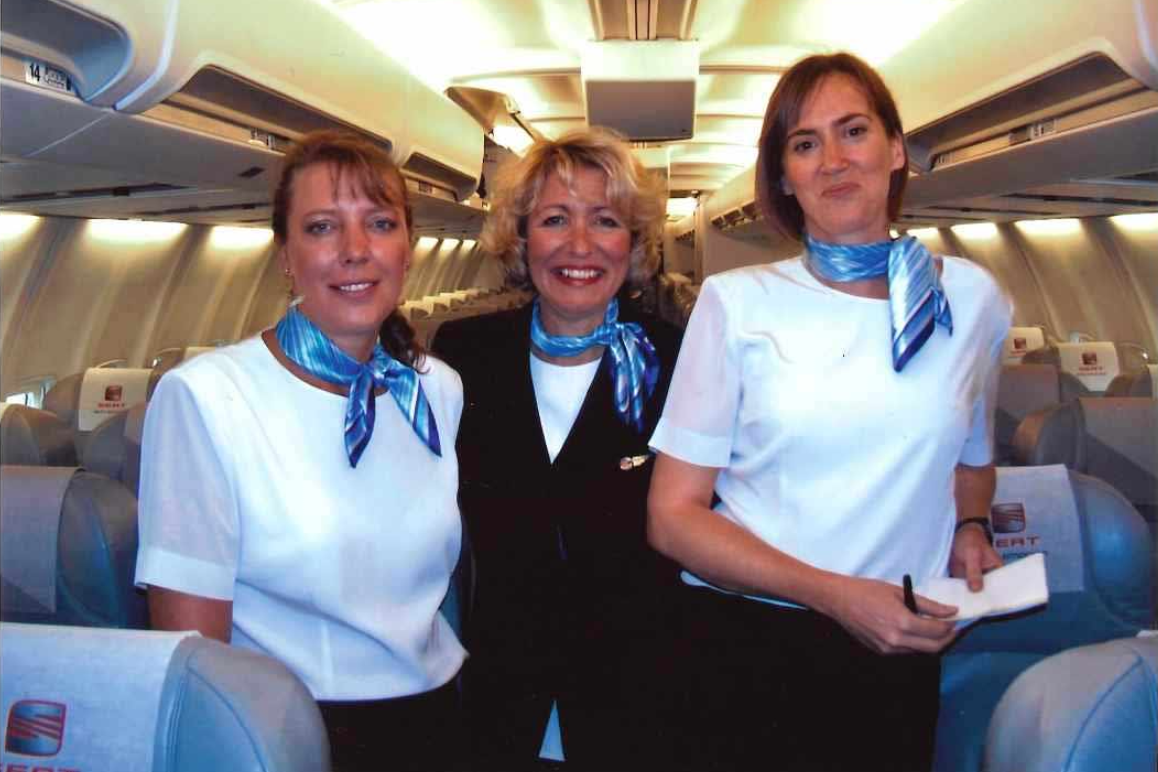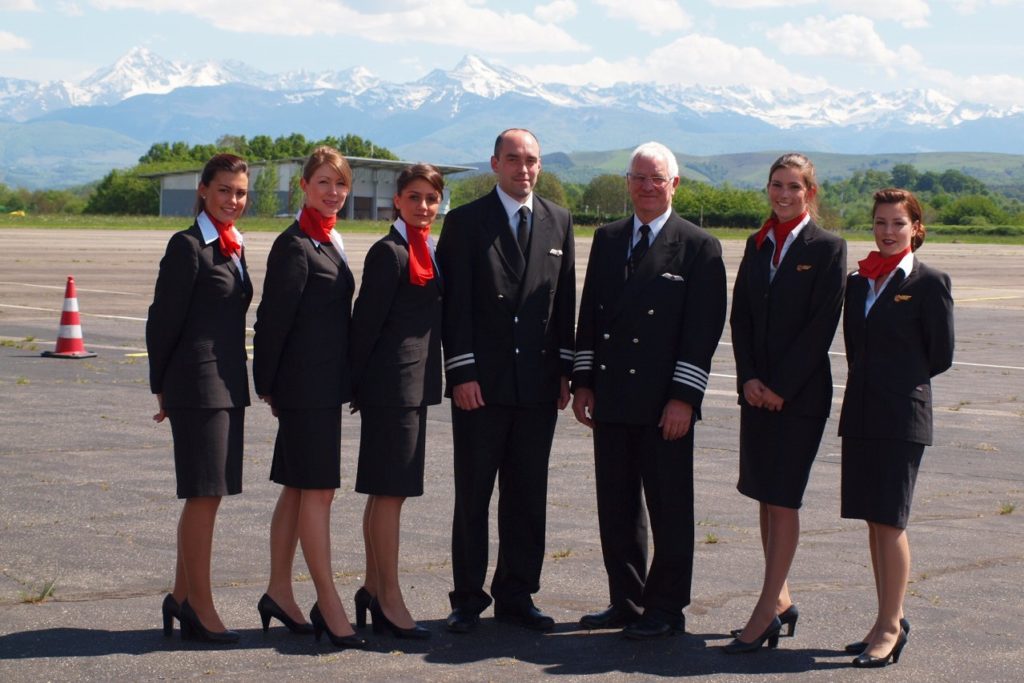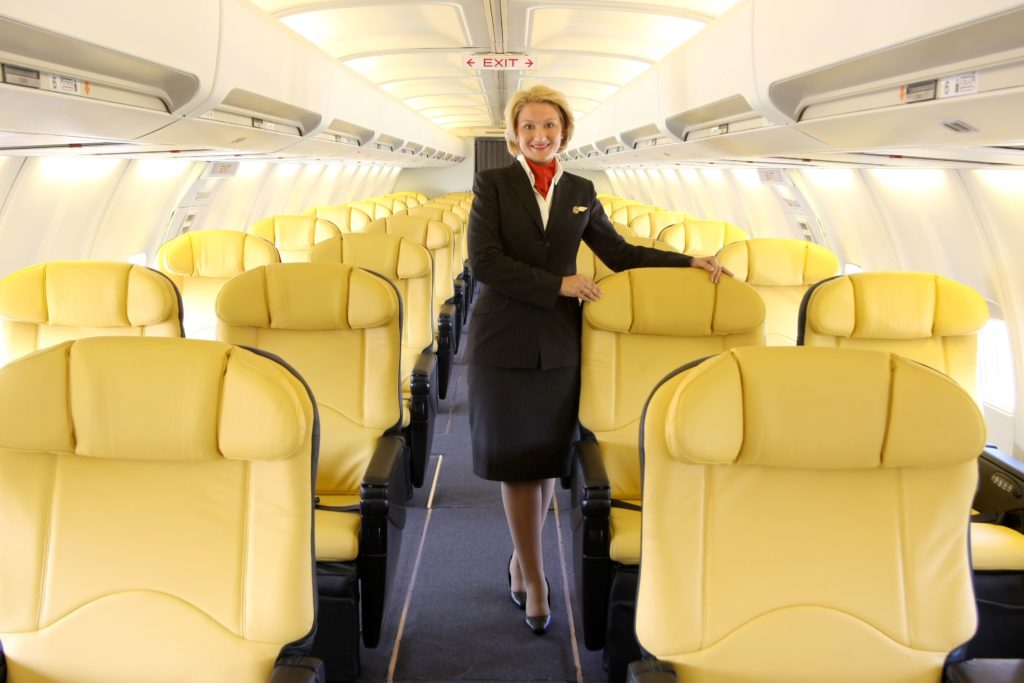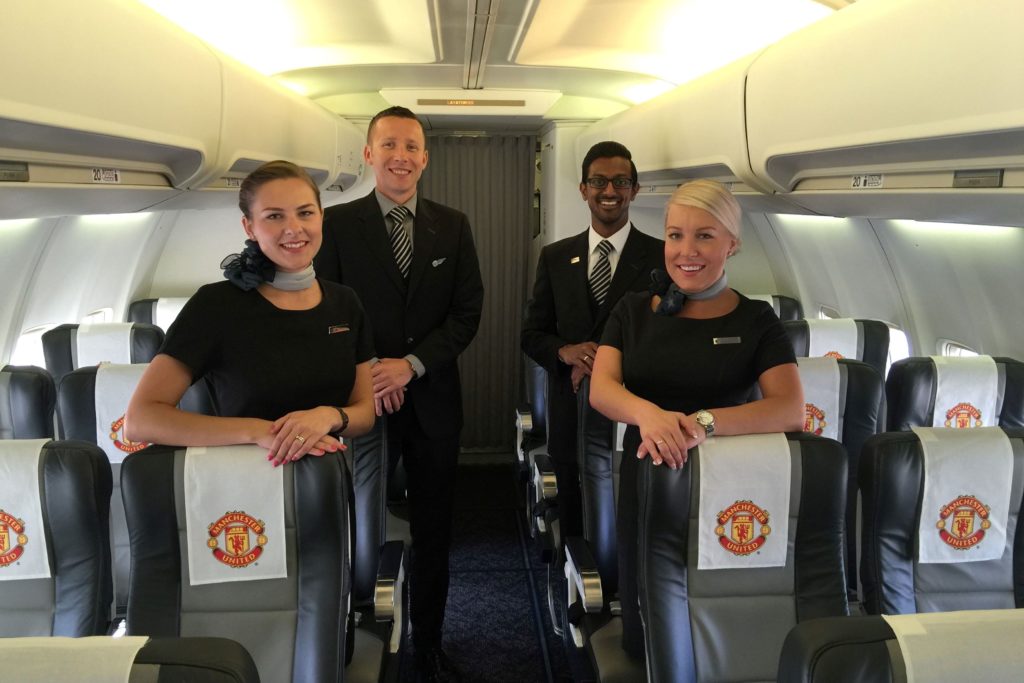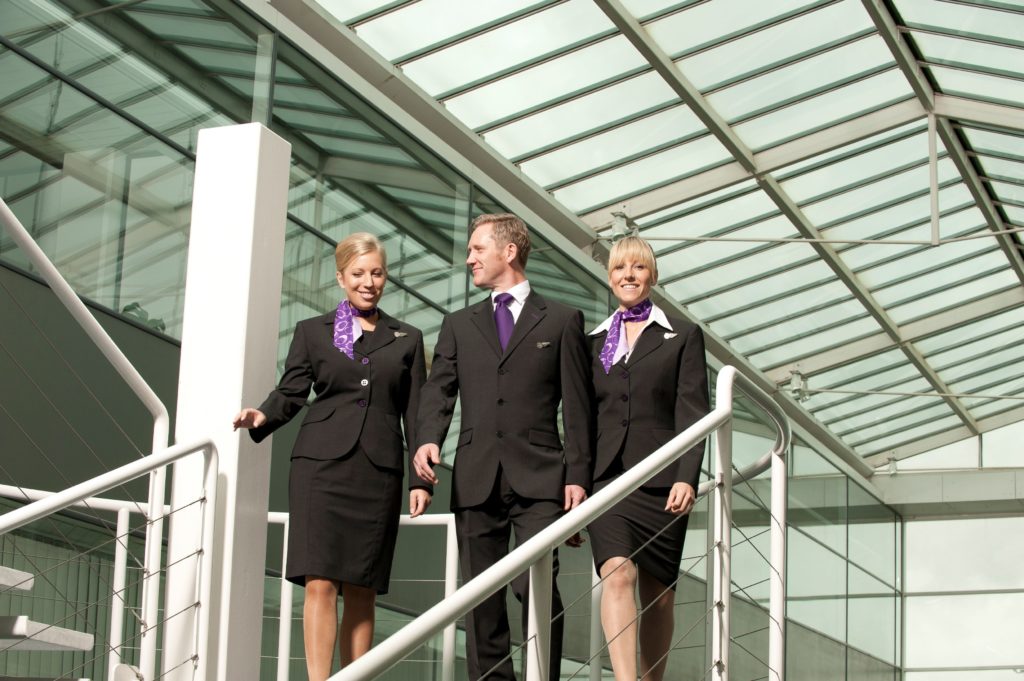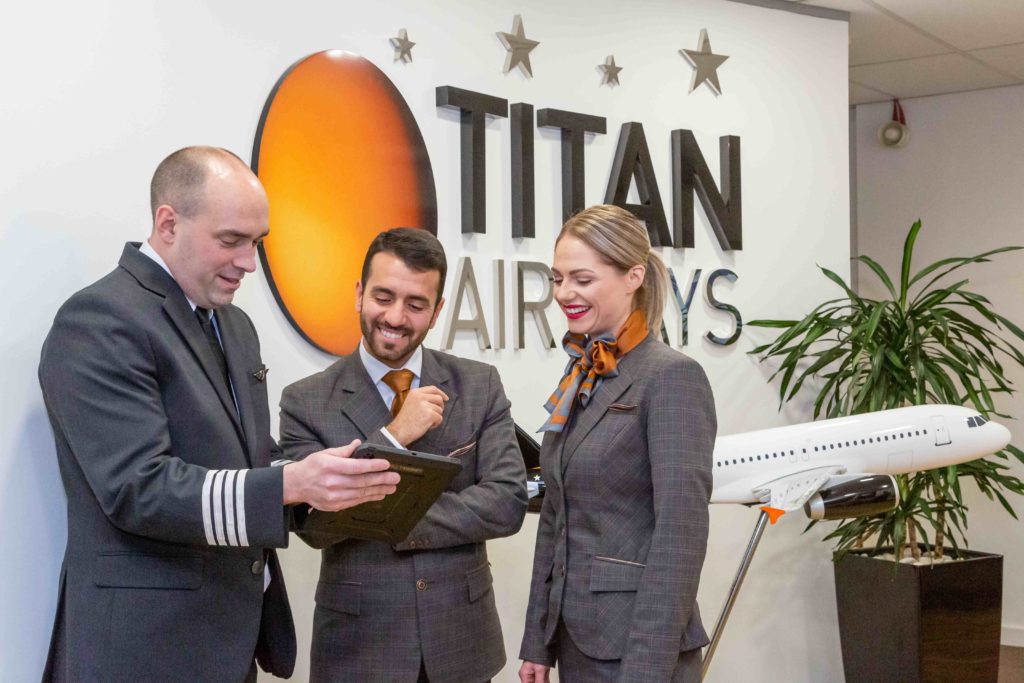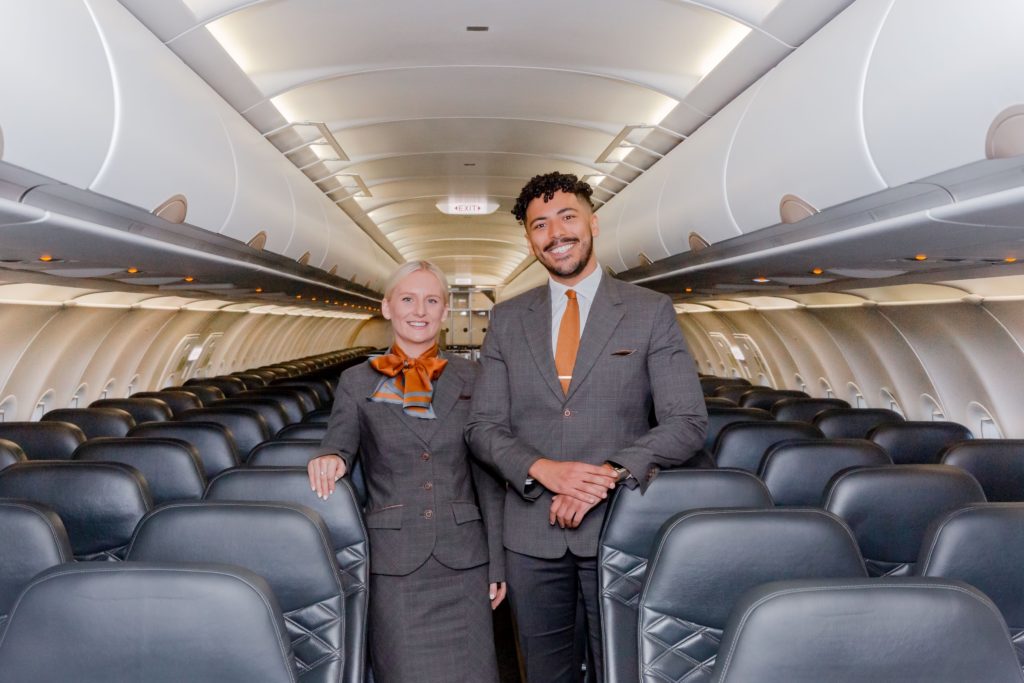 Several of the crew pictured in our early days are still with Titan today. Now that's a testimony to a great company to work for.