Following the retirement of Titan Airways last Boeing 737 Classic aircraft last month, we've been taking a nostalgic look back on the Classics we've operated over the years.
With flights spanning almost a quarter of a century, our historic B737 Classic fleet operated in a variety of different liveries. We've enjoyed digging through our photo archive to share the below images of the fleet which, at various times between 1999 and April of this year, included a B737-300, a B737-300F, three B737-300QCs and two B737-400F's.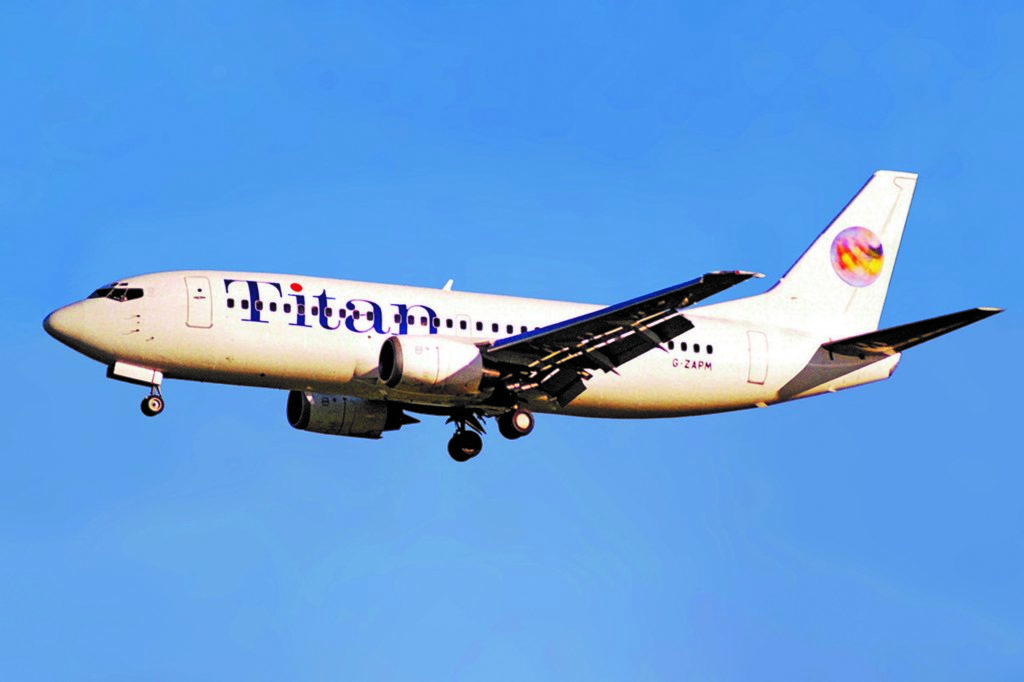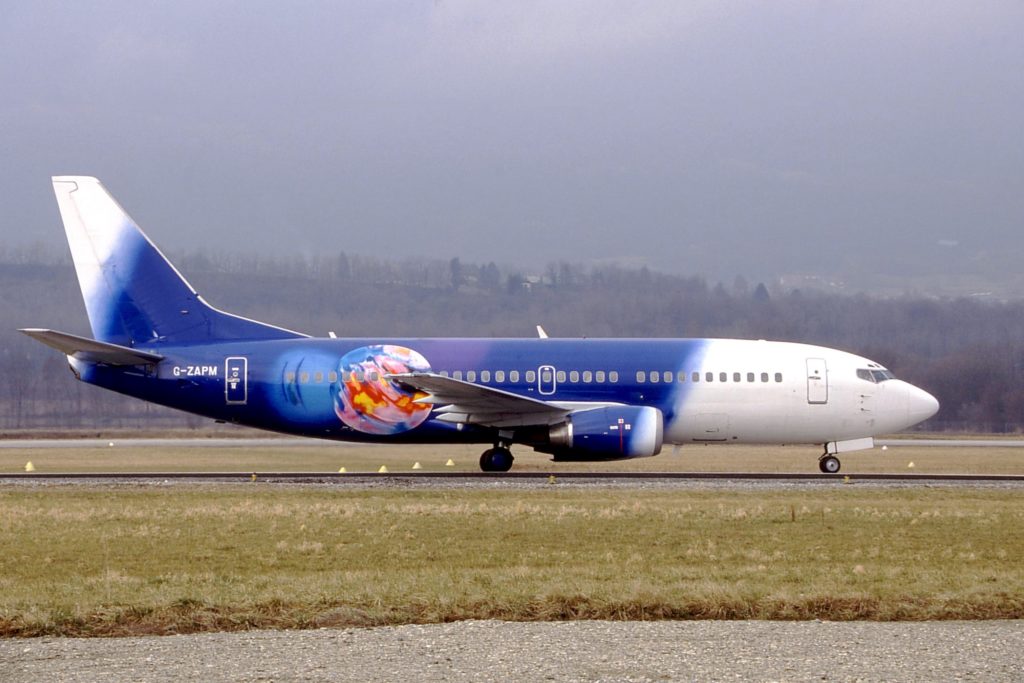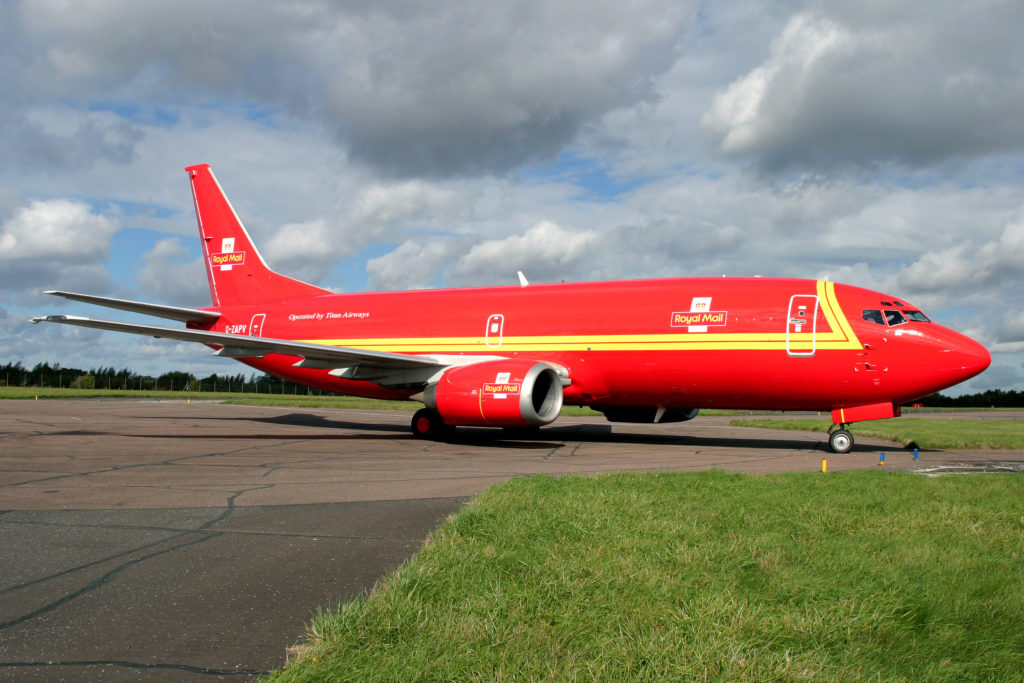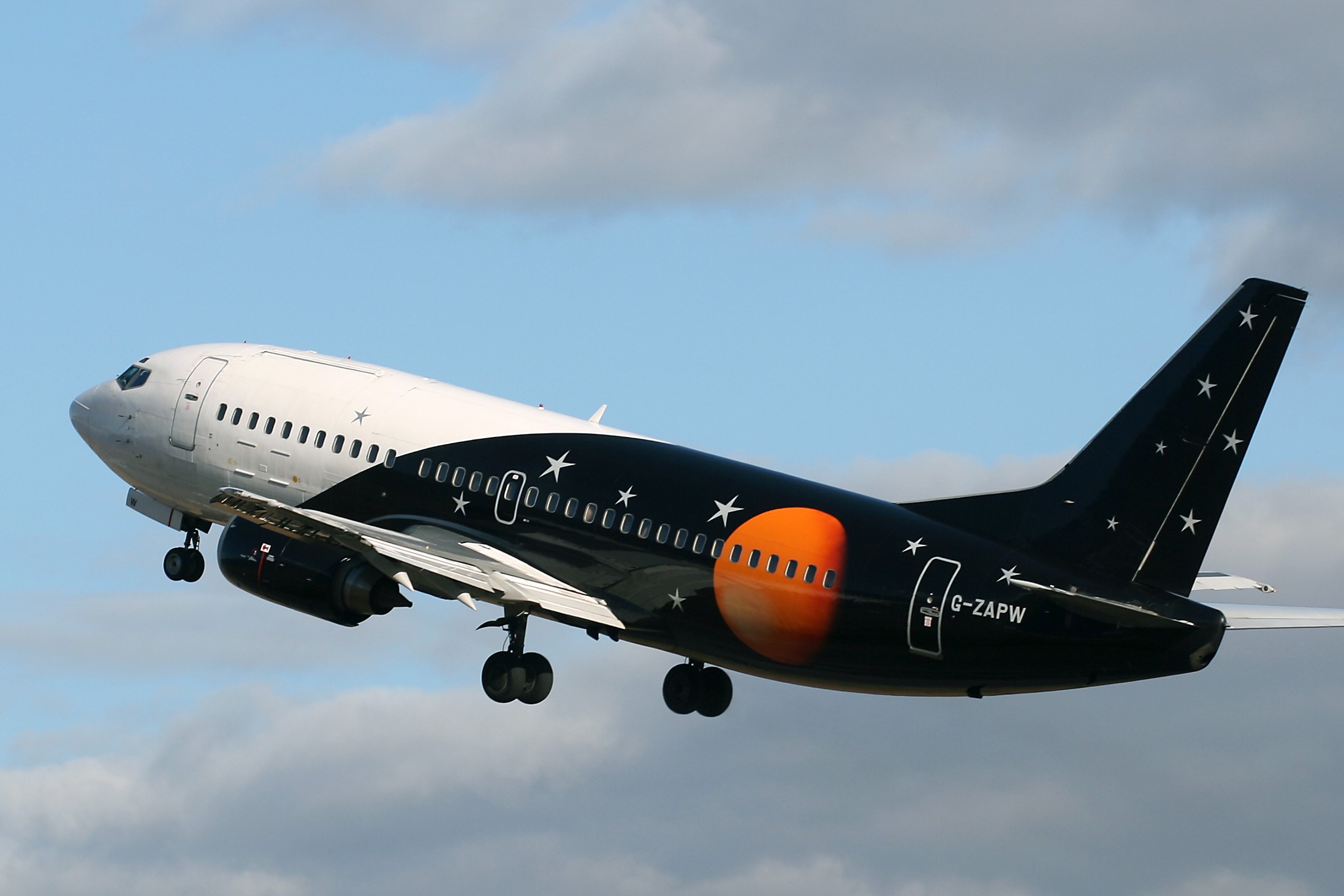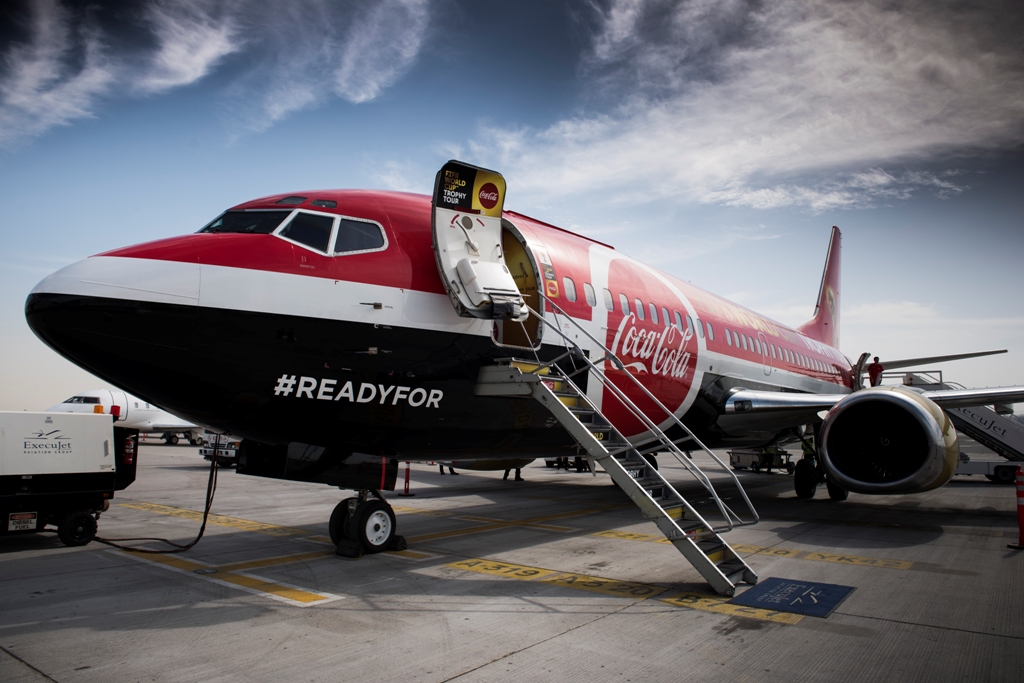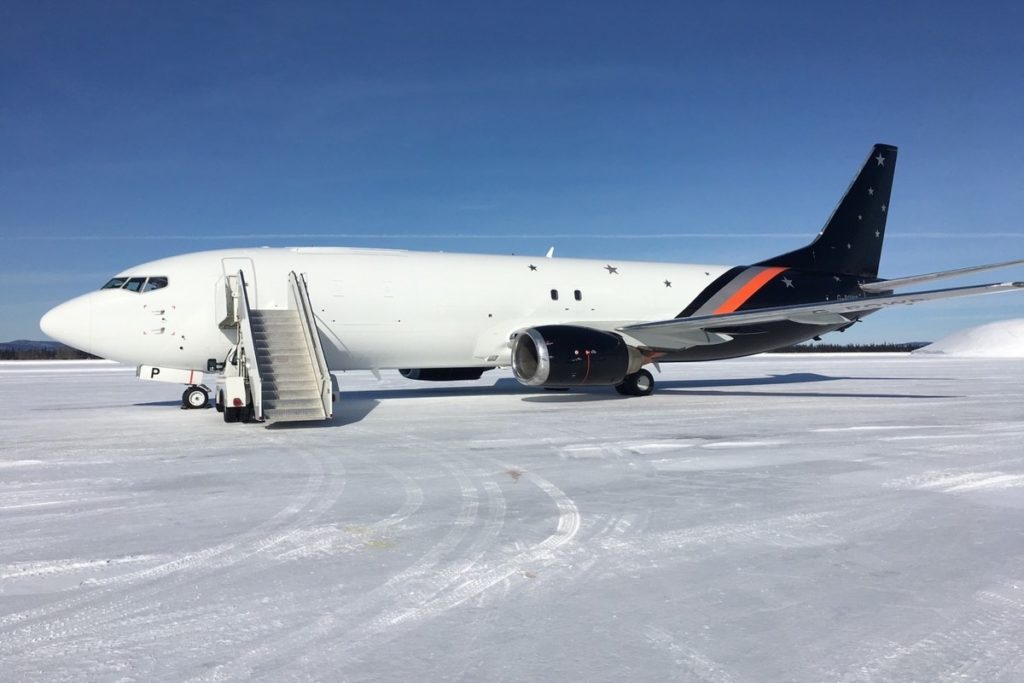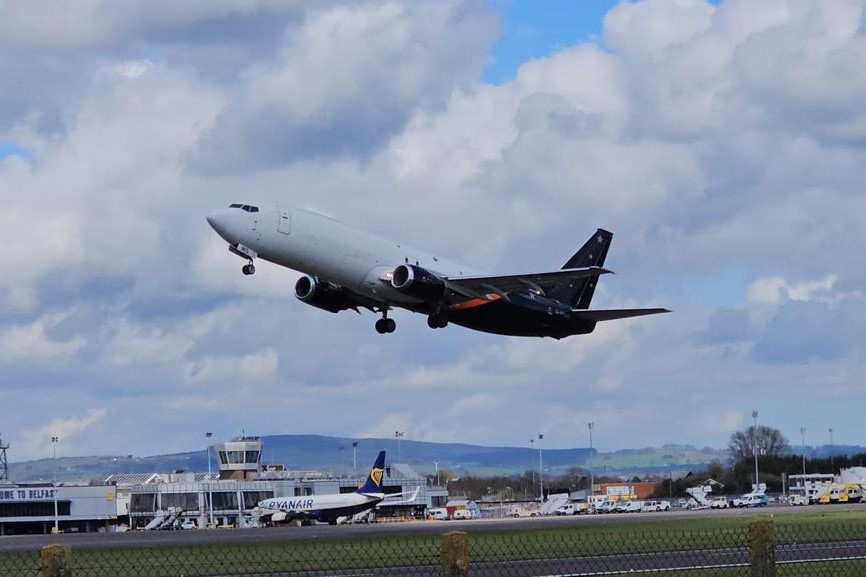 The Classics fulfilled a whole host of air charter requirements from long term contracts on behalf of the UK's Royal Mail to the 2018 FiFA World Cup Trophy Tour.
Titan Airways Boeing 737 Captain Tim Gates, who operated Titan Airways last ever Boeing Classic flight on a B737-400F registered G-POWS, shared the below about his time on the Classic fleet.
The last commercial flight for G-POWS out of Stansted on the night of 6th April was certainly an emotional one for me. Not only was it an end of an era for Titan, but also the end of a career for me, having decided to take early retirement at the end of the 737 Classic operation.

I have been flying the 737 Classic in all its variants for 23 years, the last eight years with Titan flying the 737-300QC and latterly the 737-400F. As with all operations at Titan, the flying has been varied and challenging with operations for BA, Jet2, EasyJet, Air France and the UK Government along with seasonal ski flights and summer holiday destinations, to name but a few. And, of course, the regular nightly double Belfast mail flights. However, the standout flights for me were the 2018 World Cup Tour with flights to Tonga and the Solomon Islands and perhaps one of the longest flights for the 737-300 from Port Moresby to Brunei at 5 hours 35 mins.

Thank you everyone at Titan , both past and present, for making my time at Titan an enjoyable and rewarding one.

Captain Tim Gates
Our thanks to Tim for sharing and to all our 737 Classic flight deck and crew for their many years of dedicated service.