In 2023 we are celebrating 35 years of Titan Airways flights. To mark this landmark, we've been looking back at some of the standout moments of our company history.
Our owner, Gene Willson, created Titan back in 1988, naming the business after our first UK registered aircraft, a Cessna titan 404. Since then, we have grown from a two-man operation into the UK's leading charter airline.
Over the years we have flown royalty, heads of state, pop stars, rock bands, sports clubs, film production companies, search and rescue teams, military personnel, medical equipment and lifesaving vaccines. Our aircraft have been transformed inside and out for specific projects and we have flown to some of the most remote airfields in the world.
These pictures capture just some of our company highlights.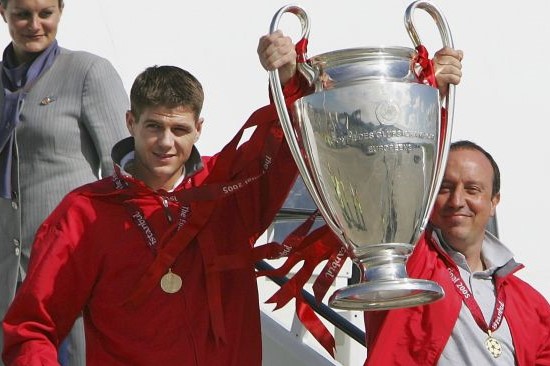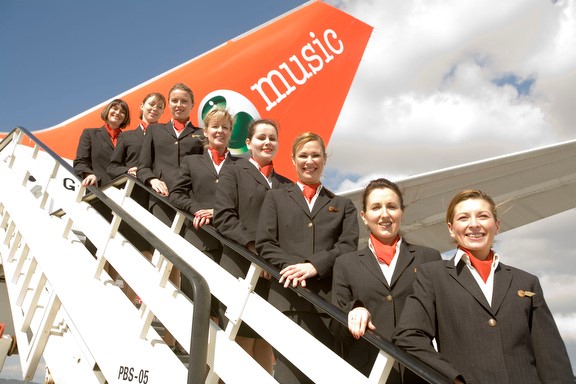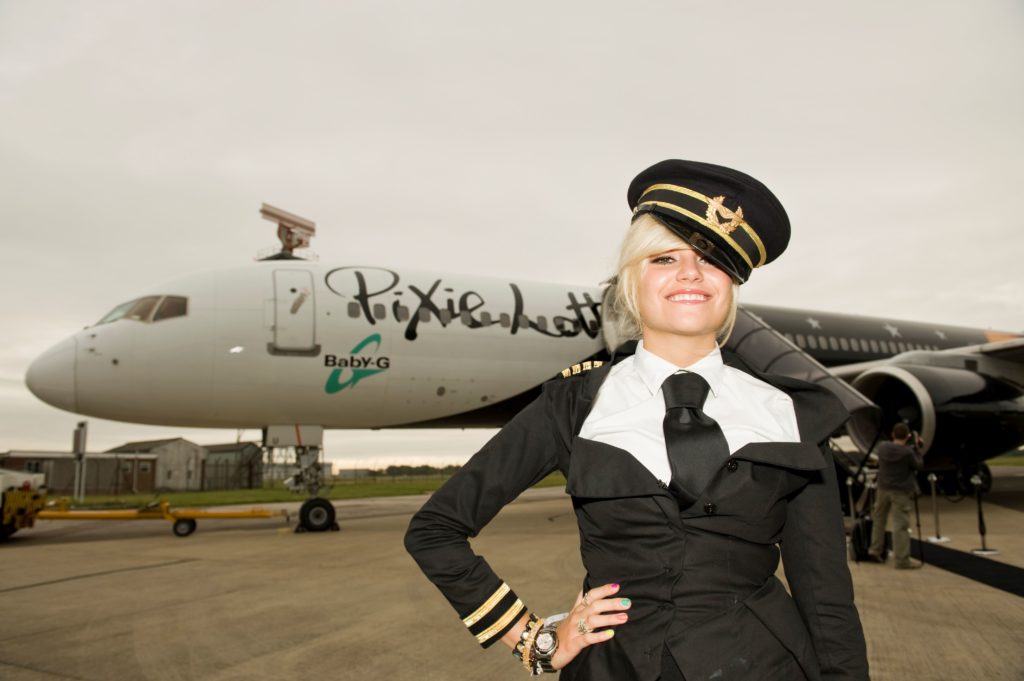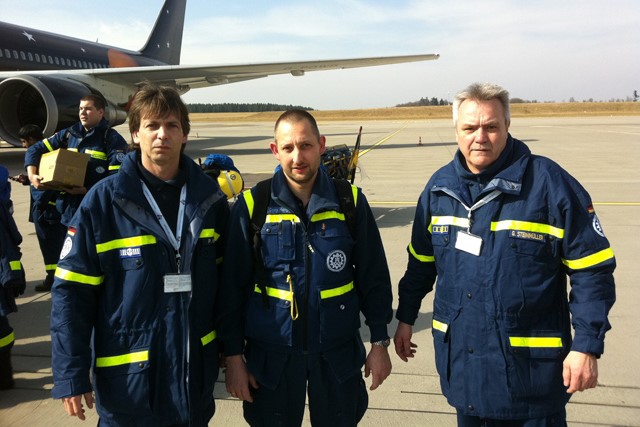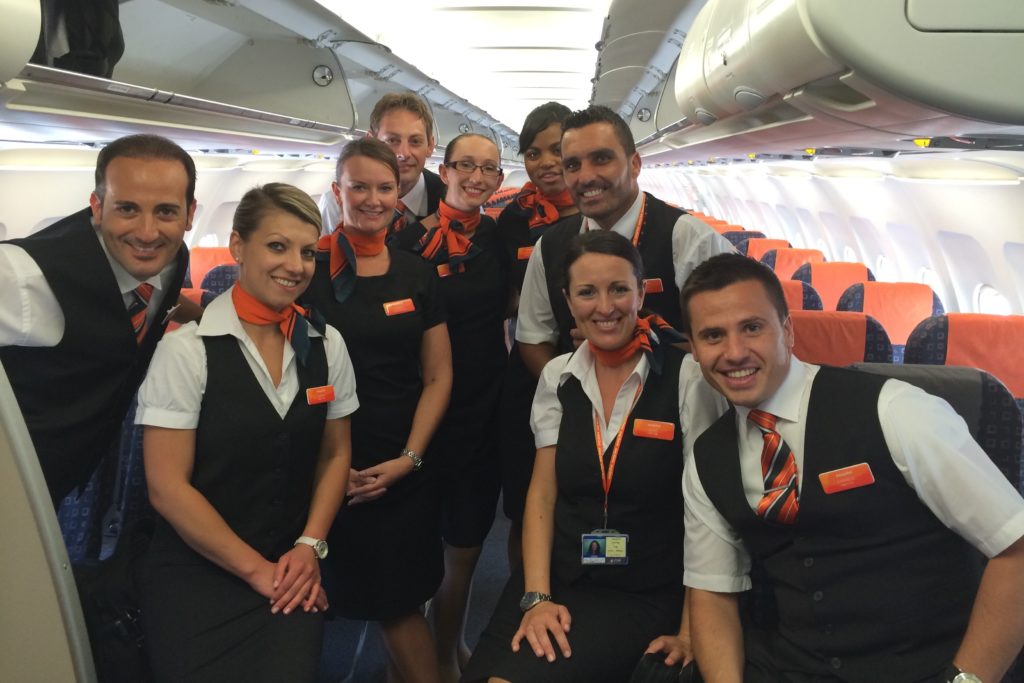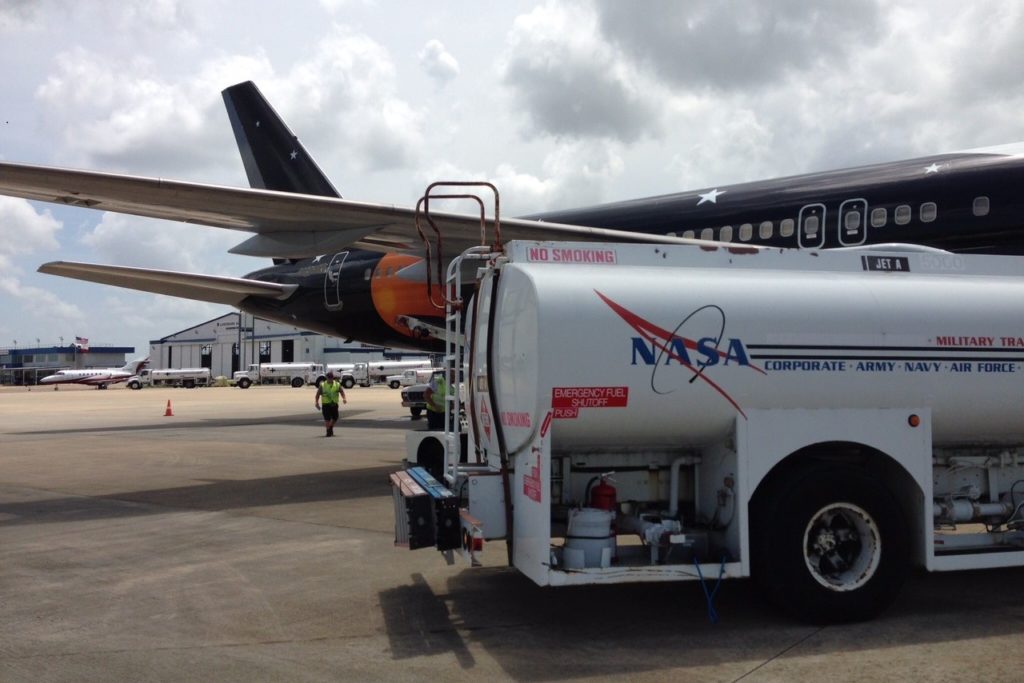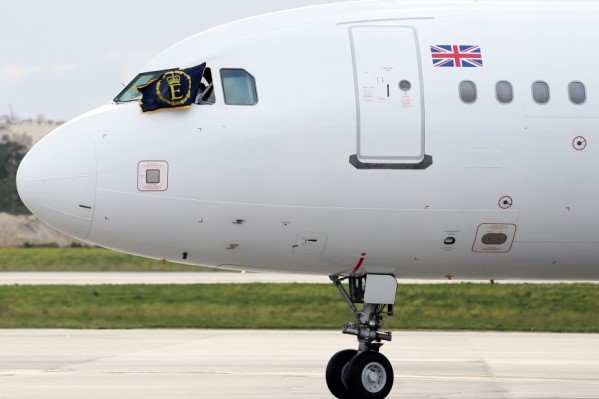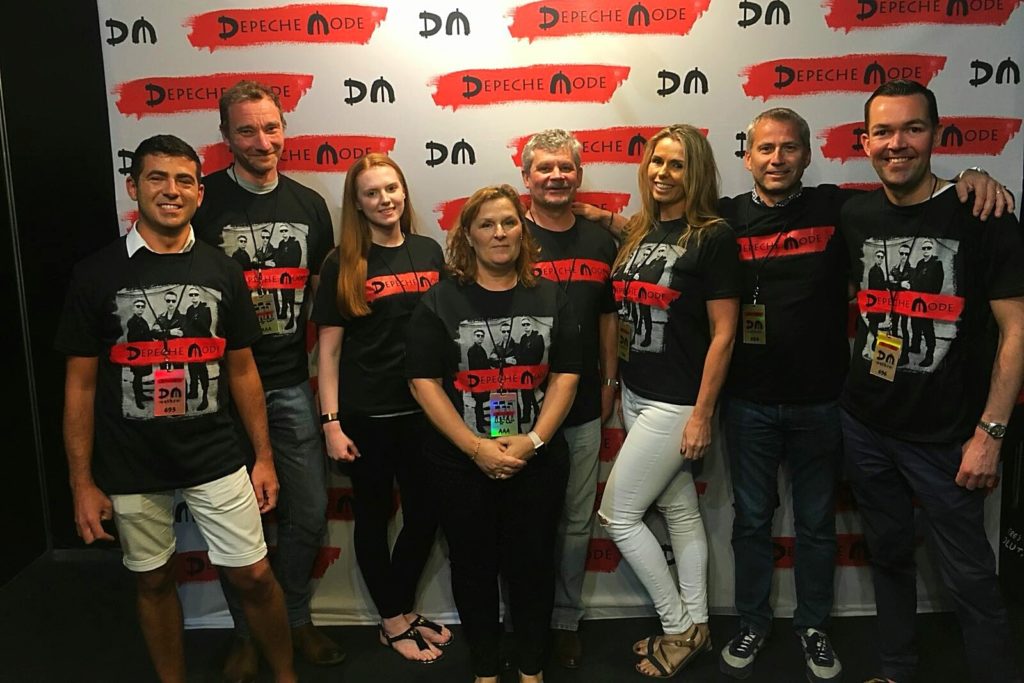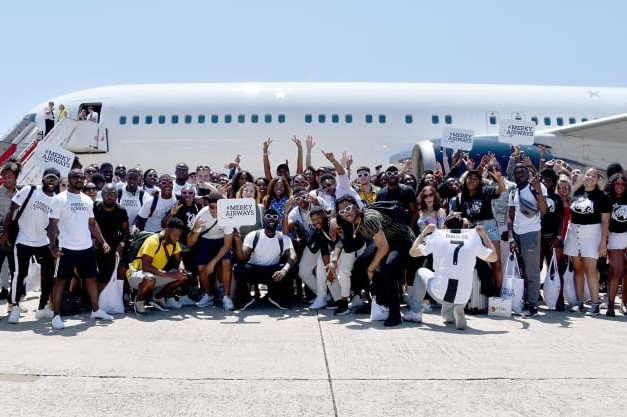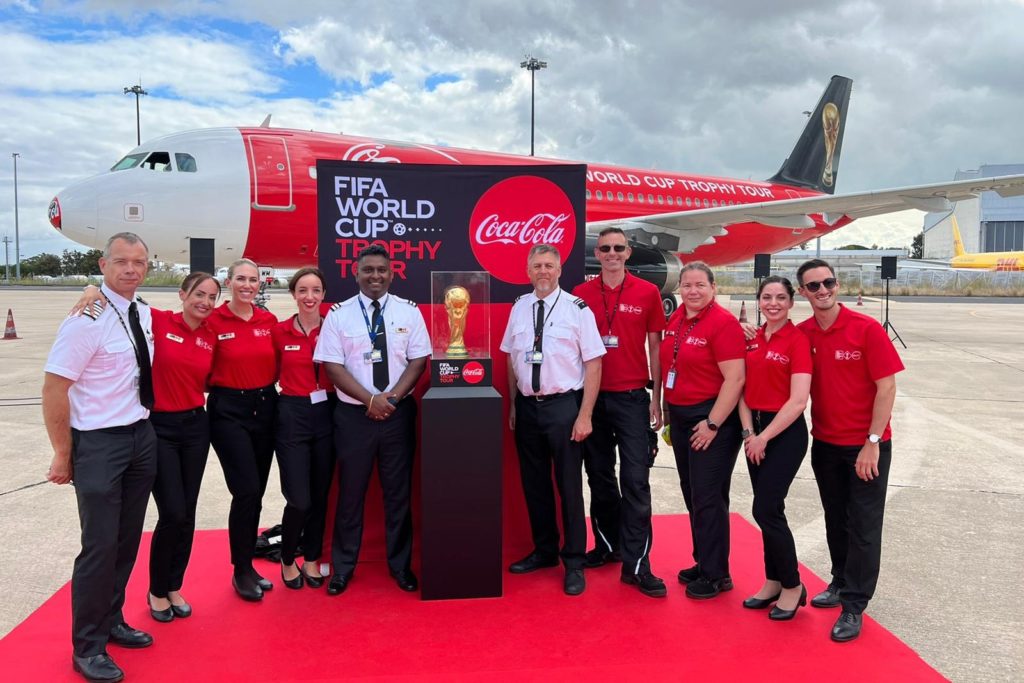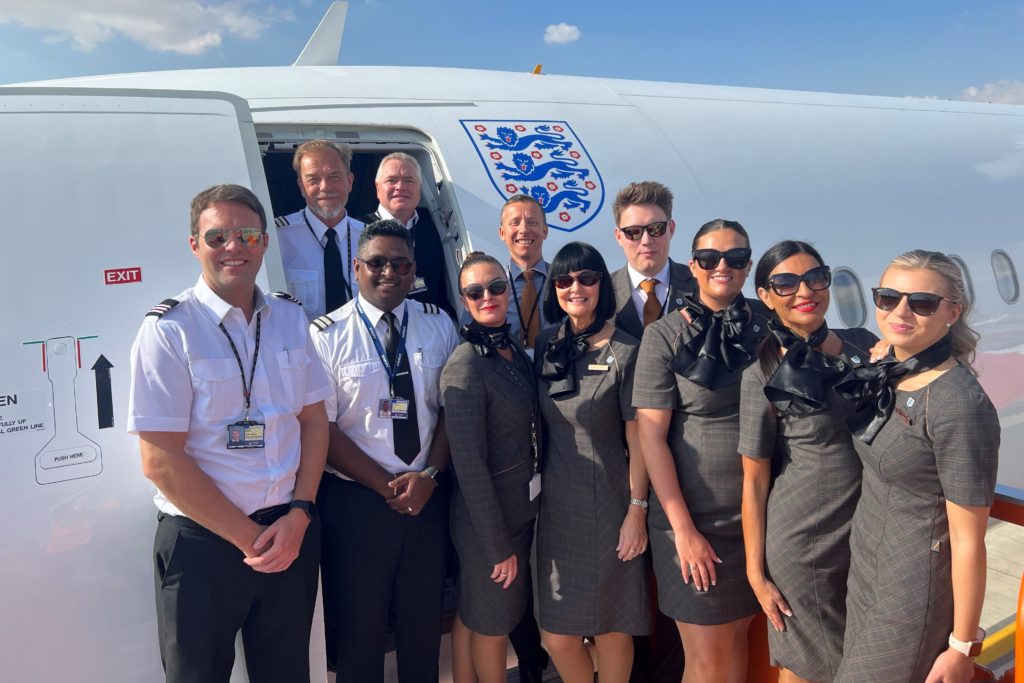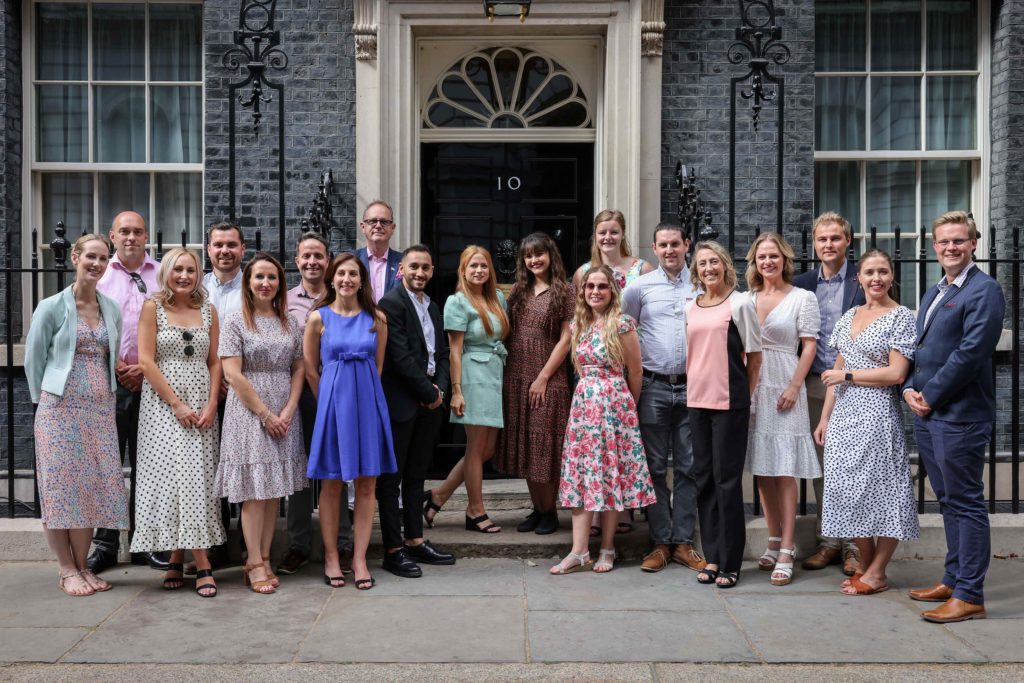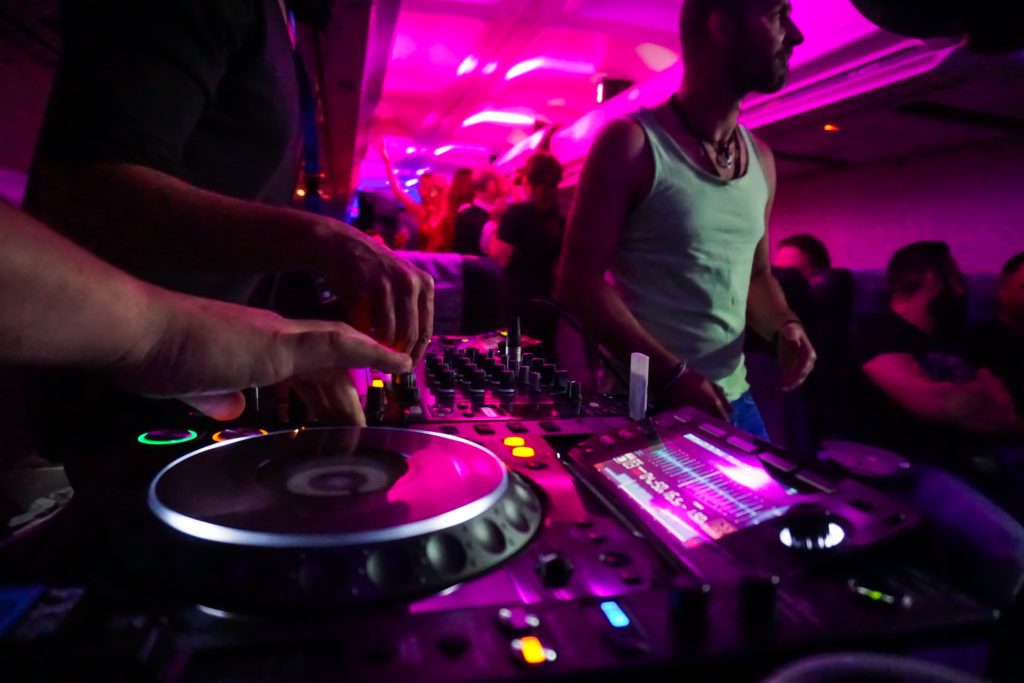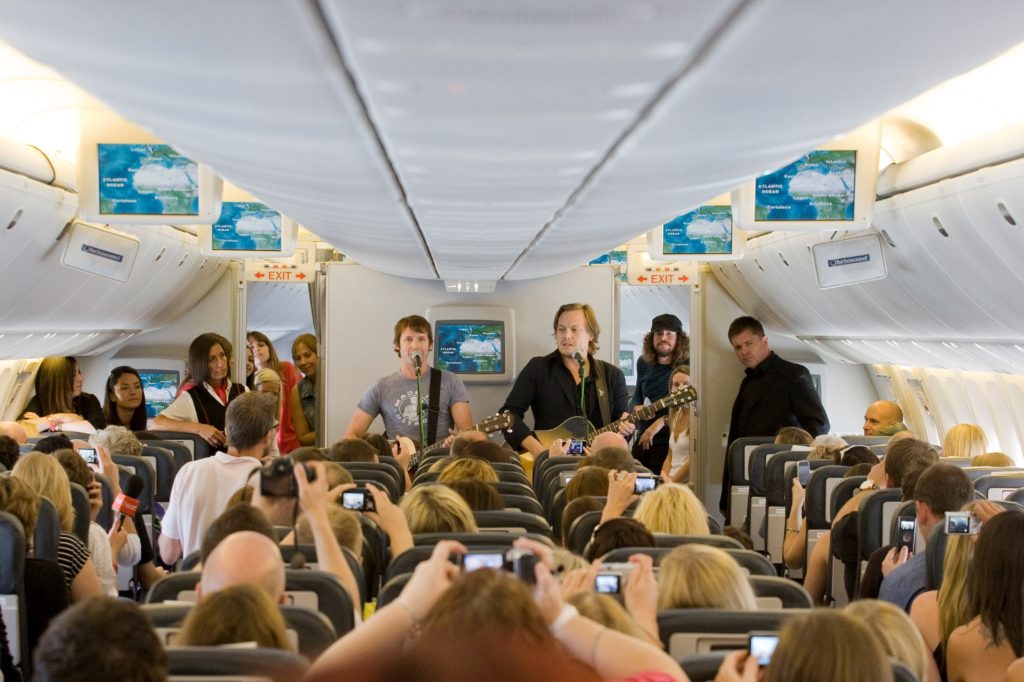 We are proud to say that many of the Titan crew pictured have been with us since the early days and we'd like to thank them, and all the longstanding members of our team, for their contribution to our ongoing success.